5 Plays to Watch from PETA in 2014: Rak of Aegis, Florante at Laura Remastered, and more
Hip hop Balagtasan and non-verbal plays!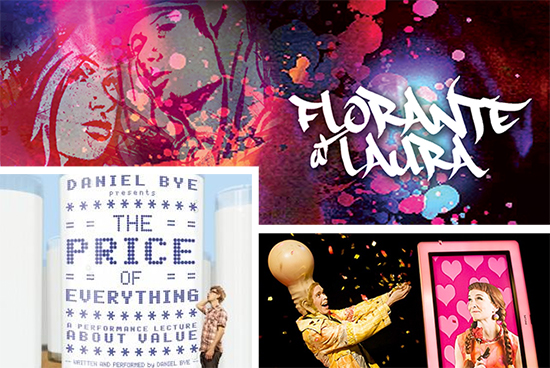 (SPOT.ph) Missed Rak of Aegis? You're in luck. The Philippine Educational Theater Association (PETA) is opening their 47th season with the hit musical due to insistent public demand. The season premieres on June 20, and when they open big like that, you can bet things can only get better.
PETA is famous for fervently supporting everything local, but this year, they're partnering with Japan Foundation Manila and British Council Manila to allow patrons of theater to see what's happening in the international stage.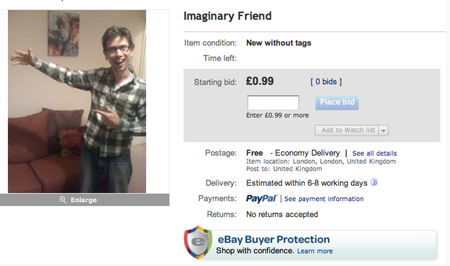 ADVERTISEMENT - CONTINUE READING BELOW
1. The Price of Everything (July 10 to 11)
The British Council and PETA theater are offering The Price of Everything and There We Have Been. The Price of Everything is a "performance lecture" by Daniel Bye, who tries to find out what we value and how much worth we place on it. If discerning the difference between what's pricey and what's precious is your thing, watch for Bye on stage in July.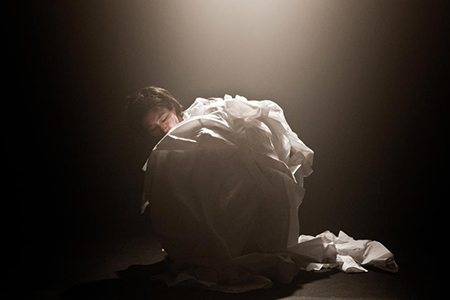 2. Strong Boy, Deaf Boy, and a Girl in an Abaya and Ayanasu (double billed on July 26)
Non-verbal theater performances are, in a manner of speaking, trending globally. Along with Japan Foundation Manila, PETA is staging Strong Boy, Deaf Boy, and a Girl in an Abaya plus Ayanasu on July 26. Both plays touch on tragedies that only silence can convey.
3. There We Have Been (October 9 and 10)
Inspired by Haruki Murakami's Norwegian Wood, the dance is an interpretation of troubled relationships between people. The absence of words, strangely enough, allows the play to transcend boundaries. James Cousins' choreography is mesmerizingly intricate, with two people (a man and a woman) locked together in dependent motion. They move seamlessly, without breaking contact. Intimate and engaging, There We Have Been is a must-watch for anyone who loves dance. The choreography is sheer genius. Catch it on October 9 and 10.
ADVERTISEMENT - CONTINUE READING BELOW
4. Wally Watthead and His Lost Glow (November 14 to 16, 21 to 23)
On a lighter and brighter note, PETA is also staging Wally Watthead and His Lost Glow later this 2014. It's not for grumps and cynics who can't find delight in blowing bubbles and glowing objects, but if you're still in touch with your inner child, Wally Watthead is the perfect play for you to watch with your kids or your favorite niece or nephew. Heck, bring the entire family. Make watching plays a family event.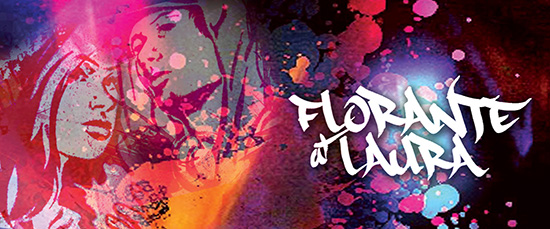 5. Florante at Laura Remastered (August 8 to September 20)
If you're looking for the flavor of PETA in all of these notably foreign shows, don't panic. PETA is working on Florante at Laure Remastered, set to open on August 8. The comparison between Balagtasan and rap battles has been ruffling a few prudish literary feathers, but tough luck because Anj Heruela and Ian Segarra are infusing Francisco Baltazar's masterpiece with much needed modernity through hip-hop. It's not an exact adaptation, and the play addresses the flaws in the educational system-including asking questions about the relevance of these old stories in the lives of students who need to figure out how to survive first, before they can even begin to appreciate "culture." We know what you're thinking: how very PETA.
ADVERTISEMENT - CONTINUE READING BELOW
Log on to  www.petatheater.com for more details or call 725-6244 or 0917-576-5400
Load More Stories