A Decade of Fresh: Team Manila's 10 Years of Shirt at Suez and Zapote Gallery
We pick our 10 favorites, of course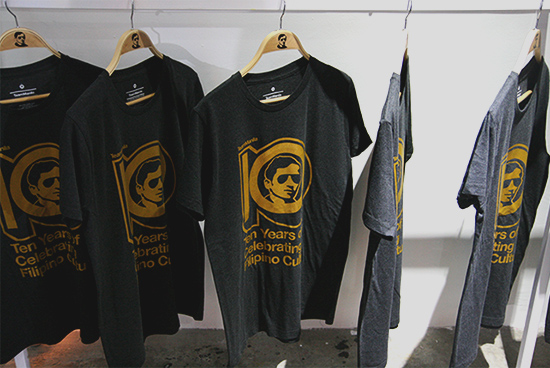 (SPOT.ph) There was a time when people thought the Philippines was an island somewhere south of England and Manila is just a type of folder. Of course, before that we were a colony, but that's way off topic. The point is the past, fun as it sometimes seems, only seems better—especially when you make the mistake of being blind to the benefits of the present (and the possibilities of the future).
Team Manila Lifestyle didn't make that mistake. In 2005, they put sunglasses on Rizal and gave people what they really like about this city and this country: The food (fishballs!), the streets (and street games!), and the drama. Suddenly, you could wear your childhood on your shirt. People who live abroad went wild (it's true) and 10 years later, they're still immortalizing the best parts of the city in threads. Seriously, what's more Pinoy than SMB?
And as it's very Pinoy to be sentimental, appreciative, and festive, TM threw a party and made the coolest scrapbook ever—on a wall, with shirts. TM 10 Years: Tee Gallery celebrates Filipino culture interpreted by the brand.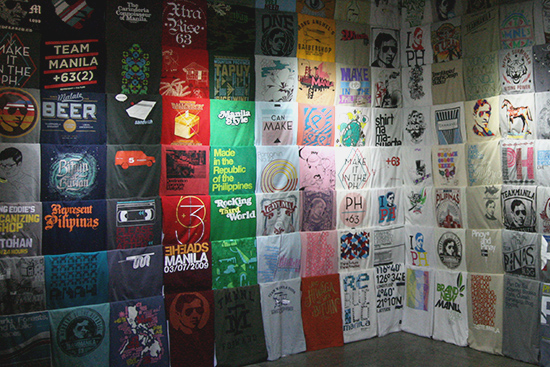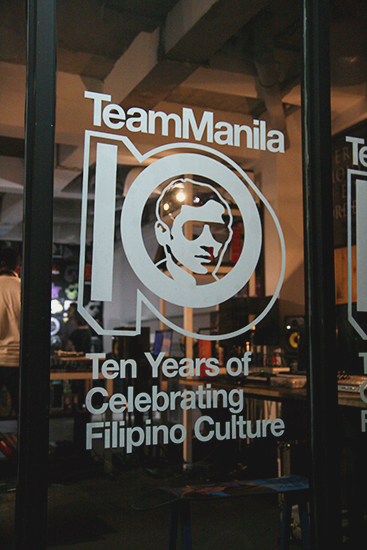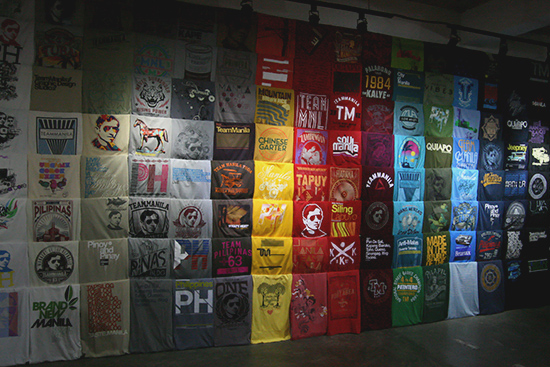 Here are our 10 favorites: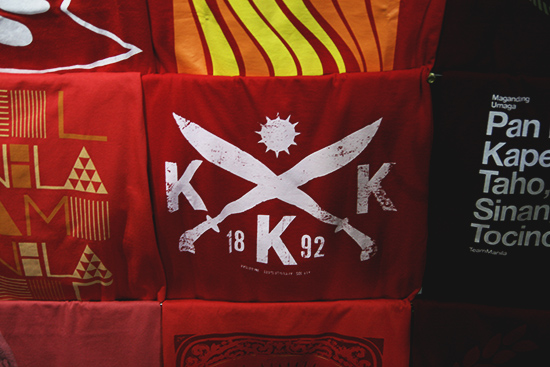 This collab shirt, first spotted at the Rock Supremo in BGC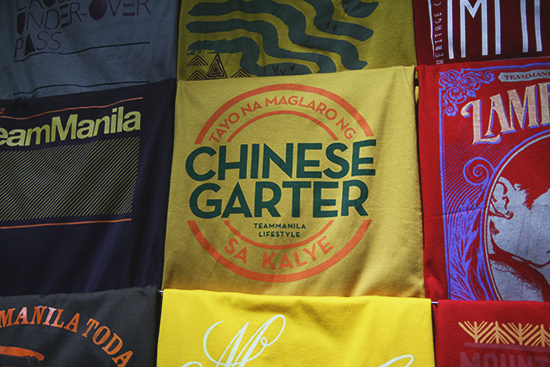 One of the 10 Games We Used to Play in Recess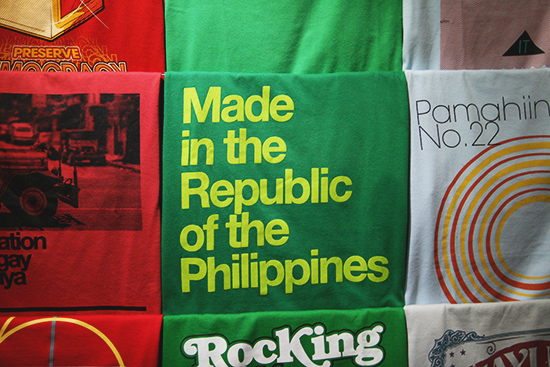 Let's not get into the details of the process, but yeah!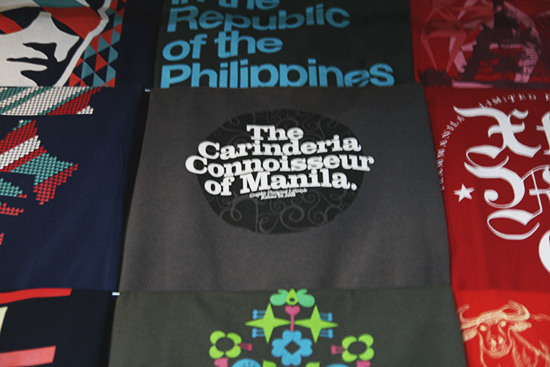 This is so us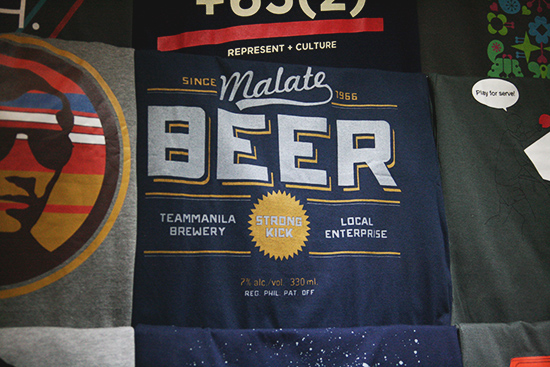 Local beer, anyone?
ADVERTISEMENT - CONTINUE READING BELOW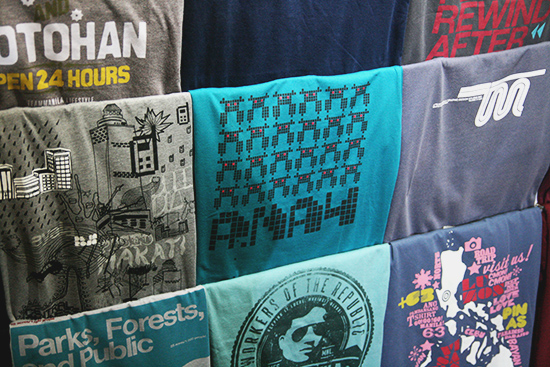 There's Pinoy Pride in pests, too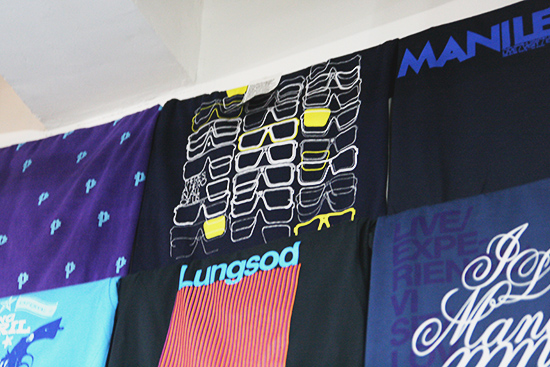 We shouldn't forget that Ninoy was not a shabby senator at all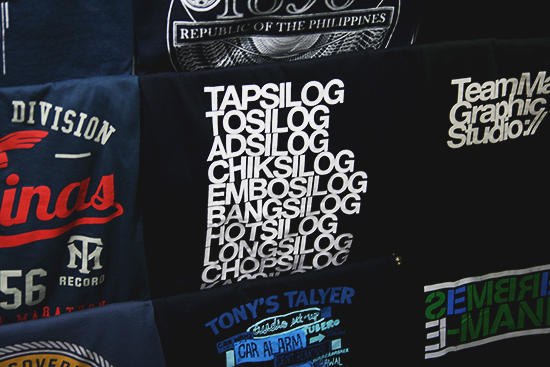 Flavors of the Philippines: Classic!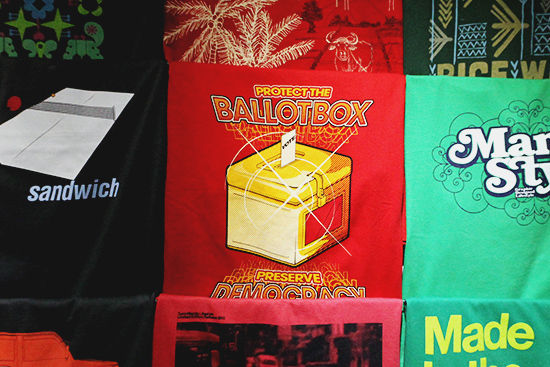 Hashtag: Relevance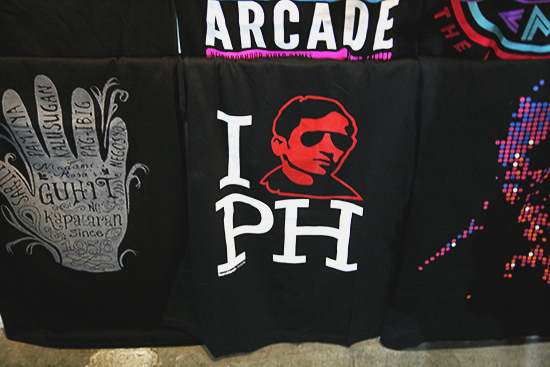 Wouldn't be complete without this guy.
Check out more at Suez and Zapote Gallery. TM 10 Years: Tee Gallery runs until May 3.
Also read: Coolest Offices in Manila: Team Manila
Load More Stories