10 Filipino Illustrators You Should Follow on Instagram
Give your IG feed some color!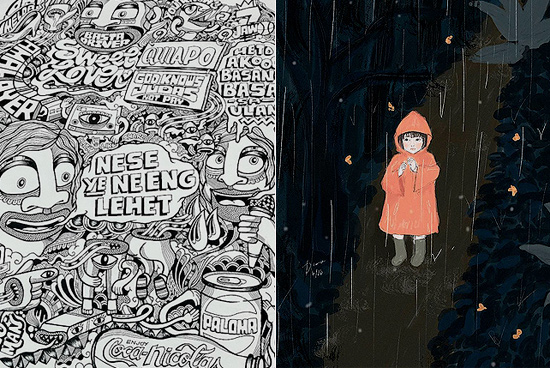 (SPOT.ph) Our Instagram feed has become a visual feast, from #foodporn to #ootd, from #cutethings to #Junememes. Why not push it to the next level and turn it into a mobile gallery of art? Follow our country's best children's book illustrators and see their work-in-progress sketches, things that inspire them, or just funny moments from their daily lives.
Here are 10 Filipino illustrators that you should check out on Instagram.
Also read:
10 Filipino Photographers You Need to Follow on Instagram
10 Filipino Artists You Should Follow on Instagram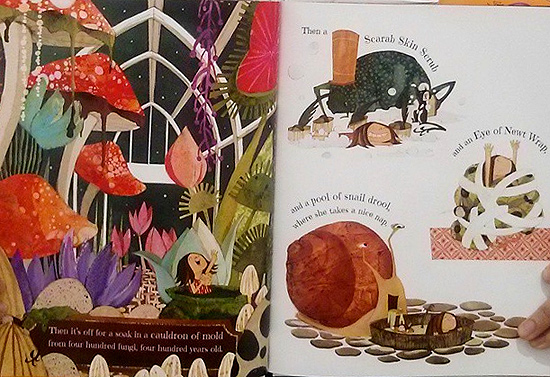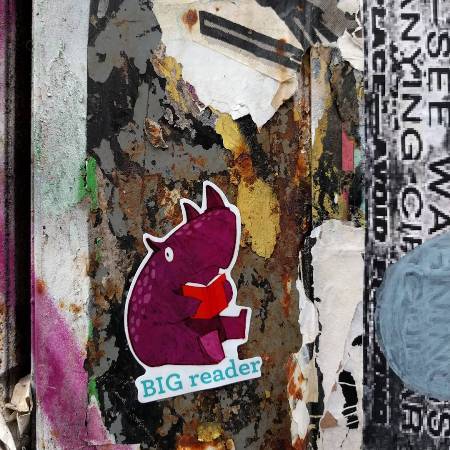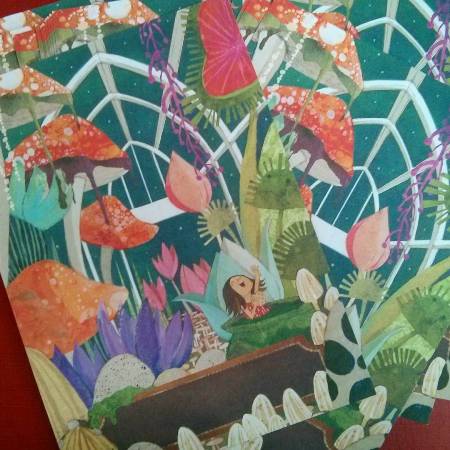 Isabel Roxas (@studioroxas)
Born in Manila and now based in Brooklyn, Isabel Roxas posts children's books that inspire her as well as fellow artists she meets on the job (she's the creative director of Owen James Gallery) on her Instagram. She has illustrated several books for young readers written by American fictionists, including Goodnight Songs by Margaret Wise Brown (Sterling Books, 2014) and Boo-La-La Witch Spa by Samantha Berger (Dial Books, 2015).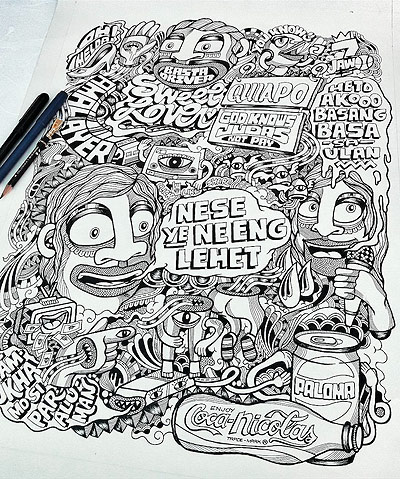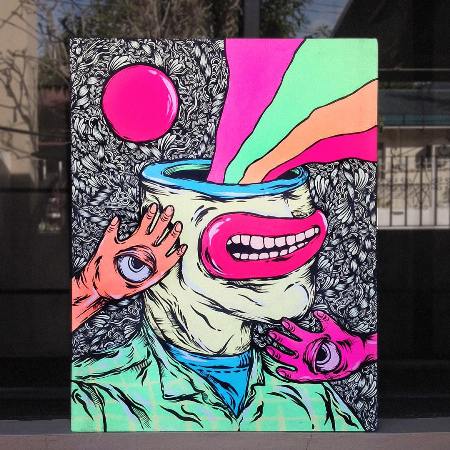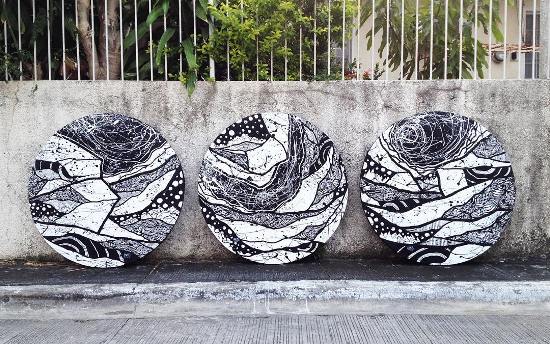 Paulo Correa (@pauloexmachina)
When not designing surfboards or making stickers, Paulo Correa works as an advertising creative in an office in Manila. His style is mostly abstract and he's fond of using black ink or black paint in his works.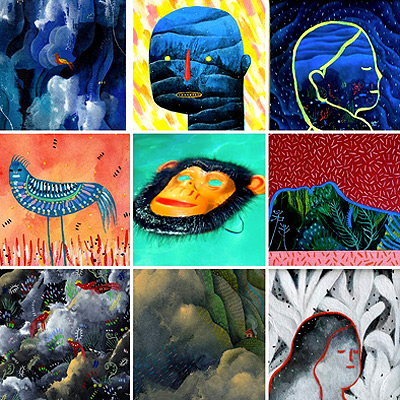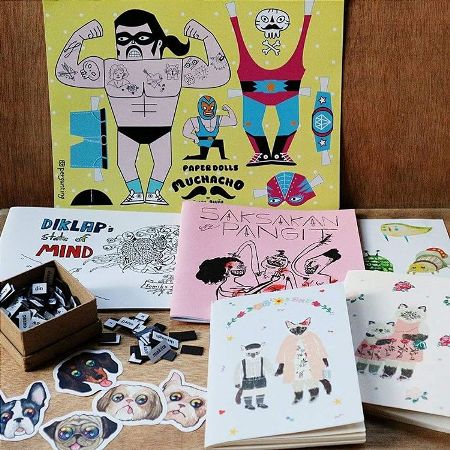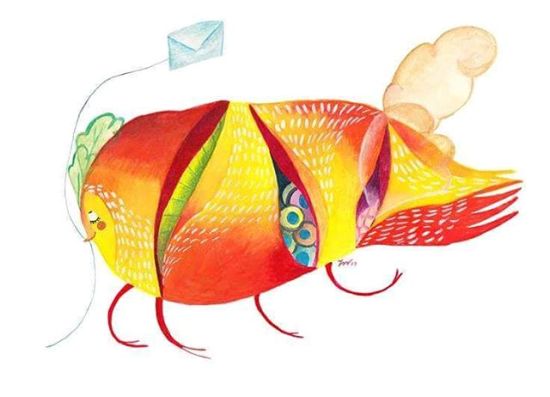 Yas Doctor (@heypatatas)
Yas Doctor has been a member of the artist group Ang Ilustrador ng Kabataan since 2004. She uses various materials for her illustrations, such as acrylic paint, polymer clay, water clay, and rubber cuts. Her Instagram shows her fascination with insects and plants in her backyard.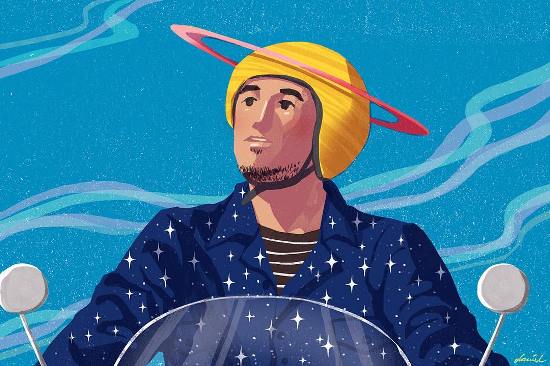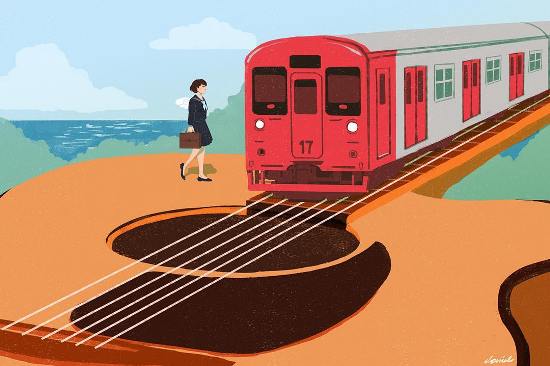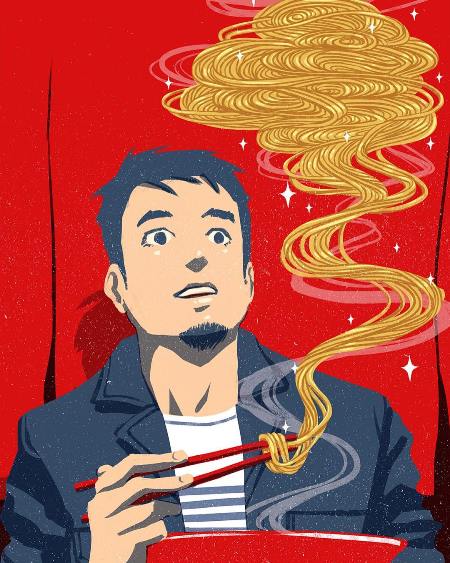 Daniel Ansel Tingcunco (@cafedandy)
Daniel Tingcunco graduated with a degree in Fine Arts from the University of the Philippines-Diliman. He uses cool color palettes, like blue and teal, in his illustrations for various publications and restaurants.
ADVERTISEMENT - CONTINUE READING BELOW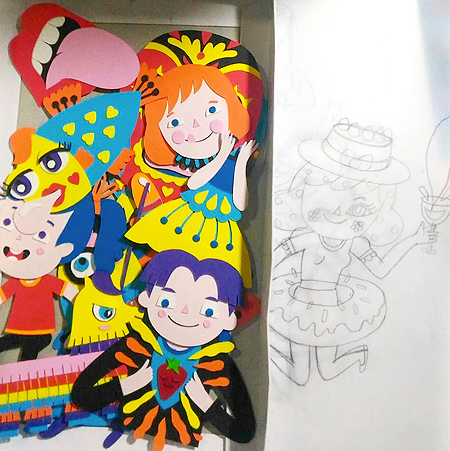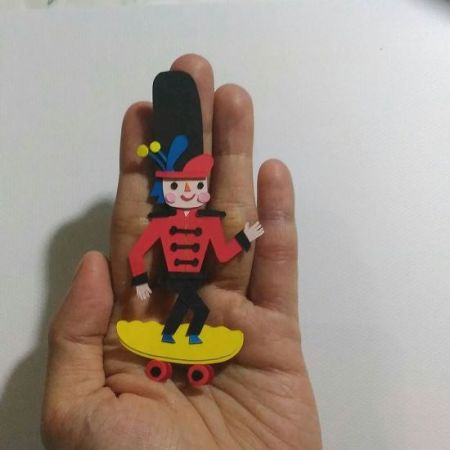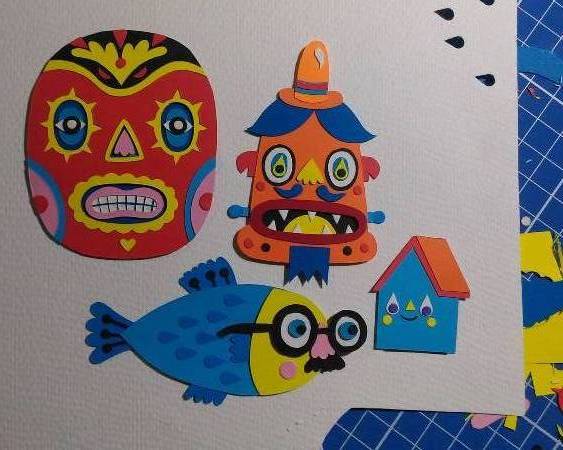 Pergylene Acuña (@pergunting)
As reflected by his IG username, Pergy Acuña puts together paper cutouts for his works. He has illustrated several children's books for Adarna House, Lampara Books, and OMF Lit.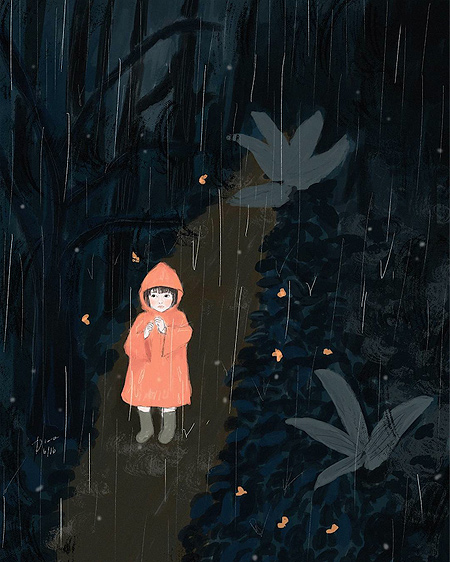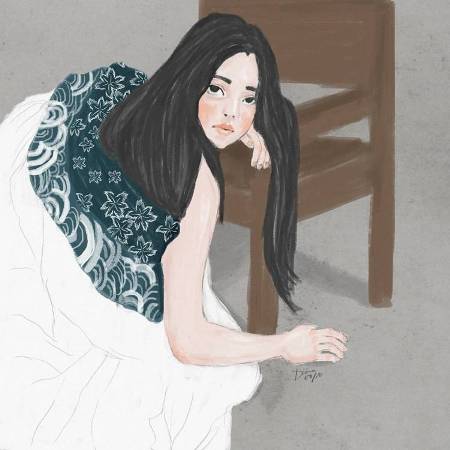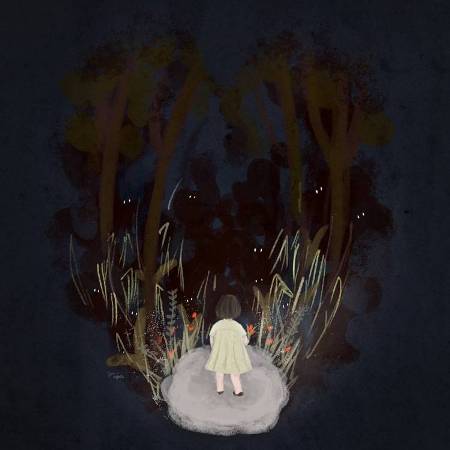 Diana Madelo (@dianamadelo)
Diana Madelo's personal projects are mostly female portraits, from a girl with a raincoat to a lady literally drowning in coffee. She's currently the Associate Art Director of Cosmopolitan Philippines.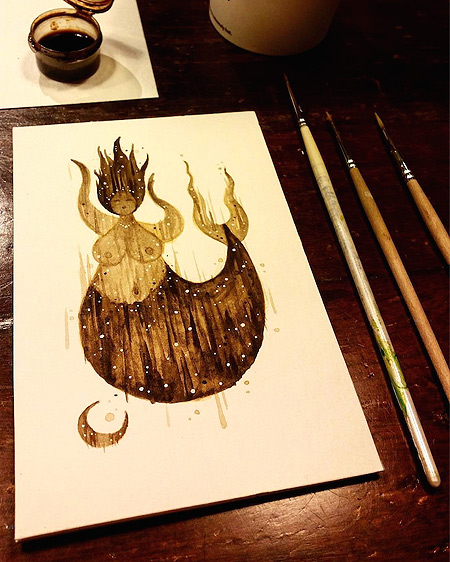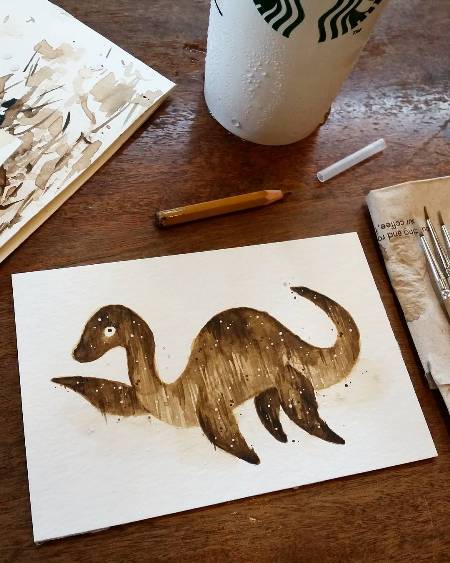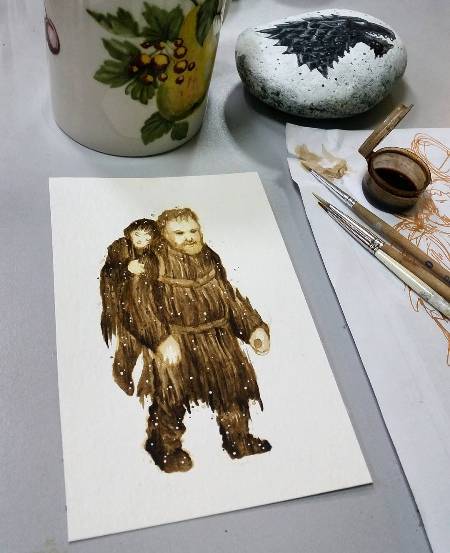 Rev Cruz (@revcruz)
Rev Cruz's love for coffee shows in his coffee-stained illustrations. He received the honorable mention from the Philippine Board on Books for Young People, an award-giving body that recognizes children's book illustrations, in 2009.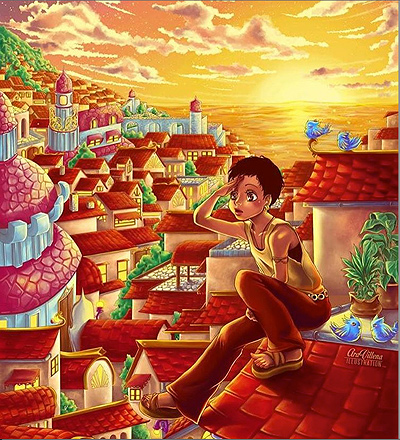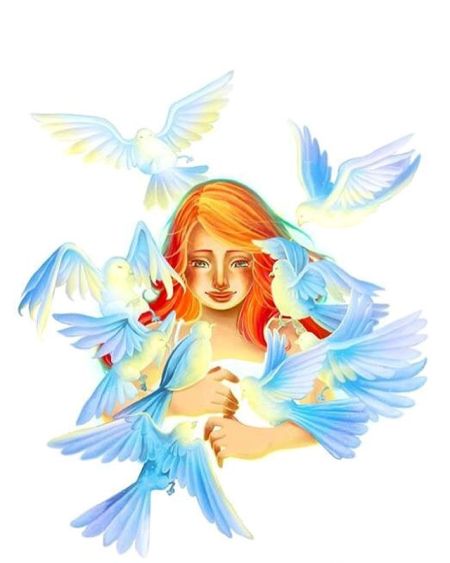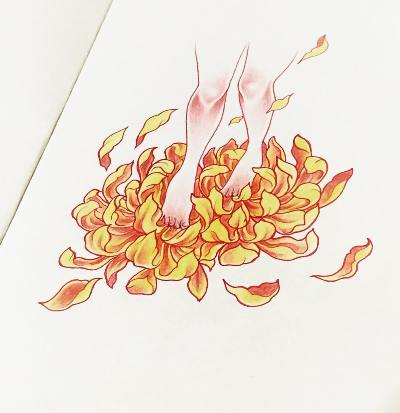 Ara Villena (@aravillena)
Ara Villena has a degree in Broadcast Communication from the University of the Philippines, Diliman. The Legend of the Cram by Reev Robledo is her first children's picture book.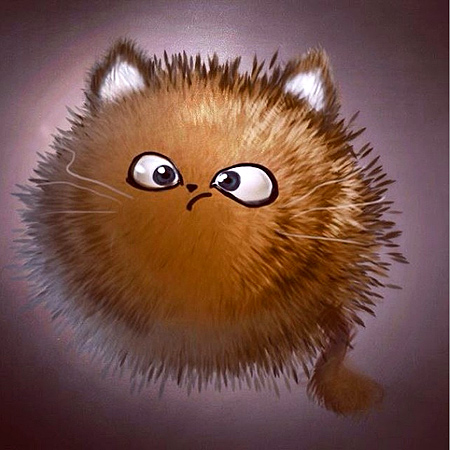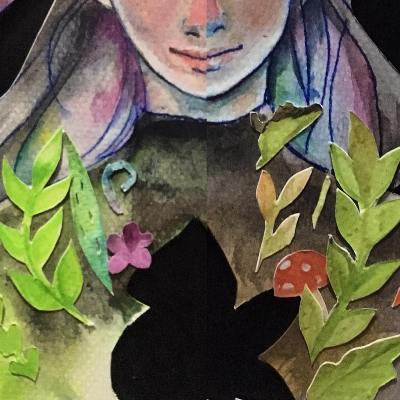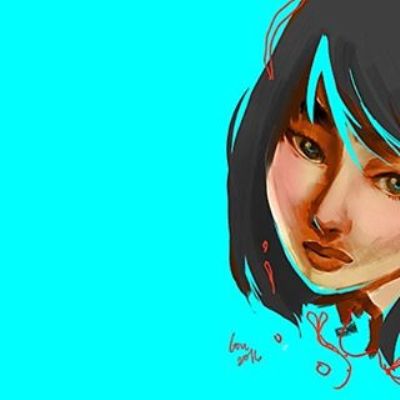 Lou Pineda-Arada (@blacknivalis)
Lou Pineda-Arada's drawings range from the conceptual to the fantastic. She works in the gaming industry, thus most of her illustrations look like characters in an online RPG.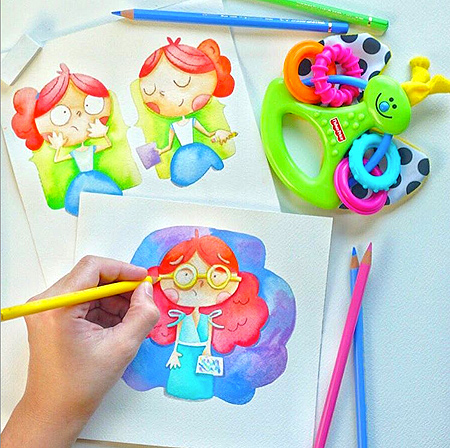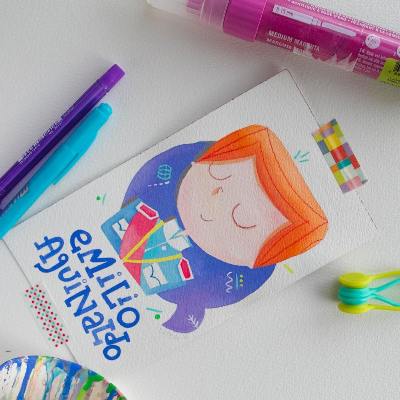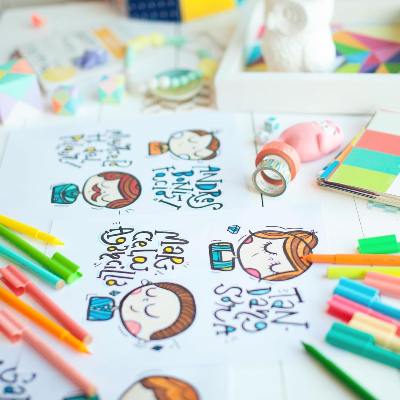 Tippy Go (@googlygooeys)
Tippy Go describes herself as a "color addict" and it shows in her colorful illustrations. Most of these match the bright-colored toys of her son Riley. Her "Googly Gooeys" illustrations have graced the pages of Smile, Real Living, and Asian Geographic Magazine.
Also read:
10 Filipino Photographers You Need to Follow on Instagram
10 Filipino Artists You Should Follow on Instagram 
Load More Stories