These Under-The-Radar Pinay Designers Are Breaking the Mould
Get to know a new generation of Filipina furniture and industrial designers
March 8 is International Women's Day, and coincidentally, it is also the opening day of Philippine International Furniture Show and the unofficial start of design month in the country. So what better way to celebrate these two occasions than to give you a fresh roundup of young Pinay furniture and industrial designers?
The design industry is notorious for being a man's world, and it has been difficult for women designers—more so for young women—to get into this insular and patrician design clique. Have you heard of these Filipina designers yet? If not, it's time to get acquainted with their works!
ADVERTISEMENT - CONTINUE READING BELOW
Rachelle Dagnalan
This furniture designer and creative director of RADA COLLAB loves working with natural materials such as woven fibers, stone, and clay. Before being part of the Red Box program of the Center for International Trade Expositions and Missions, Rachelle had already received awards from the likes of Chamber Of Furniture Industries of the Philippines's Obra Design Award and the A' Design Award in Como, Italy.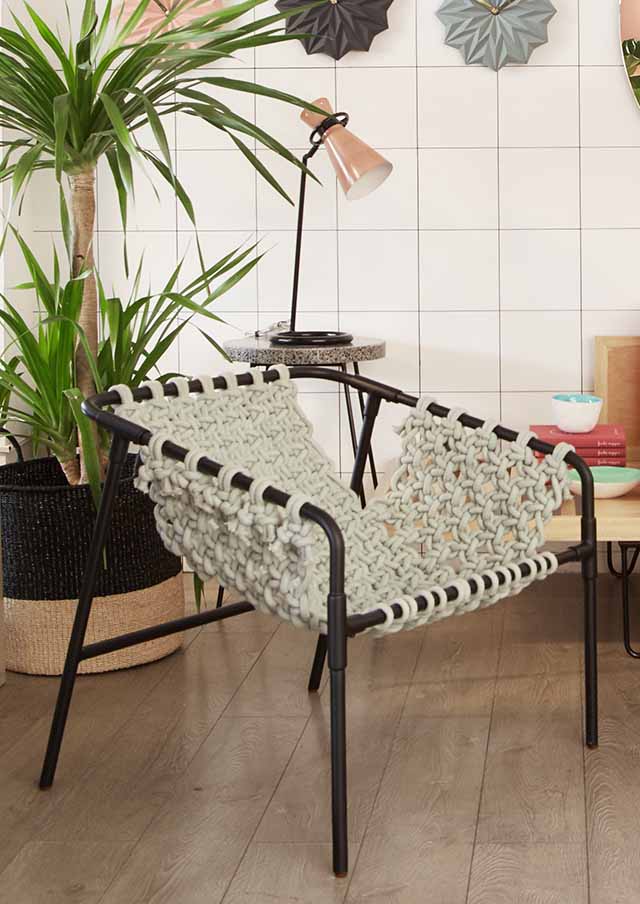 ADVERTISEMENT - CONTINUE READING BELOW
One of her more popular creations is the KnitKnock Chair, which was showcased in the October 2016 edition of Manila FAME. Her KnitKnock collection is comprised of knockdown furniture with interchangeable styles of macramé-like, knobby woven seating. She also designed recycled paper products for Department of Trade and Industry's pop-up project Go Lokal!
Visit RADA COLLAB's website or follow Rachelle on Instagram.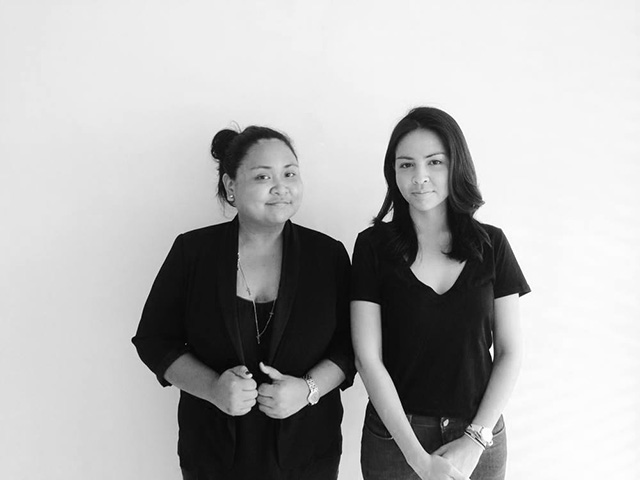 ADVERTISEMENT - CONTINUE READING BELOW
Vikki and Paula Rodriguez of Co-Creative Studio
Sisters and Cebu-based designers Vikki and Paula Rodriguez create pieces for renowned export company Detalia Aurora and for various other local and international collaborators, and have exhibited at all the major design fairs. Their brainchild is the Co-Creative Studio, a design brand that promotes innovations in furniture and home decor using local, natural materials.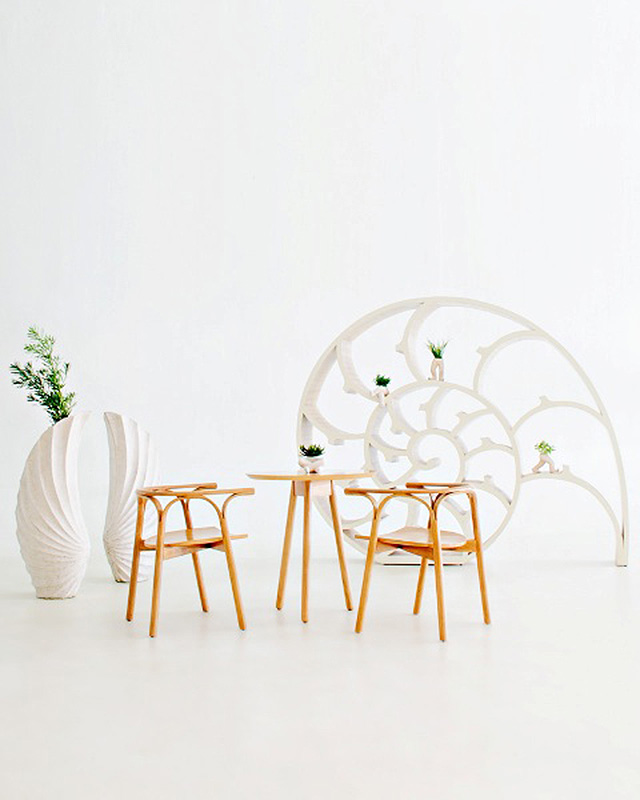 ADVERTISEMENT - CONTINUE READING BELOW
The Academy of Art University San Francisco-educated siblings create pieces that have a fresh, whimsical take on traditional forms and materials. Take for example their very popular SHELLF, a bookshelf that's shaped like a shell, their Kinks and Curls Lamp that literally looks like a head of tousled curls, and their Fun Planters collection, which looks like a torso-less legs in repose or action.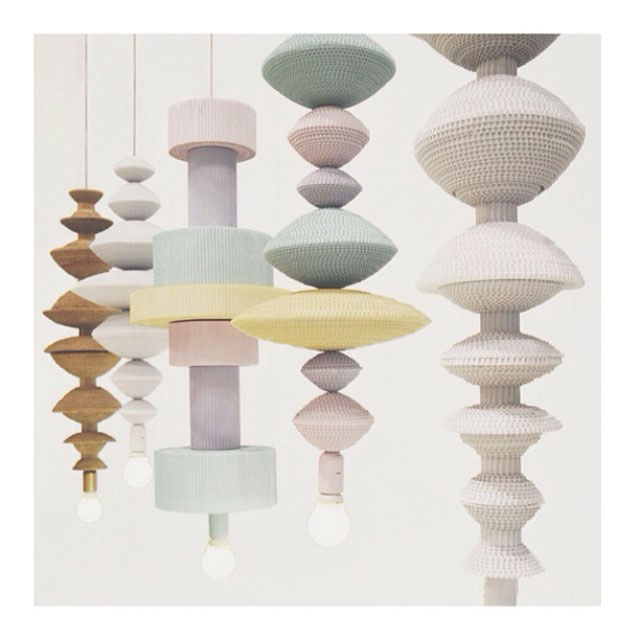 ADVERTISEMENT - CONTINUE READING BELOW
Visit their websites Co-Creative Studio and Detalia Aurora. You can purchase some of their creations at HoliCOW in Cebu.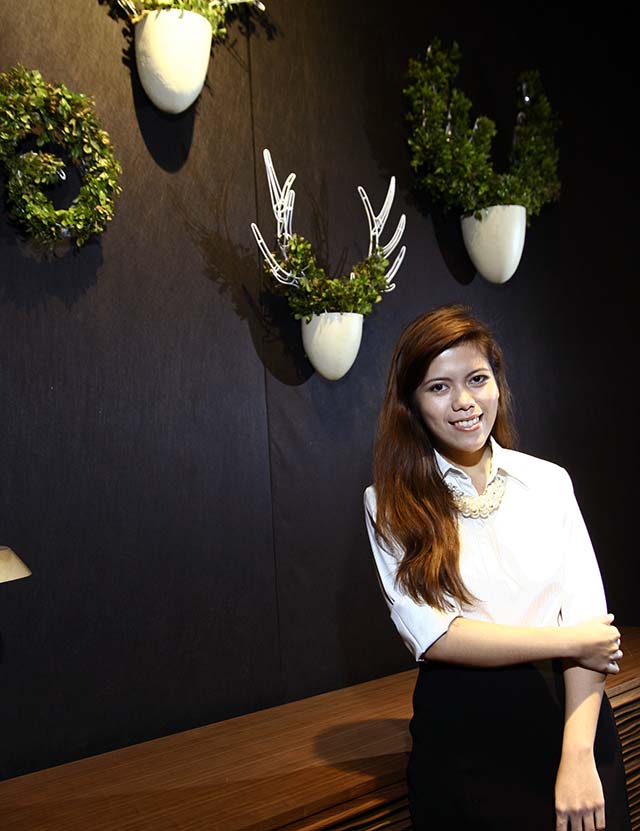 Mona Alcudia
This industrial design graduate from the University of the Philippines uses greenery as inspiration in a lot of her works. This was seen in "Menagerie," a series of metal vines and cast polymer plant holders that she created as part of the Hive design collective curated by superstar designer Kenneth Cobonpue at Manila FAME in 2012.
ADVERTISEMENT - CONTINUE READING BELOW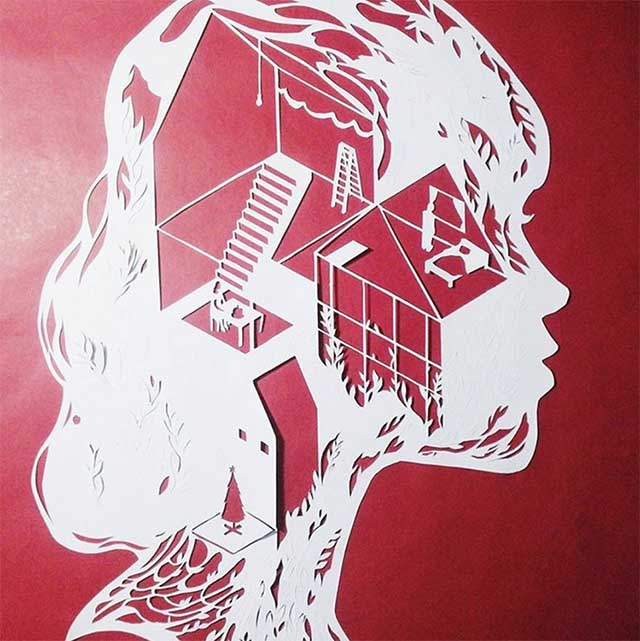 She now works as a Cebu-based artist and illustrator, creating intricate cutouts, acrylic, and mixed-media pieces. She also teaches design at the University of the Philippines - Cebu.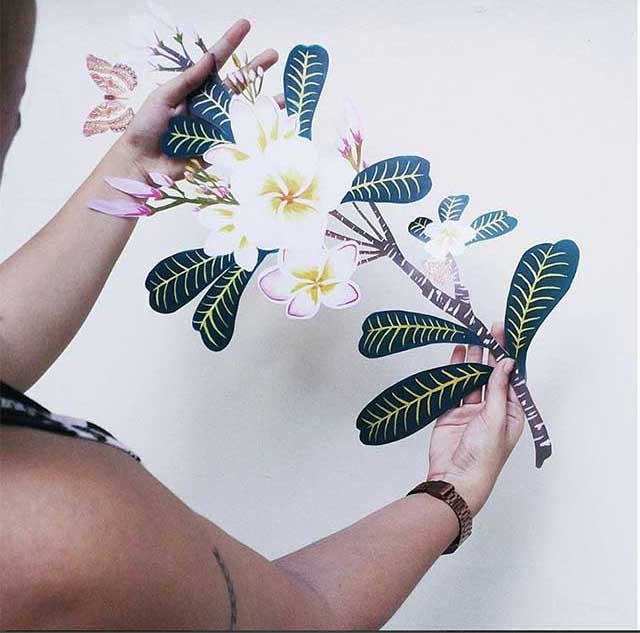 ADVERTISEMENT - CONTINUE READING BELOW
Follow Mona on Instagram.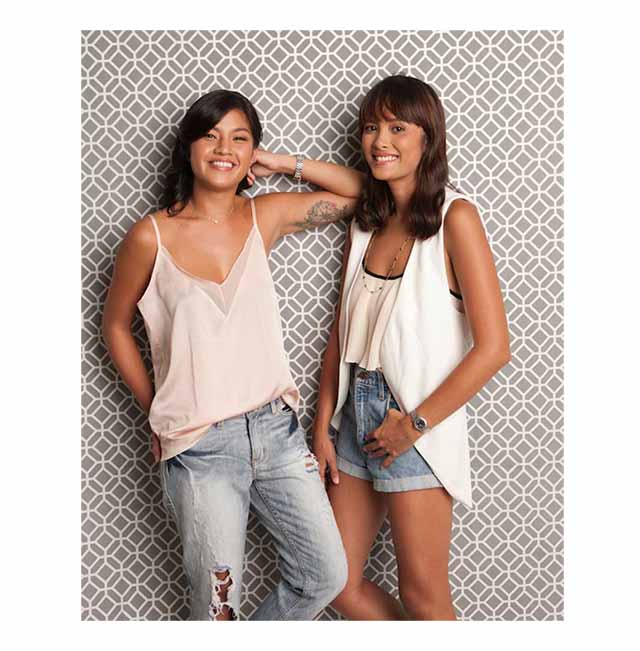 Roberta Limjap and Anna Zavalla of Raw.Tura
The owners and designers behind the young furniture brand Raw.Tura admit that they have been interested in art from the very beginning, and pursuing further studies in Europe armed them both with the design know-how to put up their brand, which specializes in wood furniture with a minimalist, almost bare-bones aesthetic with a hint of Arts-and-Crafts touches. The duo also collaborates with other local artists in the design industry.
ADVERTISEMENT - CONTINUE READING BELOW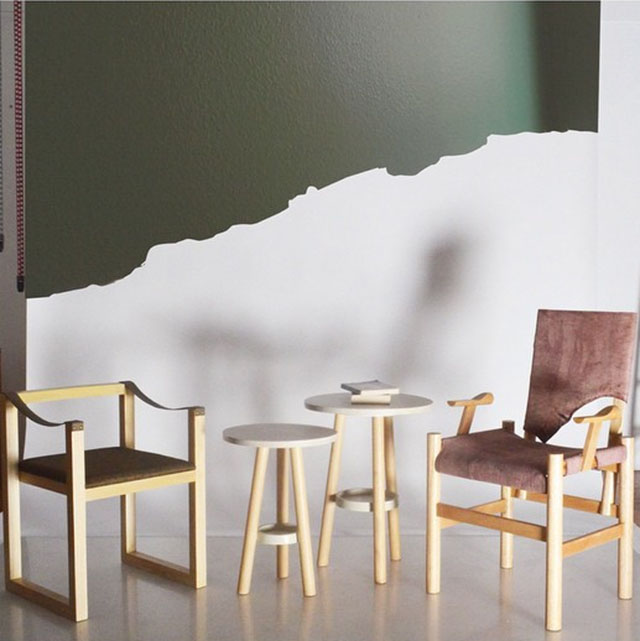 Follow Roberta and Anna on Instagram.
Parts of this article have been adapted from "Design Dozen" and "25 Creatives To Watch" from the December-January 2016-17 and July 2015 issues of Real Living magazine.
This story originally appeared on Realliving.com.ph. Minor edits have been made by the Spot.ph editors.
ADVERTISEMENT - CONTINUE READING BELOW
Recommended Videos
Load More Stories