Kasaray Duma echoes the silenced stories of indigenous people
The play opens on October 11 at UPLB.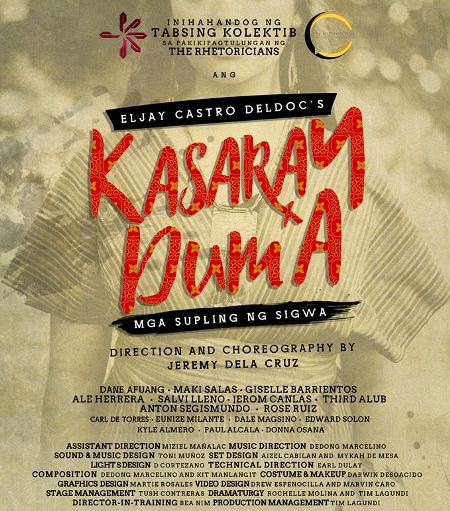 (SPOT.ph) The Philippines' indigenous people, such as the Mangyan in Mindoro, Igorot in the Cordilleras, and Lumad in Mindanao, is estimated to comprise about 10% to 20% of the national population. If you think about it, they're the first owners of this country and the vessels of our history and heritage. Ironically, they're also one of the marginalized sectors of society and frequent victims of land-grabbing and harassment by paramilitary groups.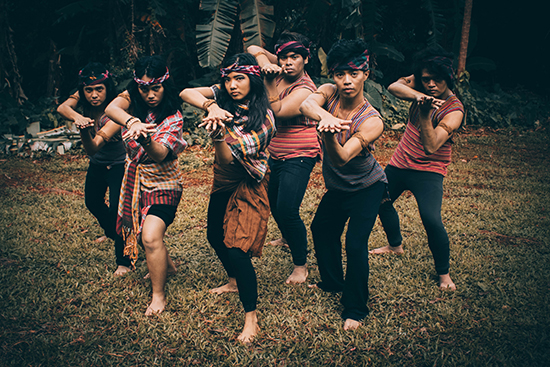 ADVERTISEMENT - CONTINUE READING BELOW
This is the truth that Kasaray Duma: Mga Supling ng Sigwa, an original Filipino play about a fictional tribe, wishes to address. It opens on October 11 at the NCAS Auditorium in the University of the Philippines–Los Baños. The play is written by Eljay Castro Deldoc and directed by Jeremy Dela Cruz.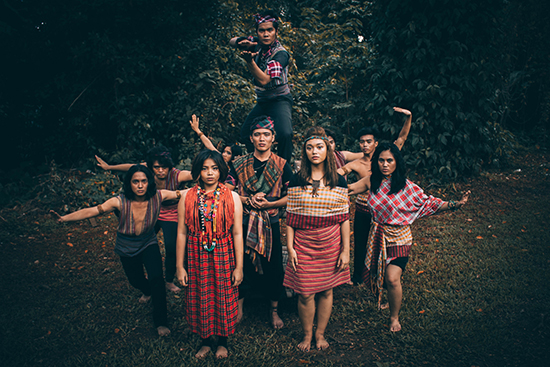 Kasaray Duma: Mga Supling ng Sigwa revolves around the struggle of the Kasaray Duma tribe, who are forced to leave their ancestral land in Sapang Kawayan island so the mayor can turn it into a sanitary landfill. Labang Biwas, the tribal chieftain, sides with the local government with its promise of a relocation site. Pinak, one of the elders, opposes it because he believes that they have the right to the land. Pakawakaw, the priestess, prays for the coming of a storm. How can the Kasaray Duma survive this disunion?
Kasaray Duma: Mga Supling ng Sigwa runs from October 11 to 13 at the NCAS Auditorium of the University of the Philippines-Los Baños, Jose R Velasco Avenue, Los Baños, Laguna. For more information, follow Tabsing Kolektib's Facebook page.
ADVERTISEMENT - CONTINUE READING BELOW
Photos courtesy of Martie Rosales
Load More Stories