PHOTOS: We Took a Peek Inside the New National Museum of Natural History
Who else can't wait for the opening?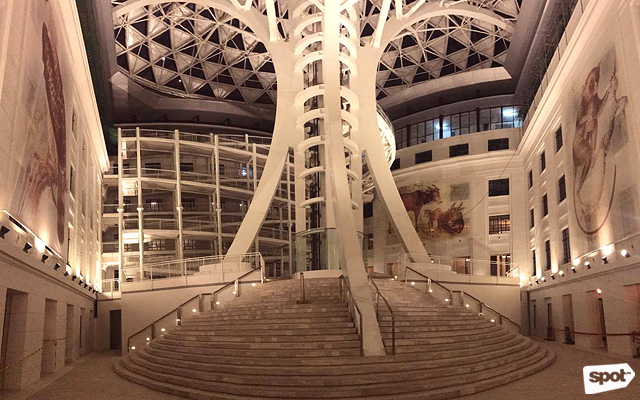 (SPOT.ph) The new National Museum of Natural History, which completes the trifecta of the National Museum of the Philippines, is finally up—but unfortunately, not yet running. It was inaugurated on September 30 with only select guests allowed to enter its doors. Excited as we are, we did the next best thing to catch a glimpse—sneak in! Kidding, of course. Here are a few photos to get everyone even more excited for its grand opening.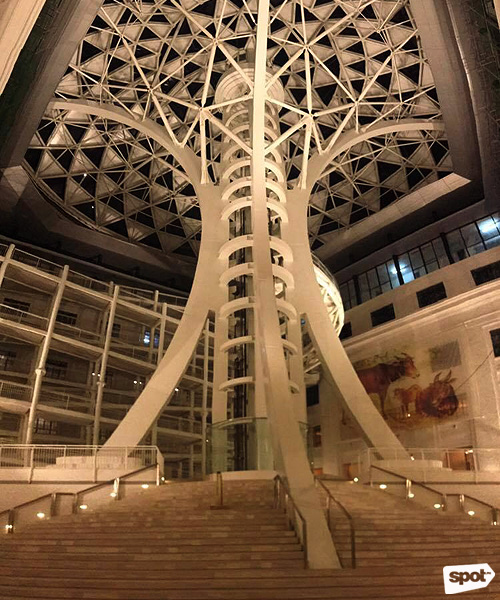 The courtyard features the "Tree of Life," which is the over-arching concept presented by architectural firm Dominic Galicia Architects and interior designer Periquet Galicia. It also looks like a double-helix DNA, the building blocks of life.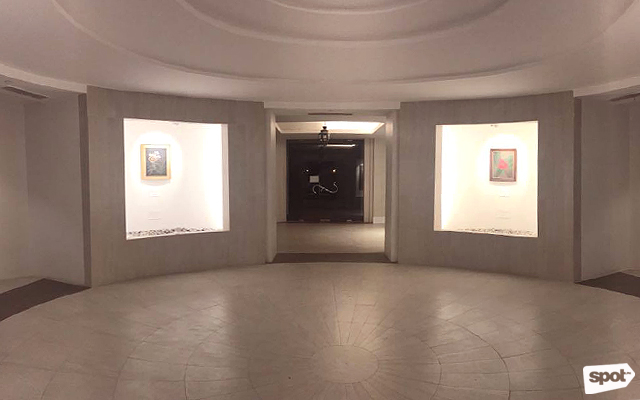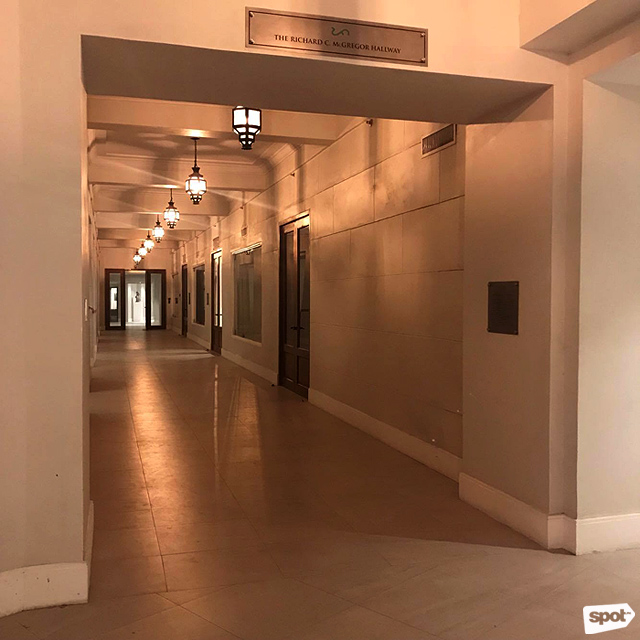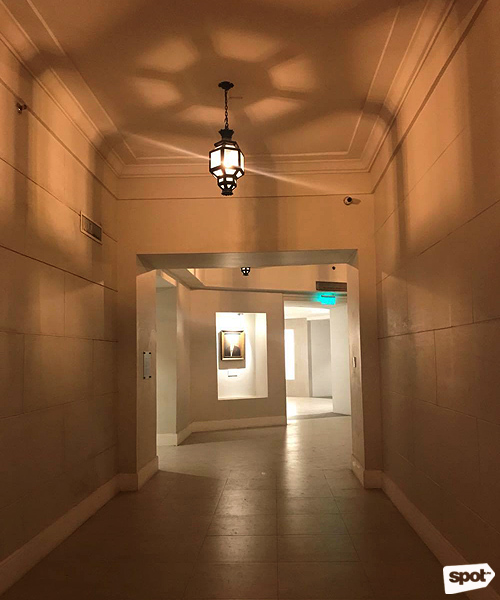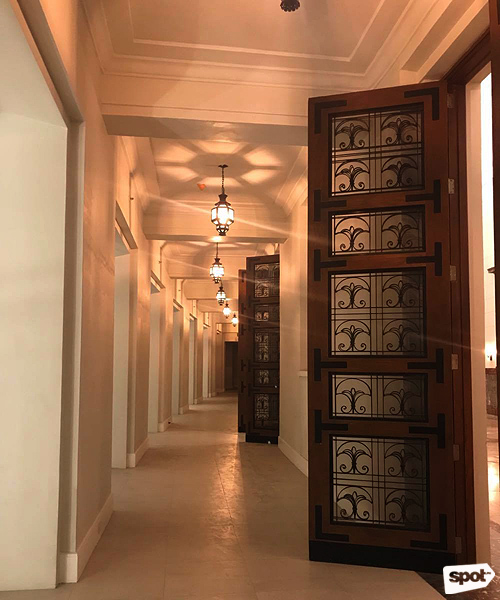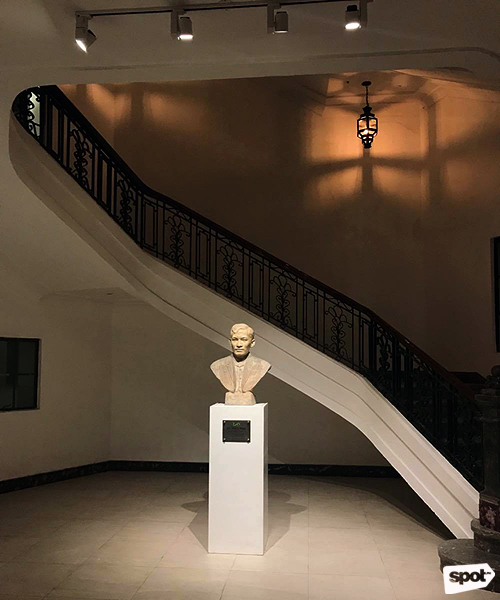 The National Museum of Natural History is dedicated to showcasing the rich flora and fauna of the Philippines in a total of 12 galleries. The Neo-classical building traces its roots to 1939 when it was originally the Office of the Secretary of Agriculture and Commerce, then later the Department of Tourism.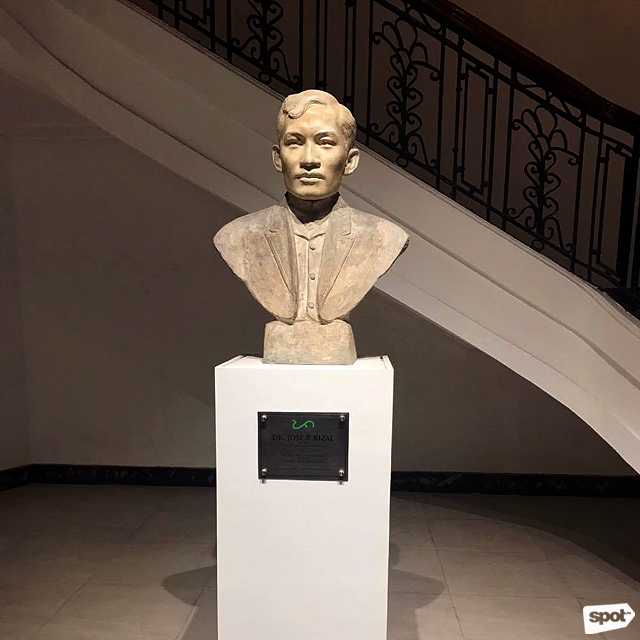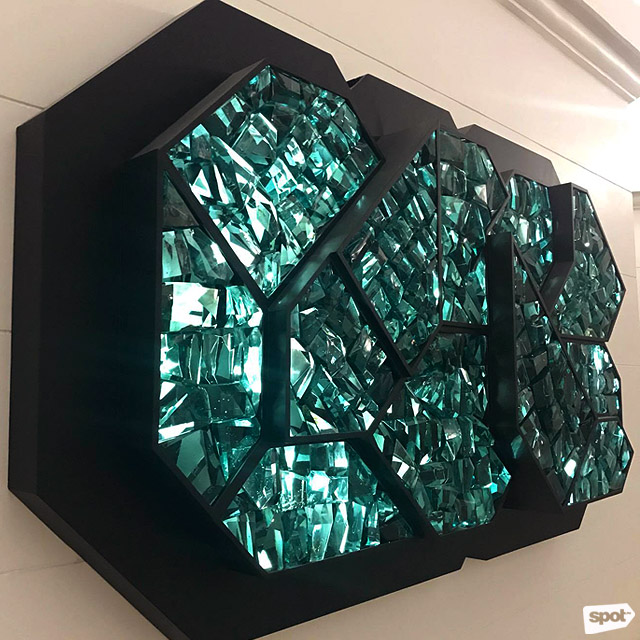 "Paradise" by Ramon Orlina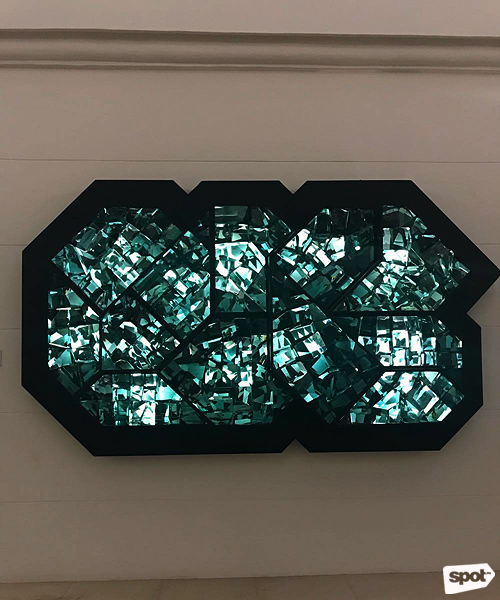 We heard that they're opening it to the public for just a day on October 29, from 10 a.m. to 4 p.m., in celebration of the historic institution's 116th founding anniversary. After that, we just have to wait and see when we can enter its hallowed halls again.
The National Museum of Natural History is on the eastern side of Rizal Park near Agrifina Circle, right across the National Museum of Anthropology (a.k.a. Museum of the Filipino People) and National Museum of Fine Arts (a.k.a. National Art Gallery). For updates, follow National Museum of the Philippines on Facebook.
ADVERTISEMENT - CONTINUE READING BELOW
Load More Stories