(SPOT.ph) When you're traveling, one of the best ways to get to know the place you're visiting is to hit up the museums. They're always educational and fascinating, but often overwhelming. There's far too much to see, and too little time to see everything. There are usually guided tours you can join (some of them are even free), but those can feel limiting and—frankly—boring.
It's a good thing that renowned museums around the world are now offering offbeat and interesting ways for visitors to experience the art and artifacts they're housing. Guided tours aren't just options to see the highlights anymore, they're part of the attraction themselves!
We've found some great picks for unusual museum tours that won't put you to sleep:
Jay-Z and Beyoncé at the Louvre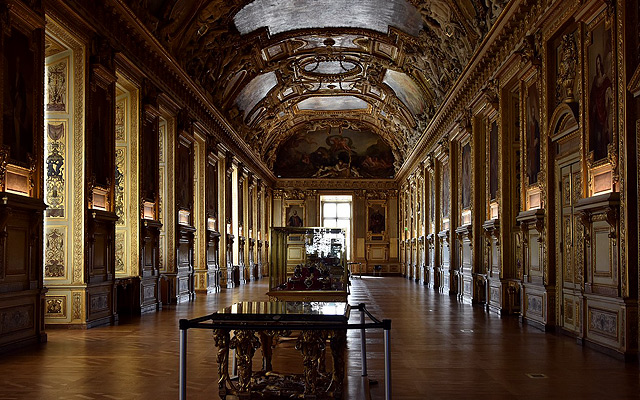 ADVERTISEMENT - CONTINUE READING BELOW
Musée du Louvre (Paris, France)
The Louvre houses some of history's greatest artworks, and any tour is surely one for the books. If you're hoping for an even more unique experience of the Louvre, why not take their official trail inspired by Jay-Z and Beyonce's music videos? The 90-minute tour shows visitors the pieces featured on the "Apeshit" video, from Pythokritos's "Winged Victory of Samothrace" to Leonardo da Vinci's "Mona Lisa."
They're not the only artists with their own themed tour at the Louvre. The Black Eyed Peas' will.i.am also has a visitor trail named after him, featuring collections from the museum's Department of Decorative Arts.
Brilliant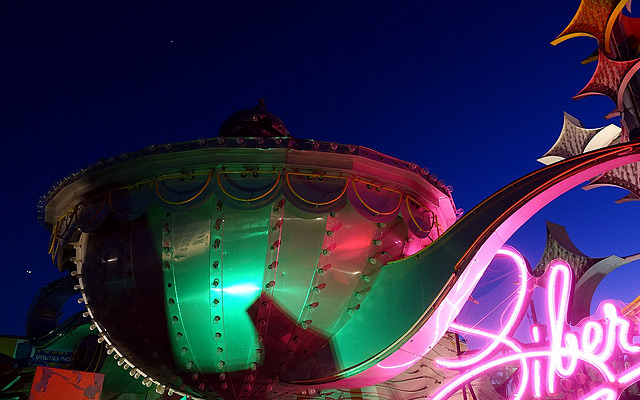 The Neon Museum (Las Vegas, U.S.)
Las Vegas is known for their bright lights, among other things, and the Neon Museum showcases this through a themed guided tour. Aptly titled Brilliant, it features neon-lit displays complemented with music to highlight the city's entertainment industry, created by artist Craig Winslow. Visitors can experience it either in the daytime or at night.
Winter Might Be Coming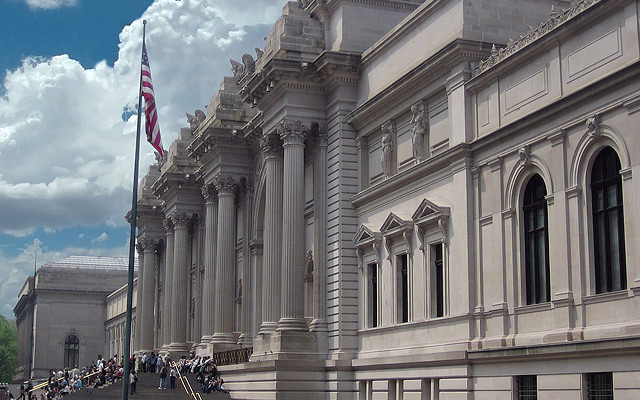 ADVERTISEMENT - CONTINUE READING BELOW
The Metropolitan Museum of Art (New York, U.S.) 
Museum Hack, a third-party company, offers offbeat tours of major museums around the U.S. Winter Might Be Coming, in particular, is a tour of the Metropolitan Museum of Art in New York with a Game of Thrones twist. It's a guided tour of artworks that have inspired A Song of Ice and Fire writer George R.R. Martin, as well as other pieces that give audiences the Westeros experience. The company is also known for tour guides that don't just repeat usual historical facts, but actually make tours fun.
Women's Rights Tour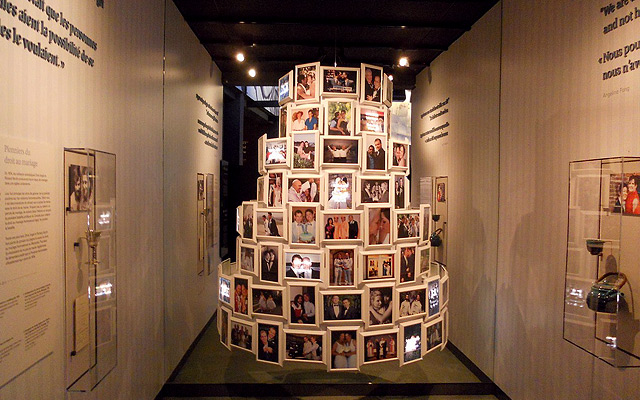 ADVERTISEMENT - CONTINUE READING BELOW
Canadian Museum for Human Rights (Winnipeg, Canada)
Every March, the Canadian Museum of Human Rights celebrates Women's Month by offering a Women's Rights Tour. The themed tour highlights the struggles of women as well as significant contributions of women in Canada's history and around the world. It also features signifcant figures on women's rights, like The Feminine Mystique author Betty Friedan, Jeannette Corbiere Lavell, and Winnie Mandela.
Remix at The Ringling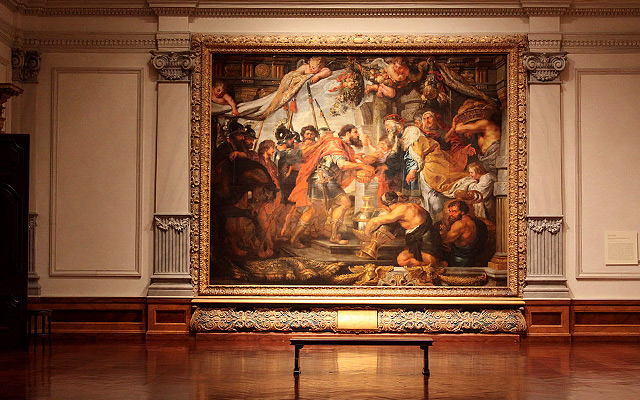 ADVERTISEMENT - CONTINUE READING BELOW
The John and Mable Ringling Museum of Art (Florida, U.S.)
Drag queen Beneva Fruitville leads Ringling Museum's special Gallery Walk and Talk titled Remix at The Ringling. With her signature sassy remarks, she provides insights into the fine art pieces within the museum. For example, she describes Giovanni Battista Salvi's "Portrait of a Cardinal" as awfully similar to the first lesbian truck driver named Large Marge while Nicolas Bollery's "The Actors" looks a lot like the first prostitutes on Tamiami Trail.
The Inferno Private Tour: On the Tracks of Dan Brown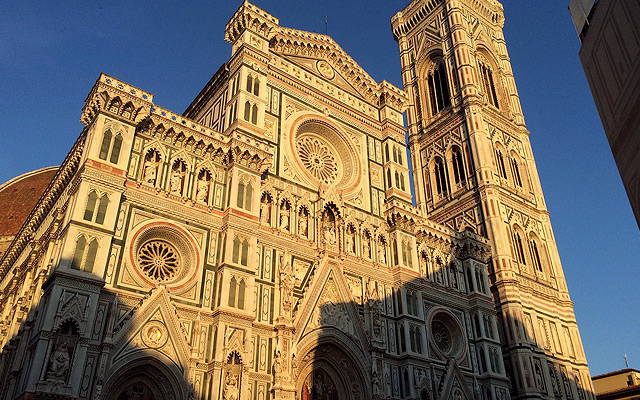 ADVERTISEMENT - CONTINUE READING BELOW
Florence Museum (Florence, Italy)
The Florence Museum put together a tour that doesn't just confine visitors indoors, but gives them a guided experience of where the protagonist in the novel went during his fictional adventure. It includes trips to the Signoria Palace, the Badia Tower, the Dante Society, Dante's Church, and the Cathedral of Florence.
Memorial & Museum Tour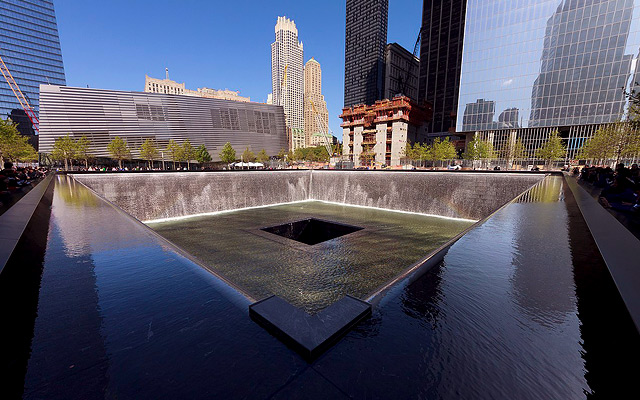 ADVERTISEMENT - CONTINUE READING BELOW
9/11 Memorial & Museum (New York, U.S.)
New York has transformed the former site of the World Trade Center into a memorial to pay their respects to the victims of the September 11 attacks. They offer guided tours that really give visitors an idea of the impact of this event. It gives visitors information about the design of the memorial as well as a timeline of events that led up to 9/11, its immediate aftermath, and its continuing global relevance.
Shady Ladies Tours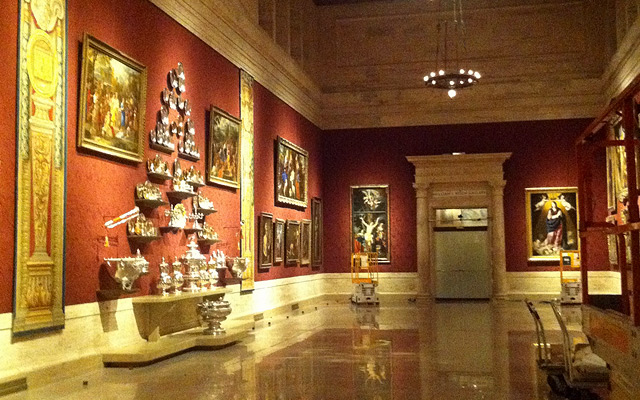 ADVERTISEMENT - CONTINUE READING BELOW
Museum of Fine Arts, Boston (Massachusetts, U.S)
The Shady Ladies Tours features artworks at the Museum of Fine Arts in Boston that depict women's struggle for power throughout history. By examining female-themed pieces like the bust of Cleopatra, the tour guides tell the story of female strength and even the lives they led. Tourists will see some of Marie Antoinette's possessions, contemporary art featuring women, and artifacts from Ancient Greece.
Around the World in 90 Minutes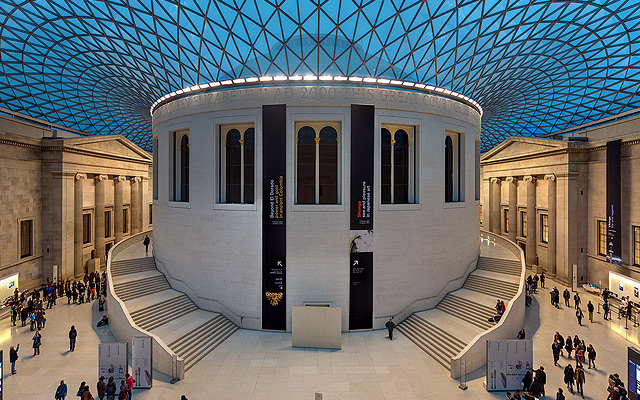 ADVERTISEMENT - CONTINUE READING BELOW
The British Museum (London, United Kingdom) 
The British Museum is one of the largest and most comprehensive in the world, housing over eight million pieces throughout human history. The museum has created a guided tour that gives visitors a 90-minute experience of history and geography from the Rosetta Stone to Parthenon Sculptures. It's an interesting way to condense thousands of years and millions of artifacts into one short visit.
The Making of Harry Potter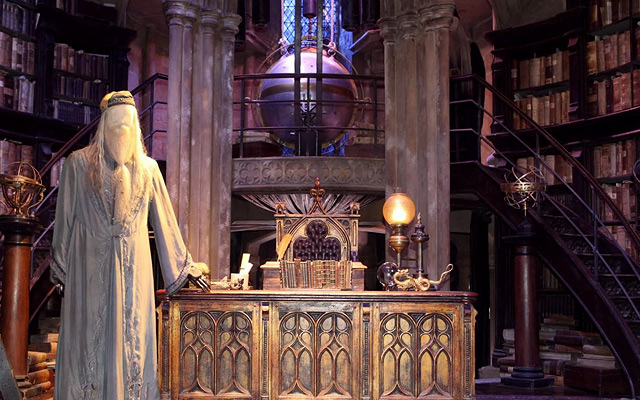 ADVERTISEMENT - CONTINUE READING BELOW
Warner Bros. Studios (Leavesden, United Kingdom)
The film studio behind the Harry Potter films have preserved set pieces from the film to create an impressive tour where visitors can experience being part of the magical world of Harry Potter. From now-famous sets like the Hogwarts dining hall and Diagon Alley, to actual props used and costumes worn by the cast, it's a look at the attention to detail involved in creating the films. It even includes an inside look at how special effects and video effects work to make on-screen magic.
Share this story with your friends!
---
Help us make Spot.ph better!
Take the short survey
More Videos You Can Watch
Load More Stories