This Interactive Digital Park Will Change the Way We Look at Kids' Health
It's only open from September 9 to 10!
SPONSORED BY FUTURE CITY BY FUTURE PARK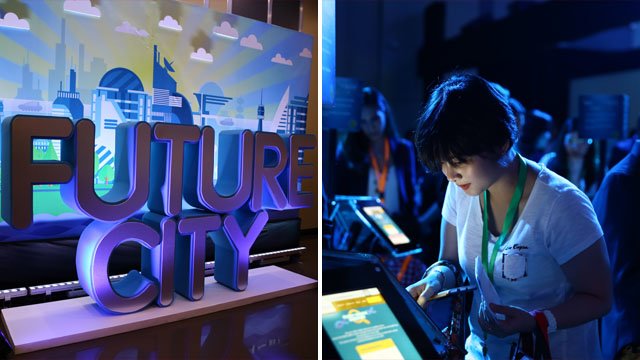 (SPOT.ph) A unique learning experience awaits the young and the young-at-heart. For just one weekend, The Future Park, sponsored by NANKID OPTIPRO FOUR, a milk specifically designed to help ensure children's growth, development, and healthy future through the power of Optimized Protein, launches Future City: An Interactive Digital Park.
From September 9 to 10, this pioneering digital park opens its doors to educate and empower children and their parents by showing how their decisions today can affect their future.
The park contains six unique and engaging stations, all of which will give guests the chance to participate in unique experiences that will nurture the minds of kids and kids at heart.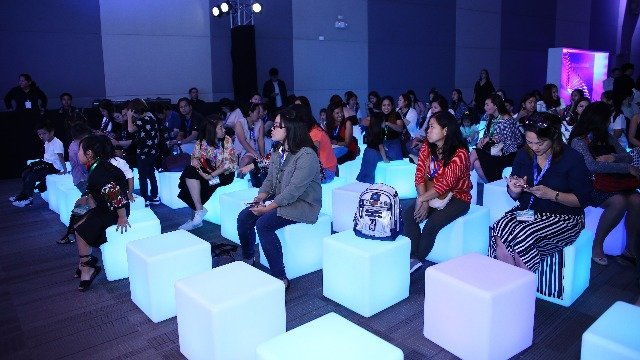 Future City visually illustrates how science has become the blueprint for a brighter and safer future for children. Guests can begin their discovery at the Future Dome, where they will be given a glimpse of the technological advances that will soon define future cities—from towering smart skyscrapers, solar-powered walls, and interactive cityscapes to autonomous vehicles.
Visitors will be given access to several stations like Sketch Village, where the patterns they color come to life. There is also a checkpoint where they can assess their future health, and interactive walls and floors featuring digital games. Afterwards, they will be ushered into a room with an interactive wall that demonstrates the evolution of science for nutrition and development, as well as scientific advances that have helped secure children's healthy future.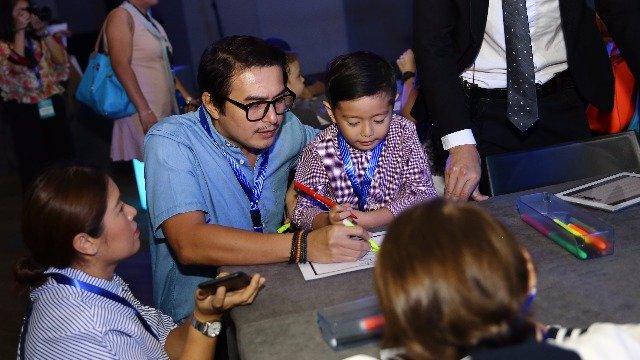 History plays a big part in determining what diseases and conditions will be inherited by the next generation, and educating ourselves about what can be done to prevent these is vital. To that end, the Family Health Screener, which will also be unveiled at pop-up interactive digital park, can help parents assess these possibilities.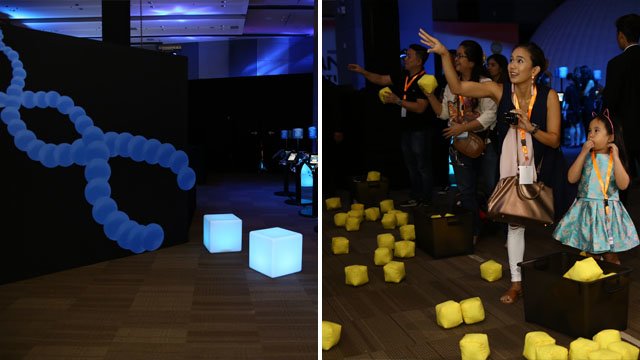 All in all, Future City is a fitting fusion of interactive material and abstract concepts, presented in a visual and engaging way. Its interactive nature is central to the entire exhibit's message, not just in terms of technology and infrastructure, but also with regard to the bigger and far more essential choices we can make for our children's health and development.
Never settle for anything less especially when it comes to your child. Give him optimum nutrition and reshape his future today.
Future City: An Interactive Digital Park is an event by The Future Park, sponsored by Nestlé NANKID Optipro. Future City: An Interactive Digital Park will be open to public on September 9 to 10, 2017 (Saturday to Sunday), 10:00 am to 9:00 pm at the SMX Convention Center, SM Aura, Taguig City.
NANKID OPTIPRO Four is not a breastmilk substitute. It is a powdered milk drink suitable for healthy children above 3 years of age.
This article is sponsored by FUTURE CITY BY FUTURE PARK.