4 Out-of-the-Ordinary Donuts from 7-Eleven You Should Totally Try This Holiday Season
What a surprise to find these unique donuts at 7-Eleven!
CREATED WITH MISTER DONUT
(SPOT.ph) Few things are as satisfyingly filling and sweetly delicious as donuts. Which is probably why we'd take any opportunity to gobble them down. Glazed, butternut, frosted chocolate, strawberry icing and rainbow sprinkles — we've all got our favorites when it comes to this ever so popular fried pastry. But like all the truly wonderful things in life, there are always more out there to try out. Check out these new and exciting donuts from Mister Donut, exclusively available at 7-Eleven:

Decker Donuts
Let us paint you a picture of the ultimate dessert: it's a sandwich made from cake donuts and has thick and fluffy icing for the filling.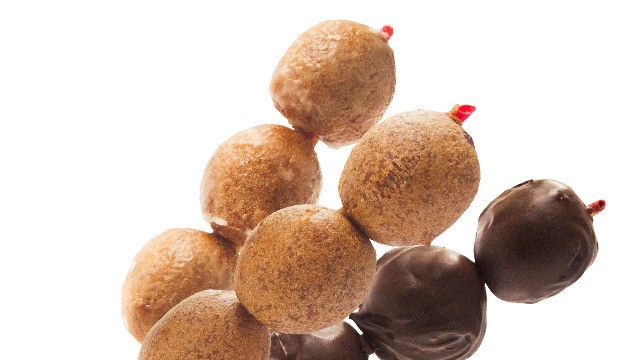 Pon de Cue
If you're a fan of mochi donuts, then you'll probably enjoy this treat too. Just as chewy and delicious as mochi, Pon de Cues are served on sticks and come in strawberry, chocolate and cinnamon flavors!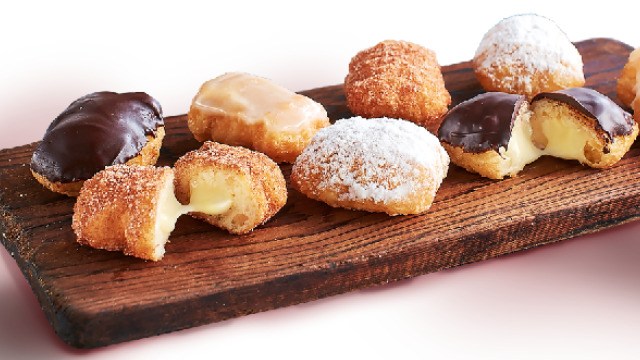 Dossant Bites
Can't decide between a croissant or a donut for breakfast? Then why not have both? Try out this delicious bite-sized snack that combines all the best things about our two favorite pastries! (Available in Luzon only.)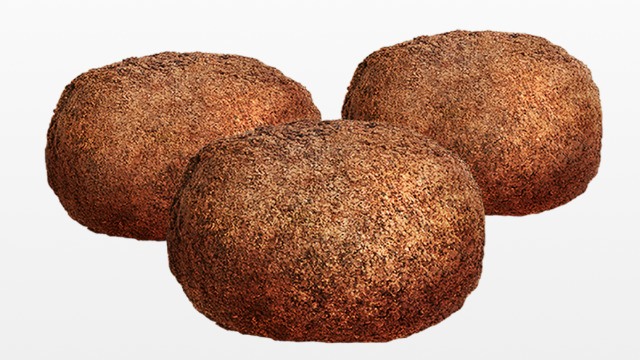 Energy Shots
Satisfying your caffeine fix has never been so filling! Get the energy boost you need with every bite of these tasty coffee-infused, chocolate mini-donuts.

So next time you're looking for a donut, skip your usual order. Give these out of the ordinary donuts a chance instead and you just might find your newest favorite snack! You can find all these delicious must-try Mister Donut goodies at your nearest 7-Eleven, which means you can satisfy your donut cravings anytime you want! You might not have known these 7-Eleven Premium Donuts existed before, but now's the time to change that and sink your teeth into these tasty treats!