New Food Trends to Try
JJ Yulo gives us his update on all the latest in food
(SPOT.ph) I'm pretty sure you've noticed that there's a ton of things going on in the local culinary scene.
The scene has been shifting around incessantly for a while, of course, but not in a way that's as pronounced as it is now. Food is EVERYWHERE, and every day I hear stories of new concepts developing, new restaurants opening and new chains (the world is watching us!) considering a Manila location.
As consumers, we can't really ask for more. It's a great time to be on the lookout for your next good meal, as there are options galore in every price range and in cuisines that are all but breaking into our consciousness.
Here are a few innovative products and trends that have popped up in the past six months, and ones that will pop up soon enough.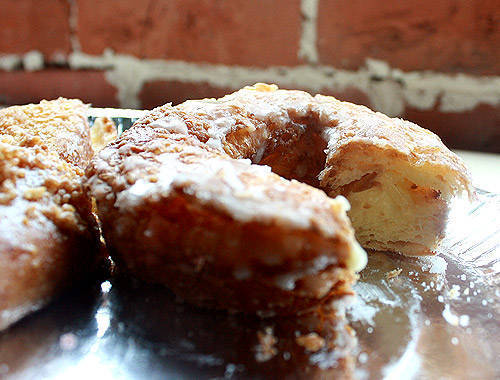 1. Cronuts
Well, duh, who hasn't heard of the cronut? (Read Spot's Cronut chronicles: Trending Now: Cronuts, and the 10 Places You Can Get the Cronut in Manila) Baked, fried and filled with pastry cream, they're popping up everywhere as restaurants are figuring out that it really appeals to the Pinoy penchant for rich, sweet desserts. Will they stick around? Too early to tell, I think, as the hype beast is in full effect, but judging from places like Wildflour, which has lines out the door-it may be around for awhile. Soon to be on Noche Buena tables everywhere!
ADVERTISEMENT - CONTINUE READING BELOW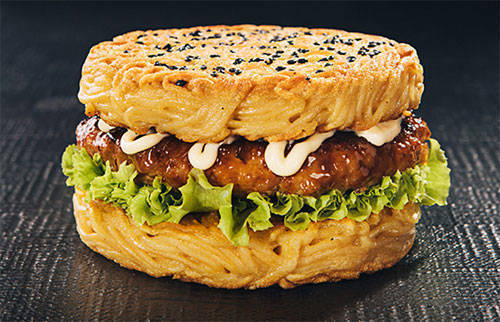 CONTINUE READING BELOW
Recommended Videos
2. Ramen Burger
The next much-hyped creation Stateside after the cronut is this: a burger in between a "bun" made of pan seared ramen. First on the block to come up with it: the cool kids of Wrong Ramen, one of Spot's Top 10 Ramen Spots for 2013. True to their name, it's definitely a "wrong" kind of food, but it's junky and FUN, which sometimes is all you want.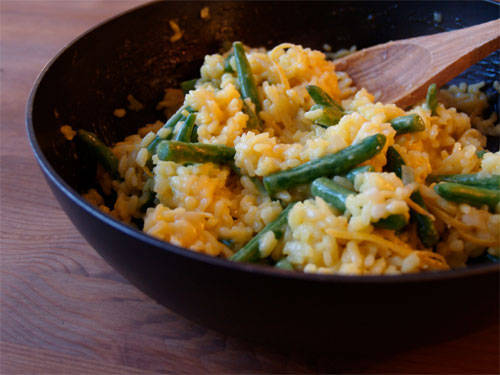 ADVERTISEMENT - CONTINUE READING BELOW
3. Edgy Veggy risotto packs
Denise Celdran of Edgy Veggy has something going here, having teamed up with Marco Lobregat and Ministry of Mushrooms: a dried mushroom and risotto pack that you can just open and cook easily according to their recipe. It's quick, tasty and nutritious-and great for meals at home or even for guests. She also has a bibimbap and biryani variant.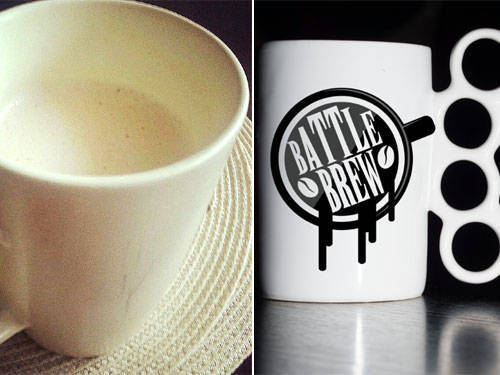 4. Battle Brew
This health drink popped up in Legaspi Market the other week, and it's quite interesting: a blend of clarified butter, MCT oil (a virgin coconut oil extract) and coffee-its chemical combination "time releases" caffeine and trains your body to use your own fat as fuel. And it tastes good. Sound funky? I thought so, but I was surprised at how much I enjoyed it. It's supposed to keep you full so you eat less as well.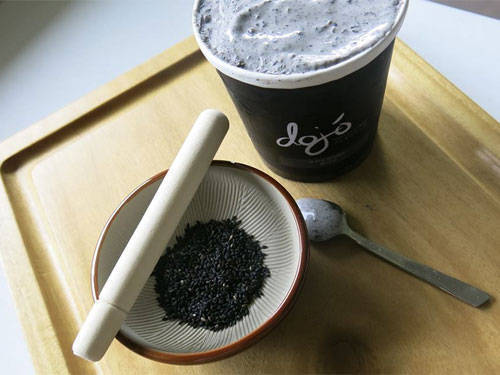 ADVERTISEMENT - CONTINUE READING BELOW
5. Dojo Ice Cream
This great product, a Japanese ice cream made of Hokkaido milk-some of the best in the world-is a revelation, if only from a taste standpoint. Not overly sweet, devoid of unnatural ingredients, yet packed with flavor (their sesame, and especially their wasabi, variants are intense!), it's ice cream for the modern age where people want more healthful food. Miso Sake is my personal favorite-I think it's amazing.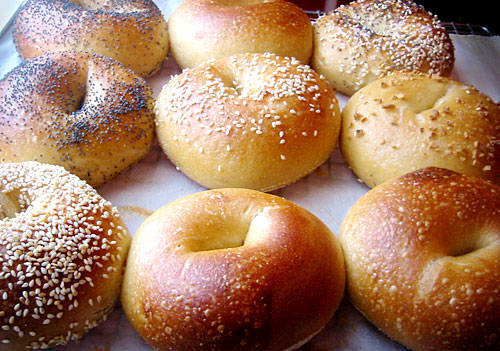 6. New cuisines
Been looking around and seeing a few things that I never thought I'd see on our shores. For example: a guy from Manhattan opening a bagel and sandwich shop? Yup, L.E.S. Bagels in McKinley Hill. Bagels with all kinds of flavored cream cheese, baked Jewish goodies like rugelach, even a nice donut. YES, THEY'VE GOT GREAT DONUTS! (Sssshhh!) Another example: Gaucho, an Argentine grill concept in Robinson's Magnolia. Grilled meats and sides of the Latin American variety-all up our alley!
ADVERTISEMENT - CONTINUE READING BELOW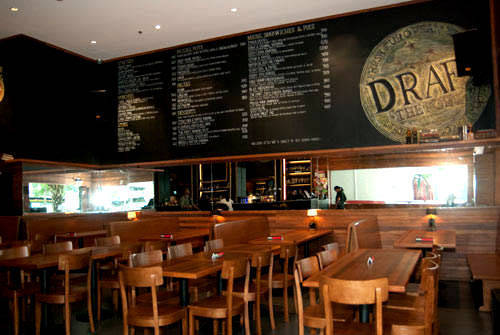 7. The Gastopub
The best example of a gastropub-and the first in town, I think-would be Draft. Good drinks with a kitchen that churns out more than your typical bar chow (no offence to sisig, tengaling, and other assorted greasy treats), this is a concept whose time has come. Watch for soon-to-open places like Speakeasy and The Hungry Hound.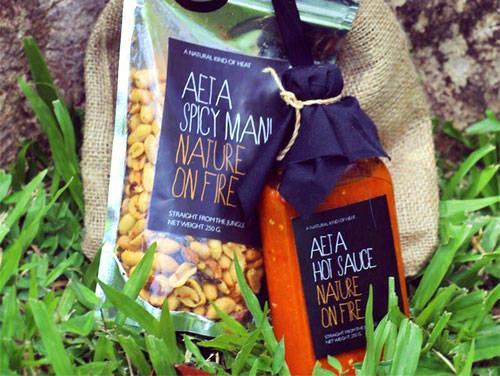 ADVERTISEMENT - CONTINUE READING BELOW
8. Social food enterprises
This is my favorite trend and I hope it grows and prospers. I've met many social entrepreneurs with big hearts who are doing great products with people who sure could use the income. Check out Aeta Hot Sauce by Bianca Mabanta, who has hired a tribe of Aetas to harvest and make her sauces as she shares the benefits with them. Or the good men and women behind Bayani Brew-a refreshing lemongrass iced tea that's a division of Gawad Kalinga. These are the people we should all champion!
Share this story with your friends!
---
Help us make Spot.ph better!
Take the short survey
Load More Stories