SPOT.ph Roadtests Hunt's Pork BBQ and Beans
Beans are back!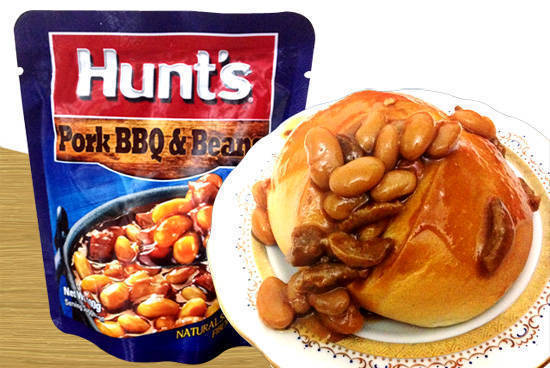 (SPOT.ph) Those of us who grew up watching Dennis the Menace have a special place in our hearts for baked beans. That lip-smacking, saucy, protein-rich instant meal that, despite its goopy appearance, looked so appetizing even without the promise of adventures a la to Dennis. Pork and Beans was the canned good of the '90s, and though it never completely disappeared from shelves, it was kept in the deeper recesses of grocery stores, below tuna, sardines, and corned beef.

To revive this classic, Hunt's came out with an easier way to eat this instant meal by having it encased in one-serving plastic pouches that only needs a one-minute dip in hot water. Rip it open (it has a tear mark!) and eat it straight from the pack. They're definitely easier to eat, but do they taste good as the classic canned version? We had to find out.


ADVERTISEMENT - CONTINUE READING BELOW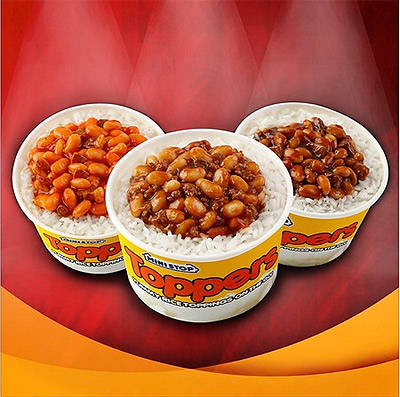 Price and availability: P12.50 and available in major supermarkets and convenience stores. It has another flavor, Beef and Chili. Ministop also features the baked beans in their Rice Topper meals.

Best for: camping out (whether in your office waiting for floods to subside or on top of Mt. Pulag enjoying a walk in the clouds), traveling, quick snacks, and relief goods. You don't need a can opener for this one. Come to think of it, you don't need utensils either.

Best with: The packaging recommends that you pour it over rice, but, like Beyonce, it works better solo. There's more bean than pork, but the variety in texture is just enough. We understand if the 100-gram serving size isn't enough for some people so if you really want to stretch it, we suggest a denser type (like monay) or a coarser option (like rye) of bread just for a difference in texture. The soft on soft layers of beans and rice might be a tad much. The BBQ flavor is also on the sweetish side, which doesn't really meld seamlessly with white rice. 

Tastes like: Hunt's famous spaghetti sauce! The local Hunt's is famous for sweet condiments like their banana ketchup, but the sauce that the pork and beans are doused in reminds us of their Pinoy-style pasta sauce. According to the ingredients list, it has sugar and molasses (along with MSG, Artifical Flavors, Beef Fat, and Caramel Color) so we're actually surprised that it's not that sweet. 

Manage your expectations: Of course it's not going to be Five Star, but it's a nice meal to tide you over. The serving size is on the small side, with the packet only about the width of an average-sized palm, but it's not so bad for P12.50. 

Yay or nay: Yay! We probably won't store it permanently in our cupboards the way we do pancit canton and instant noodles, but this is a handy option that's perfect for emergencies.
ADVERTISEMENT - CONTINUE READING BELOW
Recommended Videos
Load More Stories