This Week's Best Food Photos by SPOT.ph Readers
We're loving the snapshots we're seeing from your #SpotMyFood posts!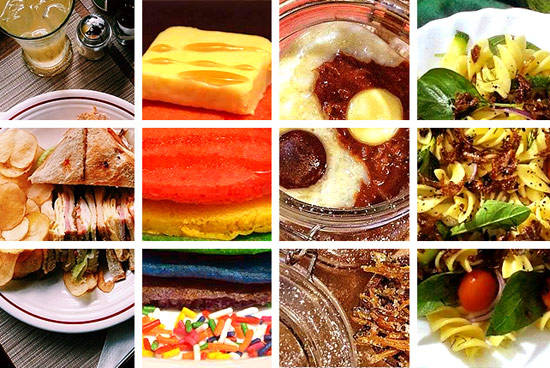 (SPOT.ph) We asked our readers to share with us their food discoveries over social media and what we saw was good! Scrumptious might be a better term, in fact. This week's roundup includes rainbow pancakes, Chickenjoy, caviar and more! Don't forget to hashtag #spotmyfood to share your exciting yummy finds.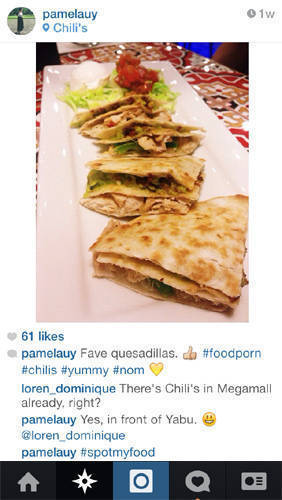 1. Mexican comfort food that looks so mouthwatering in its simplicity.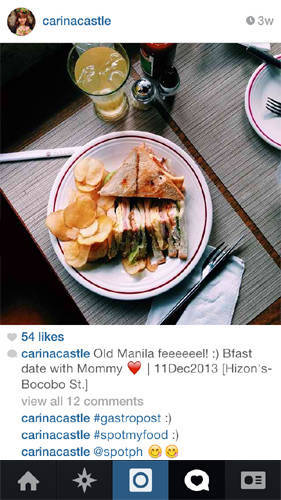 2. And once again, @carinacastle awes us with her iPhoneography.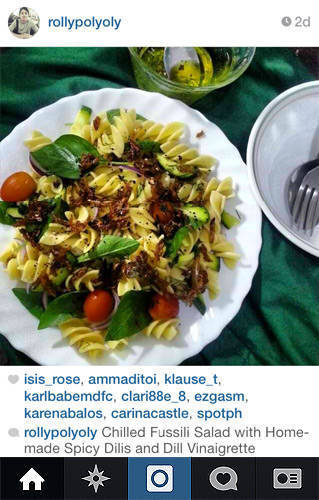 3. We love seeing more homemade food posts that look totes restaurant quality.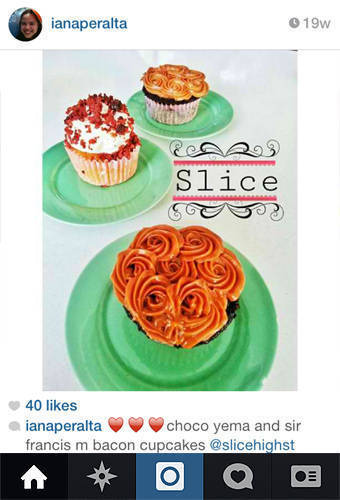 4. Ah, bacon cupcakes.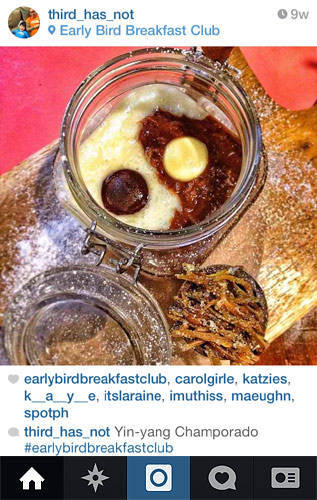 5. Our No. 1 Champorado looking even more appetizing in photos.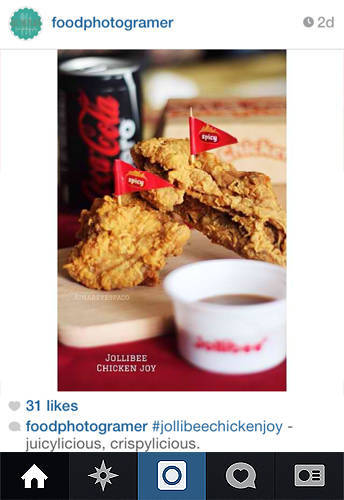 6. Chickenjoy has never looked this good.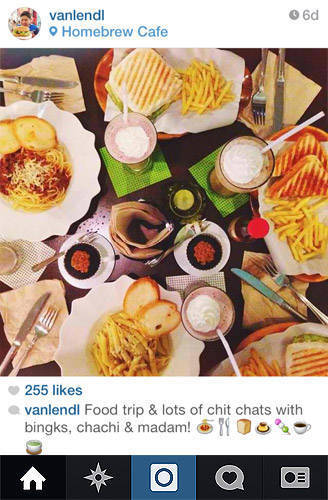 7. We would like to be your friend, @vanlendl.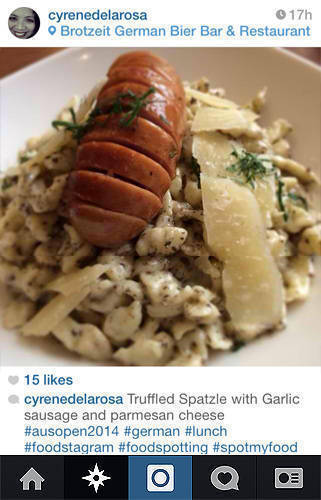 8. @cyrenedelarosa tries Brotzeit's new menu offerings.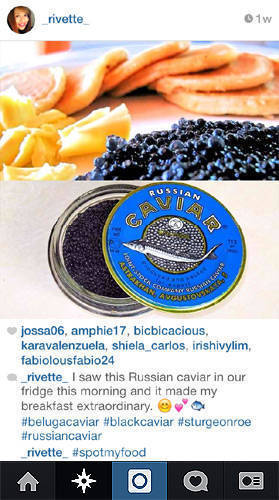 9. One question: from where?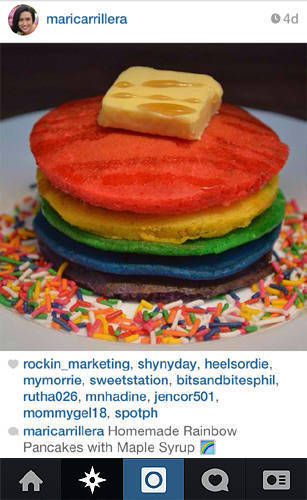 10. There's something about this picture that makes us extremely happy.
Load More Stories