This Week's Best Food Photos by SPOT.ph Readers
We're loving the snapshots we're seeing from your #SpotMyFood posts!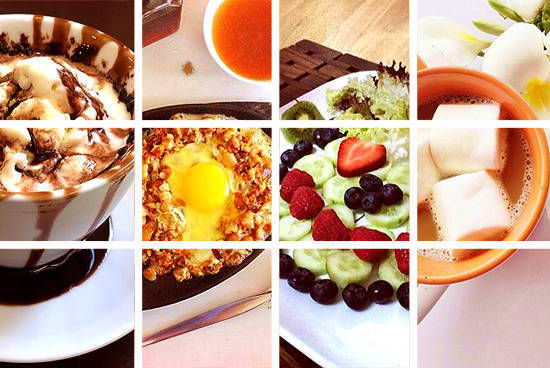 (SPOT.ph) We asked our readers to share with us their food discoveries over social media and what we saw was good! Scrumptious might be a better term, in fact. This week's roundup includes Gordon Ramsay's favorite childhood comfort combination, a perfectly rolled panizza, lava cake that looked like it exploded, and more! Don't forget to hashtag #spotmyfood to share your exciting yummy finds.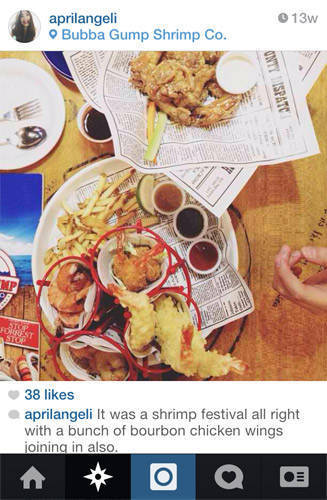 1. We can't blame the overexcited hand for wanting to dig in right away!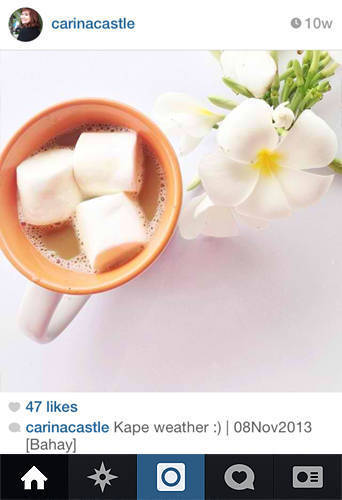 2. Some of the simplest joys can look absolutely beautiful in the right setup.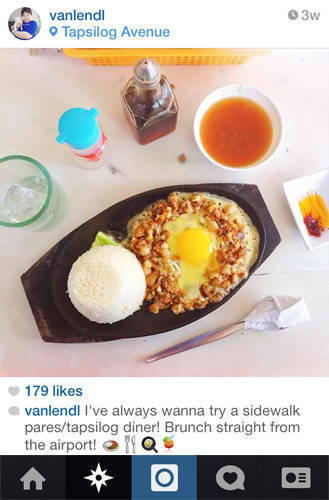 3. This supposed sidewalk find looks deeee-lish.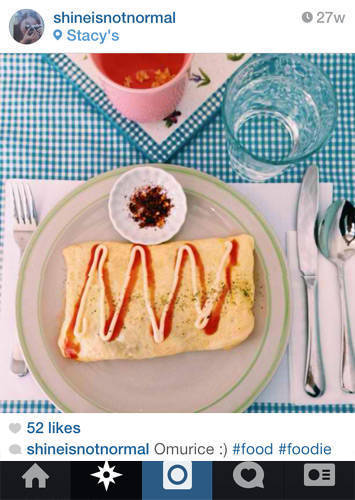 4. We love the color combination in this photo.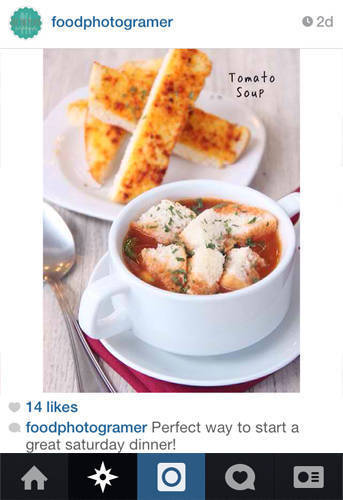 5. If Gordon Ramsay could see this photo, he'd probably drool.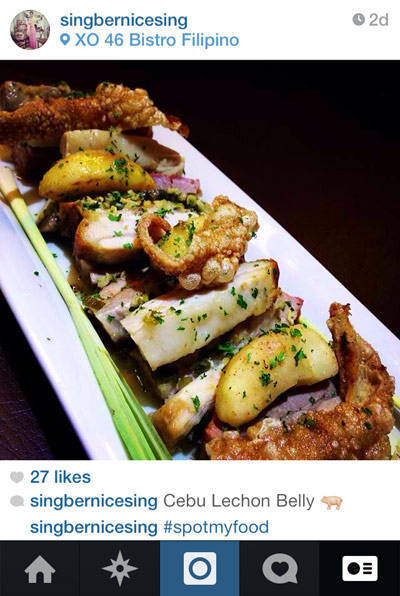 6. Who can resist lechon from Cebu?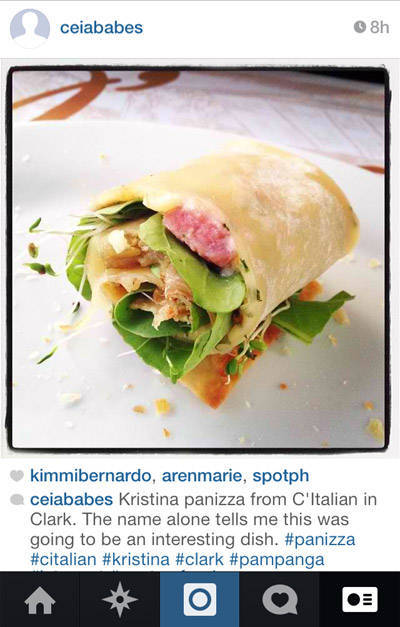 7. We've never seen a panizza rolled this perfectly before.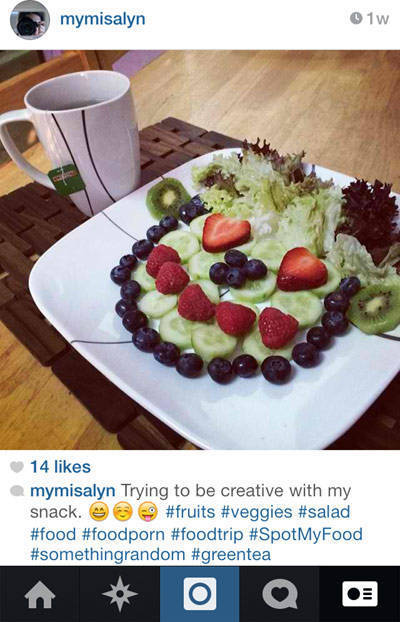 8. Wouldn't you like to wake up to a happy face like this?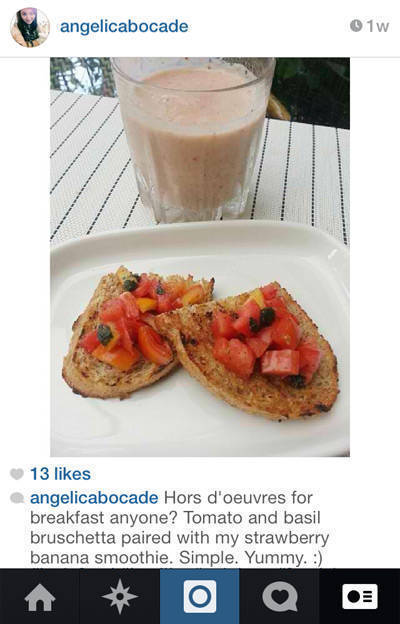 9. That's a mighty small breakfast! We hope you had a big lunch, @angelicabocade.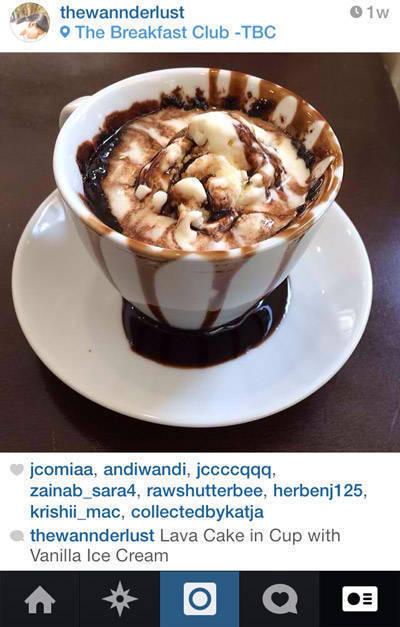 10. This week's best delicious mess goes to this Lava Cake in a Cup.
Load More Stories