Beating the Heat with Pepito's Pinoy Sorbet
SPOT.ph blogger Angelo Comsti shares how he beats humidity.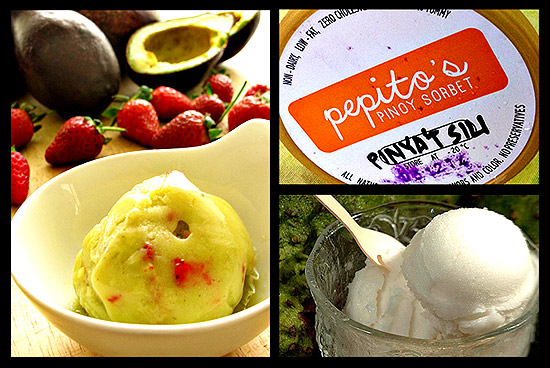 (SPOT.ph) The occasional rain isn't enough to combat Manila's intense heat. In fact, it may have made things worse. Humidity is more unbearable than plain heat, and every one is just as warm and sweaty as they were in the peak of summer a few months ago. How do we cope? The same way we deal with depression and loss and sadness. We eat! Ice-cold drinks and ice cream may be the easy choice, but I have resorted to something lighter and more refreshing-sorbet. Like ice cream, it's churned as it freezes, but unlike ice cream, sorbet is dairy-free, with no air whipped in it. The result is a frozen treat that's less rich but more pronounced in flavor.
These are the same reasons theater actor and cinematographer Nor Domingo fell in love with sorbet. While living in New York, he found himself frequenting Ralph's Famous Italian Ice to survive the summer months. He thought of making his own back in Manila, and he eventually did during his days off work. "I wanted to have a home-based business because it will keep me at home," says the now part-time actor. His previous job had been time-consuming, but with Pepito's, he could spend more time with his wife and two kids.
Nor started with flavors he enjoyed back in the US, like cherry, cola, and strawberry. However, fresh ingredients were limited, and he had to rely on syrups. This didn't sit well with his wife, Pia, who felt that the sorbets tasted more like a snow cone.
ADVERTISEMENT - CONTINUE READING BELOW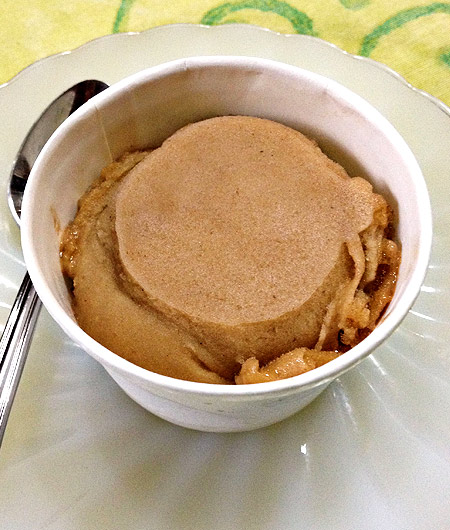 CONTINUE READING BELOW
Recommended Videos
Sampaloc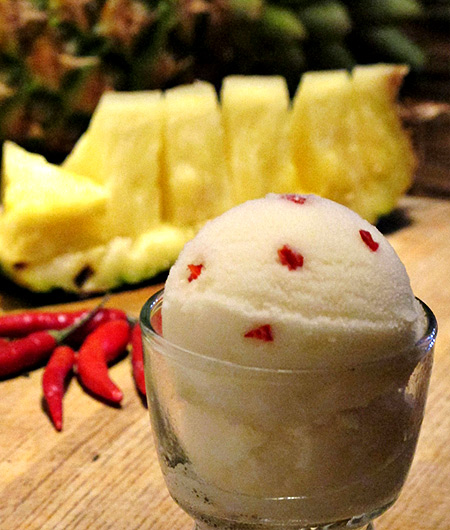 Pinya't Sili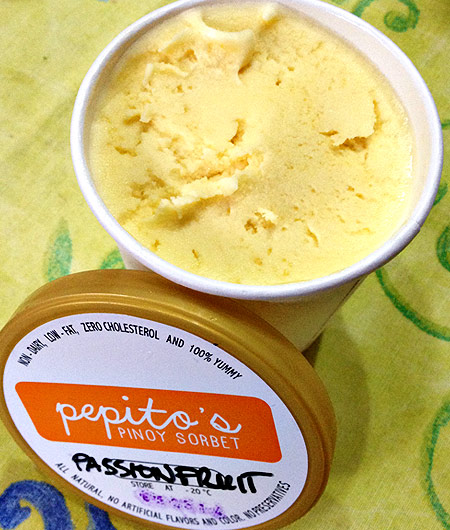 ADVERTISEMENT - CONTINUE READING BELOW
Passionfruit
She then suggested using kamias from their fruit-laden tree. Nor tried it and was happy with the result. The happenstance inspired him to use local fruits as a base for their sorbets. By Easter 2013, the couple completed their very first line of Pepito's Pinoy Sorbets, which features sampaloc, guyabano, and pineapple with chili. Since then, they've released a more comprehensive roster, including avocado with berries, dalandan, passionfruit, Indian mango, kamias, santol, and watermelon.
The fewer ingredients make sorbets cheaper, but actually harder to produce than ice cream. The recipe works around the natural profile of the fruit so it has to be constantly adjusted with every batch to ensure consistent flavors. You work with and balance the fresh ingredients with the right sugar level. Mess it up and you end up with juice or a really cold fruity rock.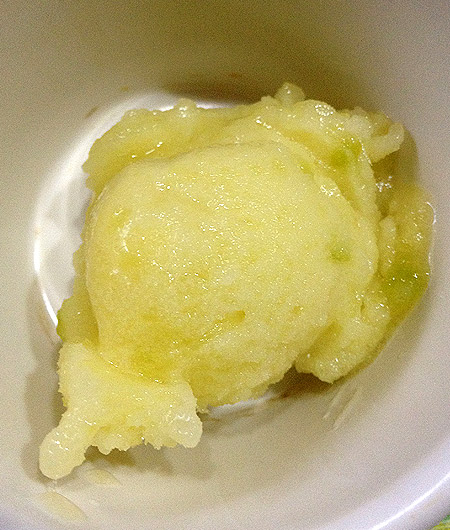 Indian Mango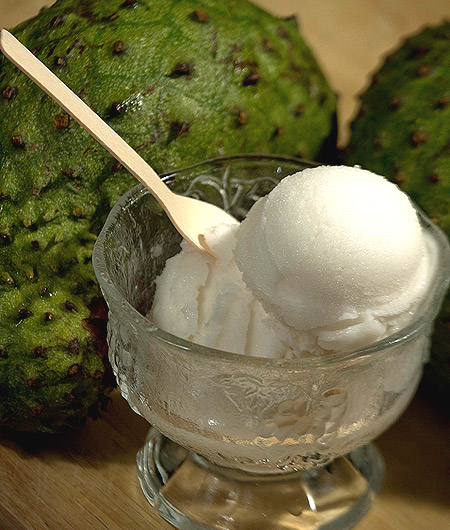 ADVERTISEMENT - CONTINUE READING BELOW
Guyabano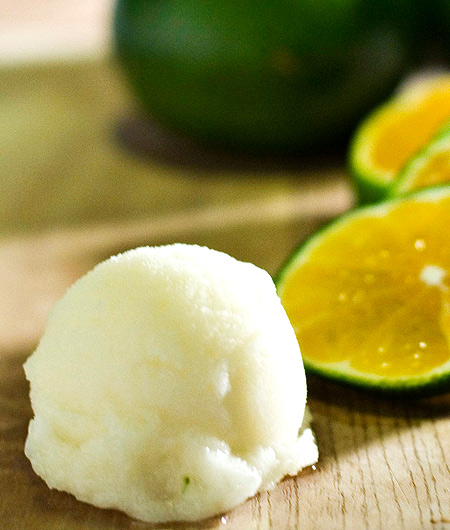 Dalandan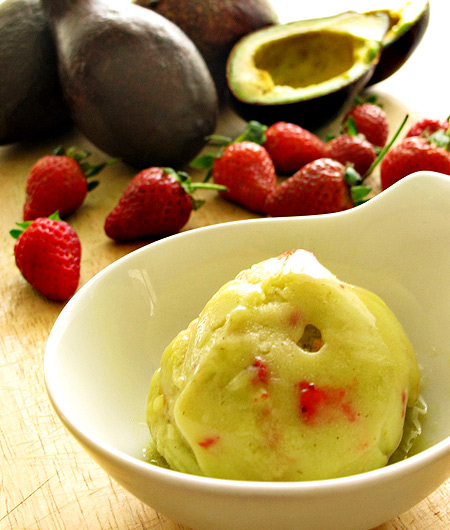 Avocado Berry
Pepito's Sorbets boast prominent and distinct flavors. Even though it's frozen, the fresh ingredients remarkably stand out. The texture, which is finer than granita, gives it a delicate and delightful mouthfeel. No stabilizers are used, natural or otherwise, and Nor is hands-on in the process of producing every batch of sorbet-from purchasing the fruits down to packing them in tubs.
ADVERTISEMENT - CONTINUE READING BELOW
For orders, contact Pepito's Pinoy Sorbets at 925-5812, 0920-907-2901. Classic flavors (dalandan and guyabano) cost P190/pint, while premium flavors cost P225/pint. Half-gallon orders need to be placed at least a week ahead. Pick-up point is in Connecticut Street, San Juan. Pepito's Pinoy Sorbets are also available at Connie's Kitchen in New Manila, The Village Pantry at the Loyola Grand Villas, Ritual at The Collective in Makati, and Black Soup Café along Maginhawa Street, Quezon City.
Angelo Comsti writes for Yummy and Esquire in addition to other publications. He studied at Le Cordon Bleu Australia. Grab a copy of his bestselling cookbook From Our Table to Yours for a collection of generations-old heirloom recipes from some of the country's best cooks and chefs.Follow Angelo on Instagram (@fooddudeph) to catch more of his food discoveries.

Share this story with your friends!
---
Help us make Spot.ph better!
Take the short survey
Load More Stories