This Week's Best Food Photos by SPOT.ph Readers
We're loving the snapshots we're seeing from your #SpotMyFood posts!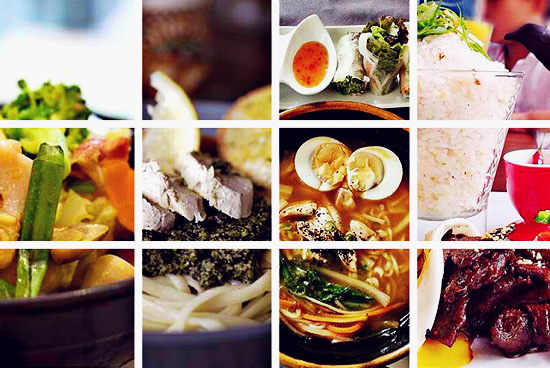 (SPOT.ph) We asked our readers to share with us their food discoveries over social media and what we saw was good! Scrumptious might be a better term, in fact. In this week's roundup: a smiling bowl of ramen, breakfast with bacon, a newer take on Eggs Benedict, and more! Don't forget to hashtag #spotmyfood to share your exciting yummy finds.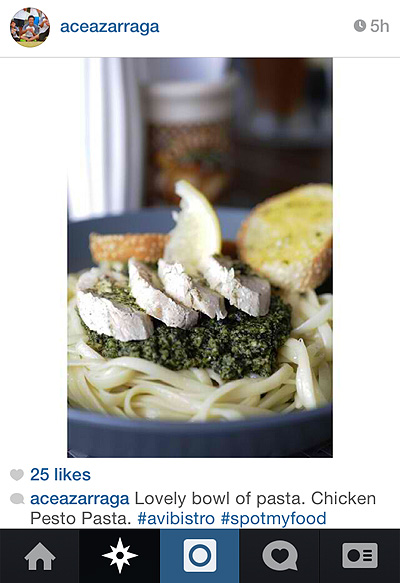 1. We love simple comfort dishes.
2. You had us at goose liver.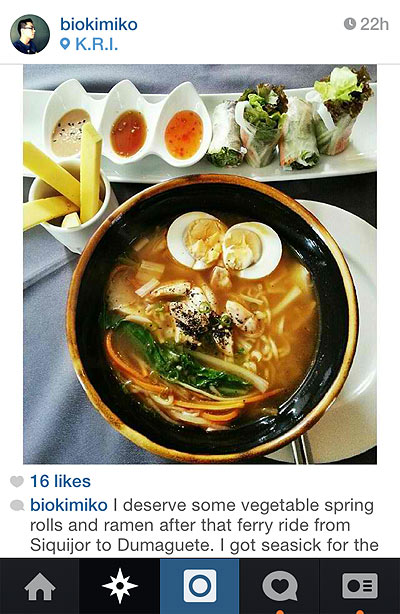 3. Is it just us or is this bowl of ramen smiling?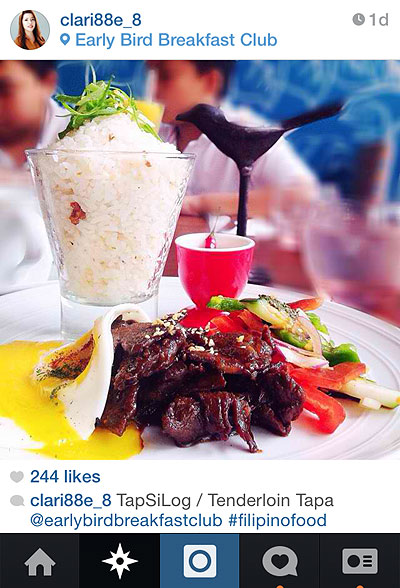 4. Ah, breakfast.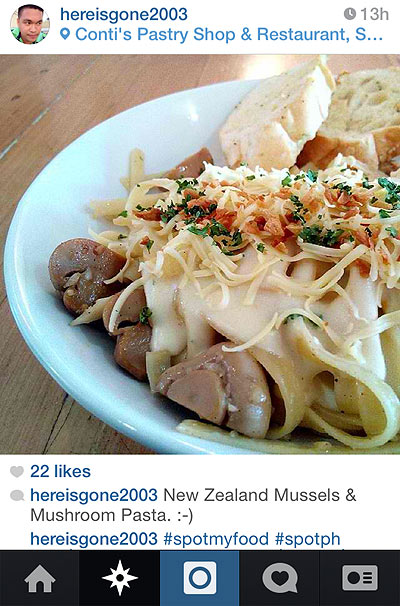 5. Suddenly we're not craving their baked salmon anymore.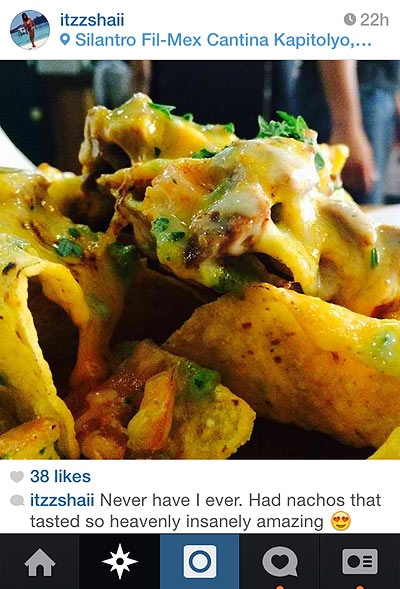 6. Beauty best appreciated up close.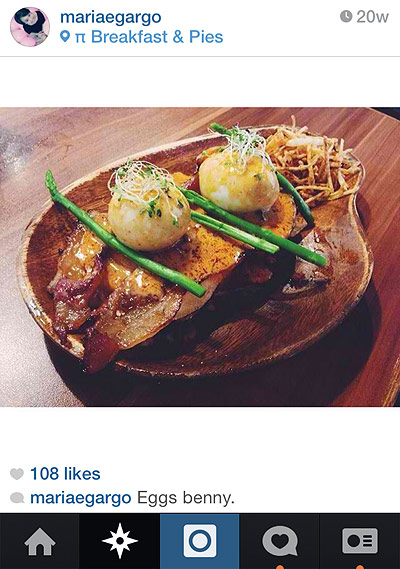 7. Cool take.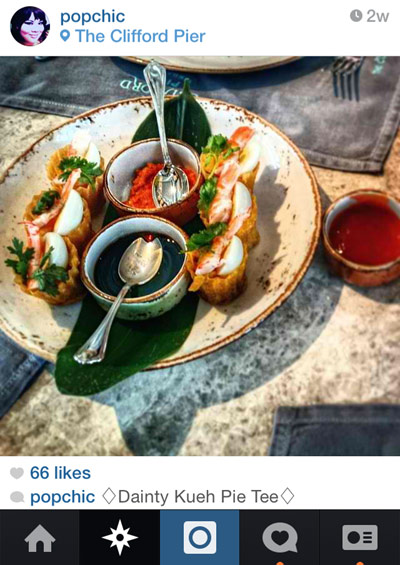 8. The language of food is something we will always understand.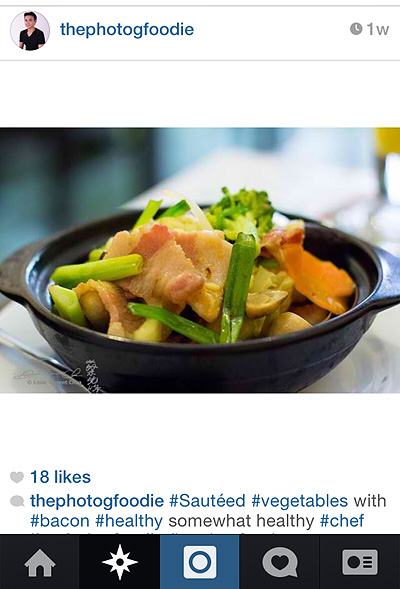 9. Who are we kidding? We can't avoid bacon.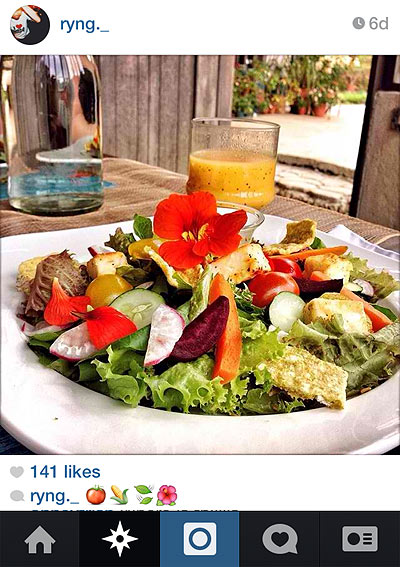 10. And back to health!
Load More Stories