This Week's Best Food Photos by SPOT.ph Readers
We're loving the snapshots we're seeing from your #SpotMyFood posts!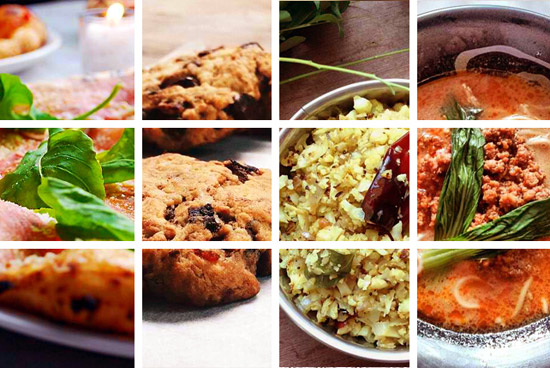 (SPOT.ph) We asked our readers to share with us their food discoveries over social media and what we saw was good! Scrumptious might be a better term, in fact. In this week's roundup: the most beautiful chickens, a messy chocolate affair, a dessert that has everything, biscuits that don't know their limits, and more! Don't forget to hashtag #SpotMyFood to share your exciting yummy finds.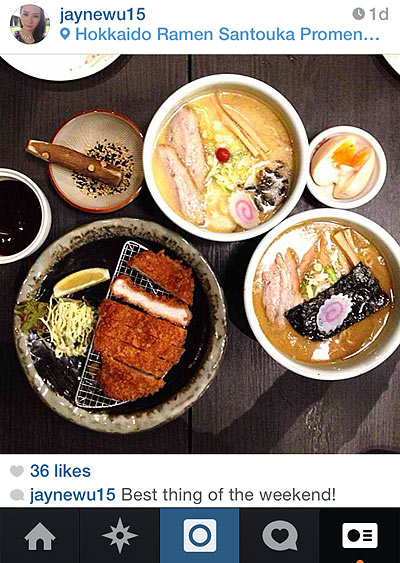 1. Your ramen bowls are perfect for this crazy weather!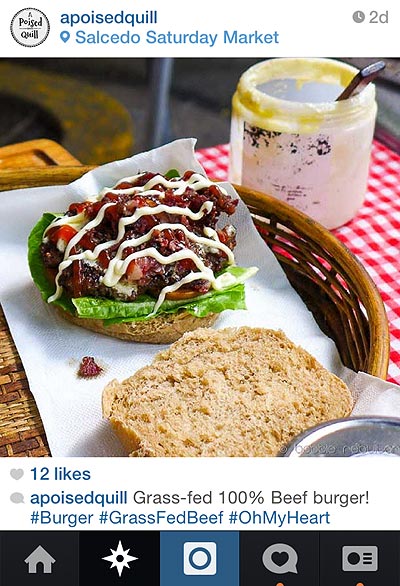 2. Did you just pour the entire jar of sauce over your burger?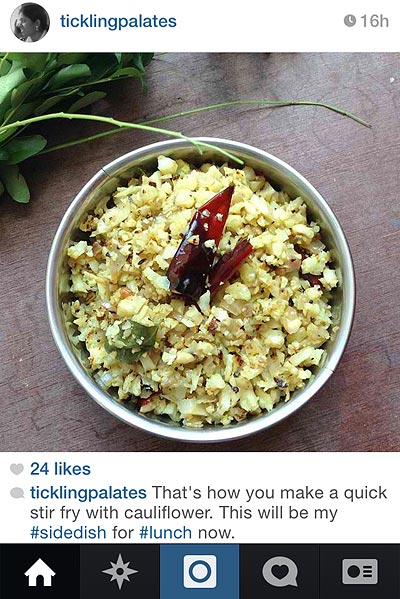 3. Preparing for the Christmas binge, we see...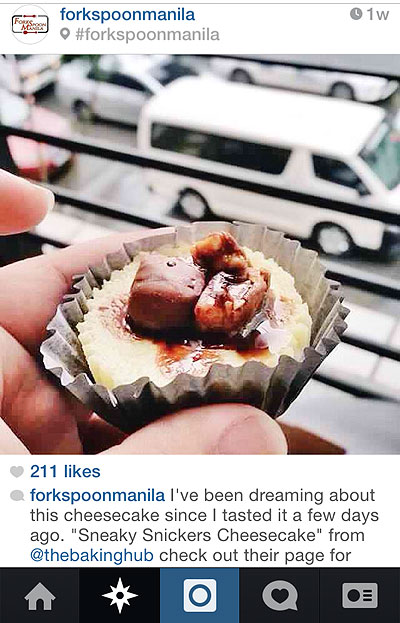 4. Try the one with Kit-Kats!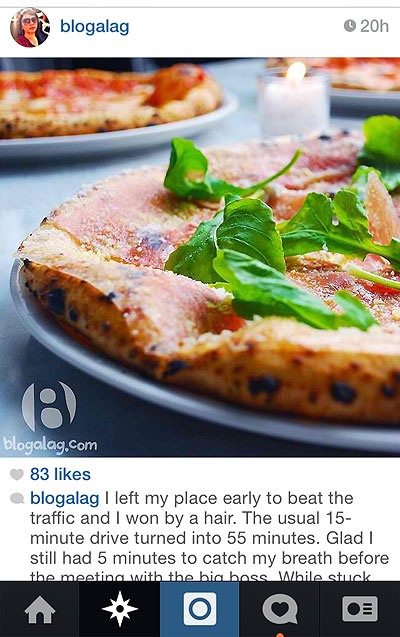 5. Only pizza has the power to take away traffic-related stress.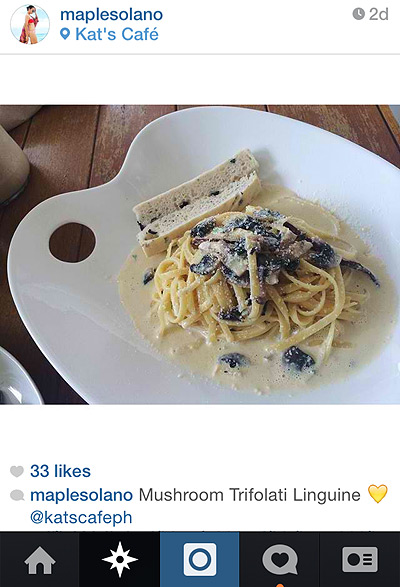 6. Do the breadsticks have mushrooms, too?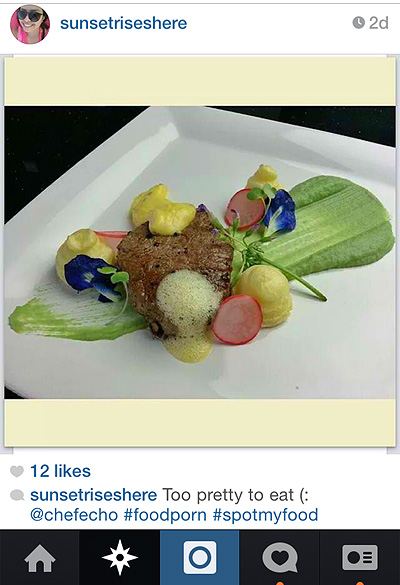 7. Just eat it! No regrets!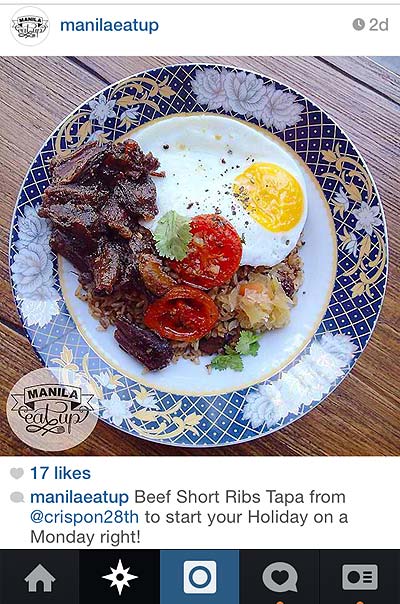 8. It's also a good way to end a Friday.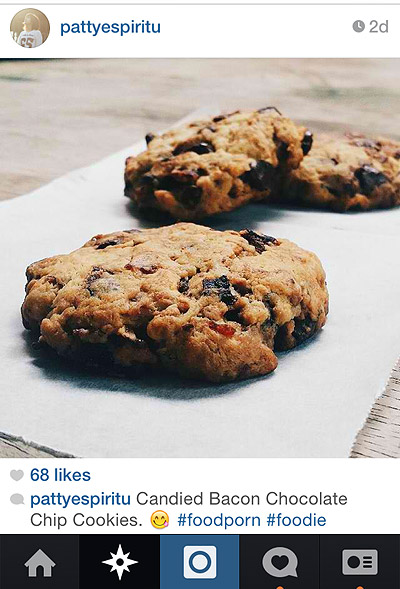 9. This moment. The realization that our dreams have come true.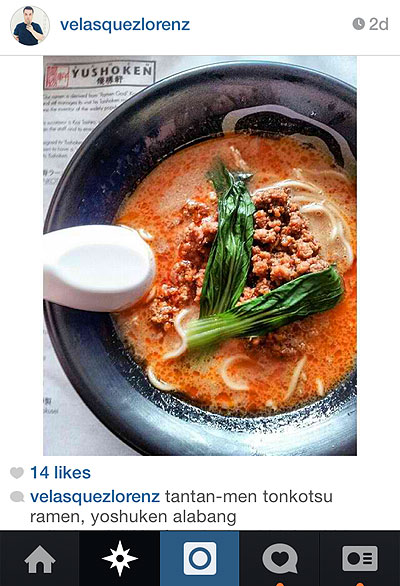 10. Because the weather is still crazy, another bowl of ramen...
Load More Stories