This Week's Best Food Photos by SPOT.ph Readers
We're loving the snapshots we're seeing from your #SpotMyFood posts!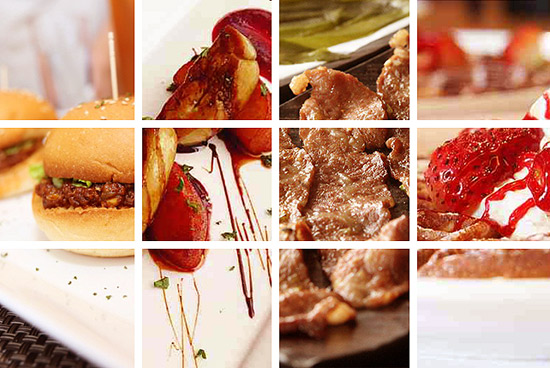 (SPOT.ph) We asked our readers to share with us their food discoveries over social media and what we saw was good! Scrumptious might be a better term, in fact. In this week's roundup: foie gras and caviar, Wagyu and waffles, and more! Don't forget to hashtag #SpotMyFood to share your exciting yummy finds.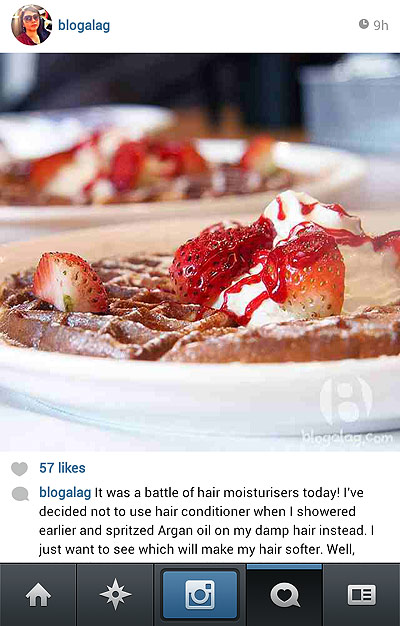 1. Hair moisturizers? Yes, but what about this beautiful waffle spectacle in front of us?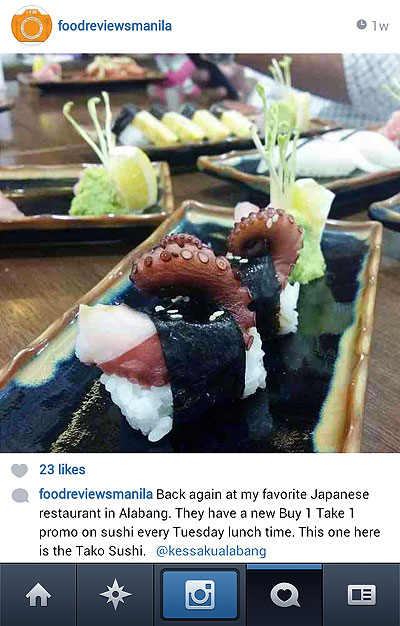 2. We'll have two of these for the price of one, please!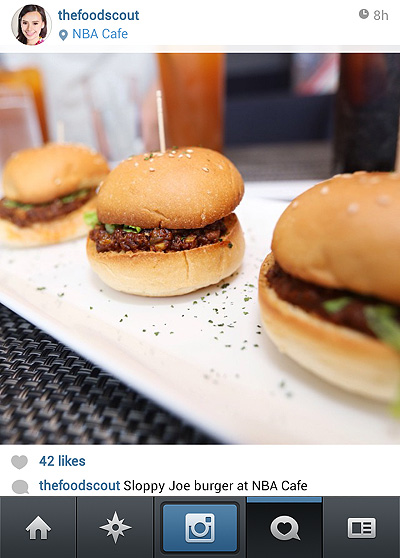 3. We want them messier, sloppier, juicier!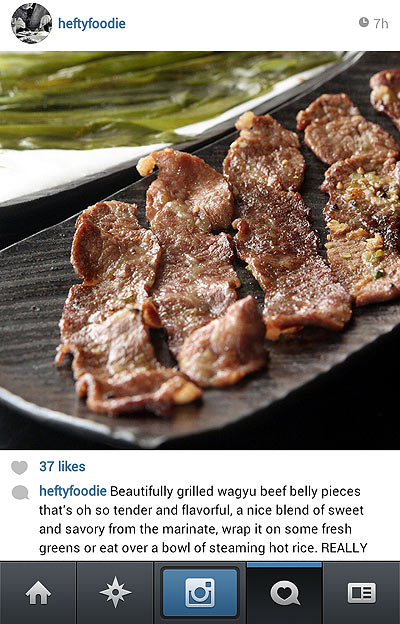 4. Where is that bowl of rice?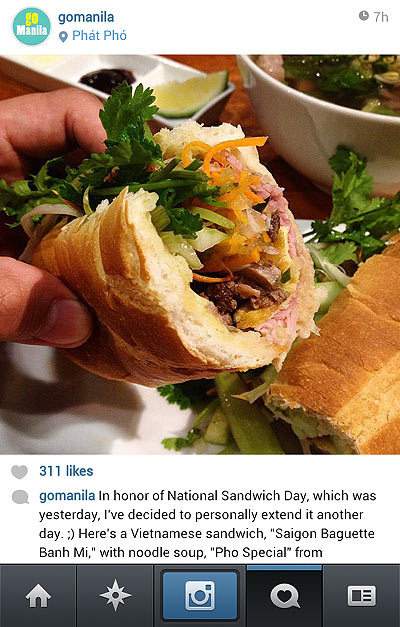 5. Banh Mi with Pho? Best. Pairing. Ever.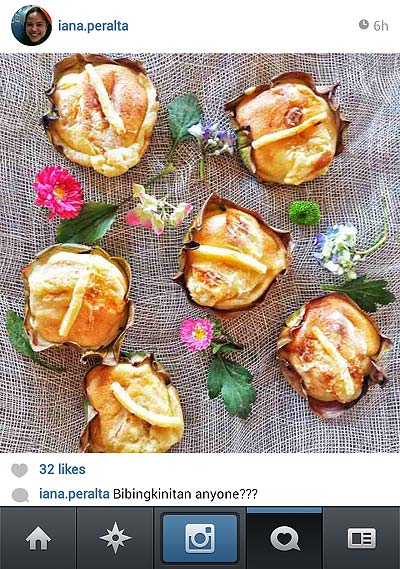 6. Try pouring warm tsokolate over these beauties. Merry Christmas!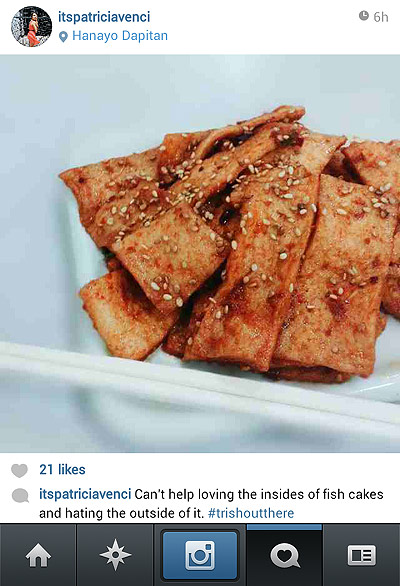 7. But why? It's the inside that counts! Always.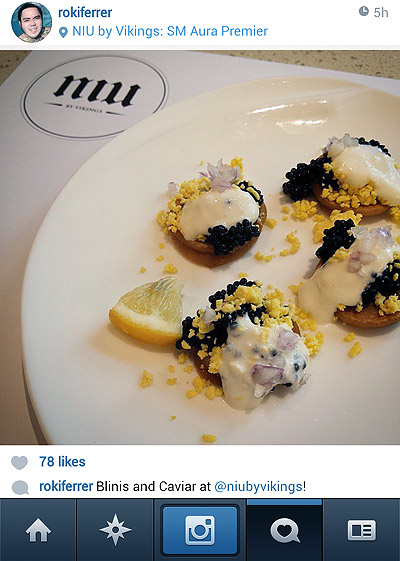 8. Better not forget the unlimited foie gras.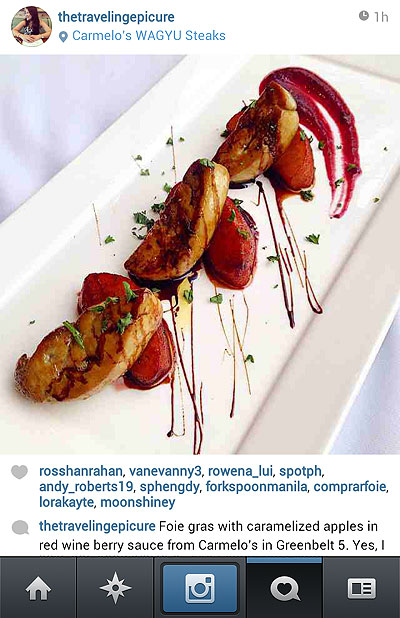 9. Oh there's that foie gras.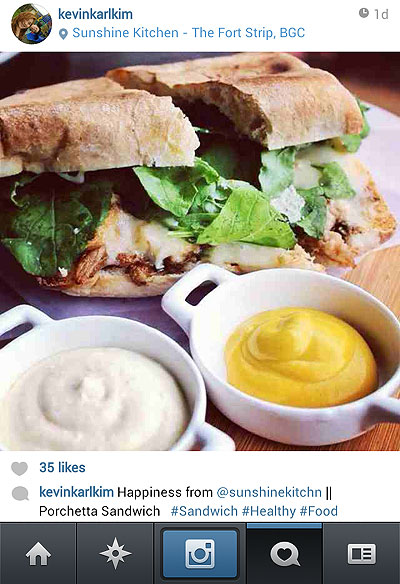 10. There's never a sad day at Sunshine Kitchen.
Load More Stories