This Week's Best Food Photos by SPOT.ph Readers
We're loving the snapshots we're seeing from your #SpotMyFood posts!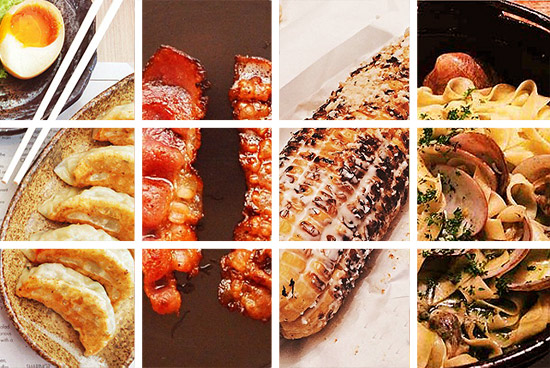 (SPOT.ph) We asked our readers to share with us their food discoveries over social media and what we saw was good! Scrumptious might be a better term, in fact. In this week's roundup: noodles, pasta, and because we can't help ourselves, bacon! Don't forget to hashtag #SpotMyFood to share your exciting yummy finds.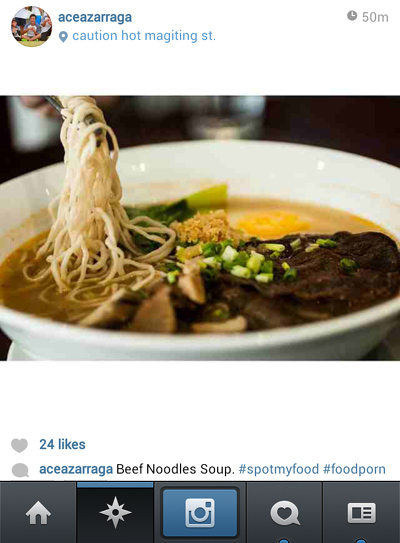 1. Lots and lots of beef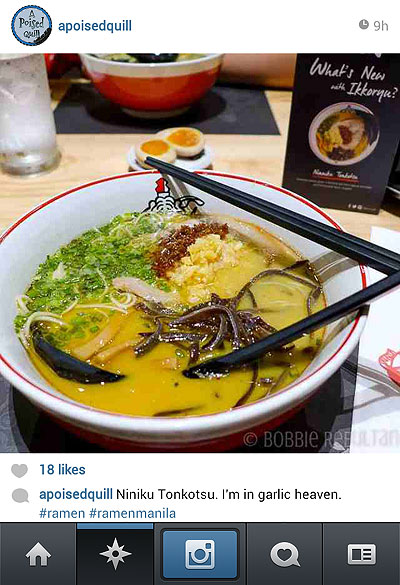 2. Garlic makes everything better.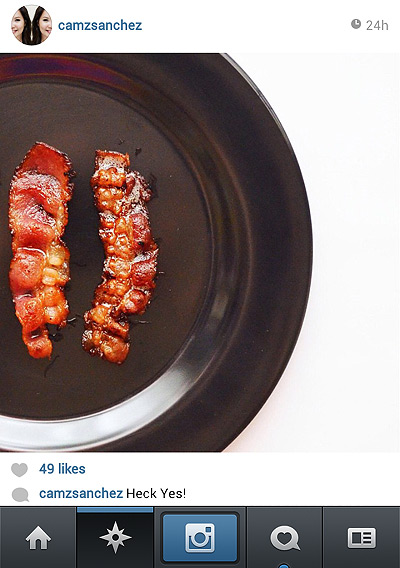 3. The perfect crispy bacon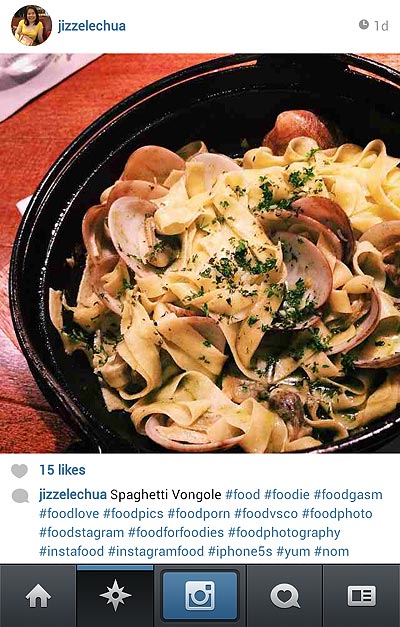 4. This looks so heavenly.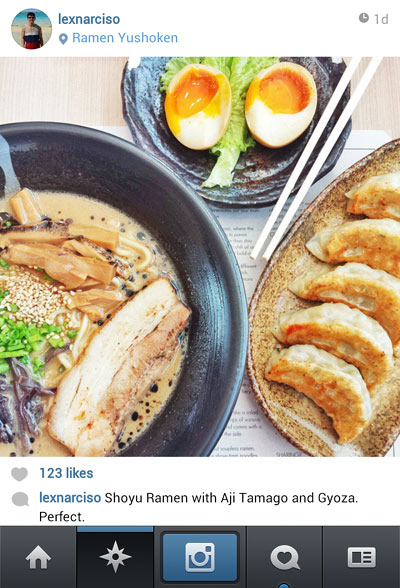 5. This is our go-to rainy-day meal.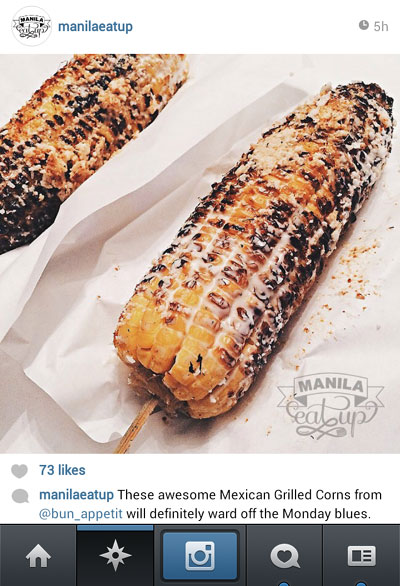 6. It feels like a county fair.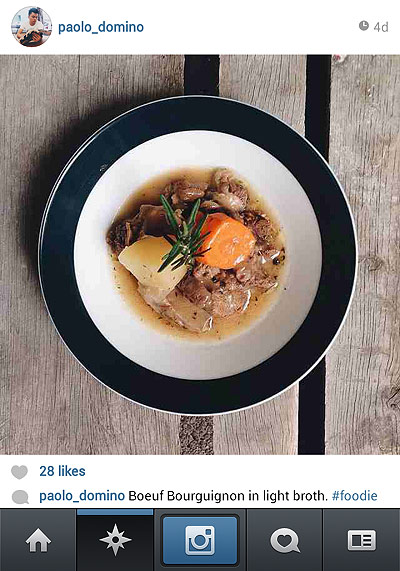 7. A traditional French dish that the local palate would easily understand.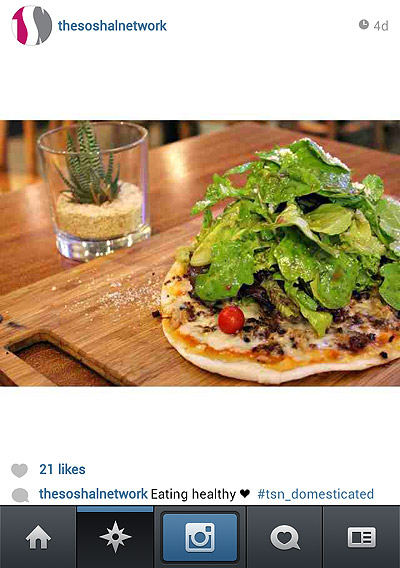 8. A pizza...salad?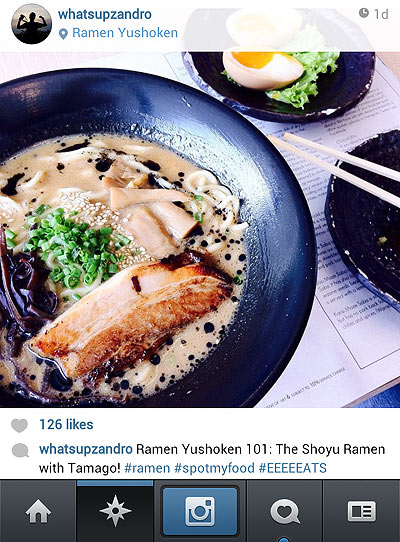 9. You forgot the gyoza...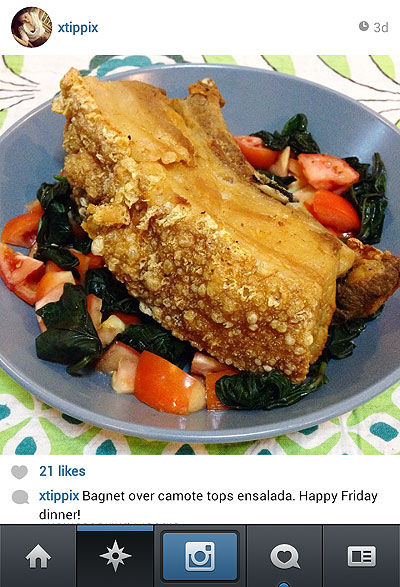 10. The ensalada helps us pretend we're eating healthy.
Load More Stories