New Restaurant Alert: Runner's Kitchen at Tomas Morato Avenue, Quezon City
Power up with meals designed for your health.
Runner's Kitchen
74 Creekside Square, Tomas Morato Avenue, Quezon City
Open daily from 8 a.m. to 8 p.m.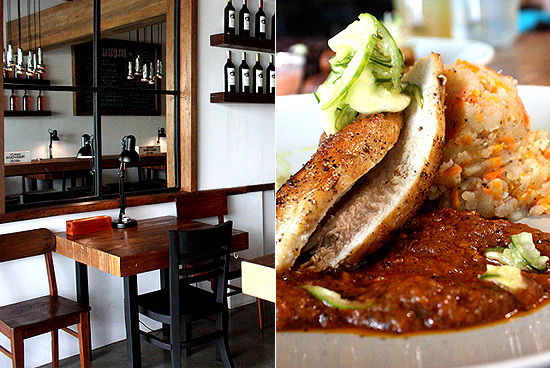 (SPOT.ph) There are certain points scattered throughout a person's life that really motivate change. It could be something small, a sudden sense of higher purpose like Cher in Clueless. It could be a death-defying accident that prompts an outlook change like Bruce in Bruce Almighty. It could take an upcoming high school reunion to inspire an active search for a better job, better boyfriend, and a better body like Romy and Michele. It could be anything. It could be Runner's Kitchen.
It must've been the realization that January is a week from being over that led us to this organic-driven restaurant along Tomas Morato. It was time to give that New Year's resolution a shot now that the first month of the year is almost over.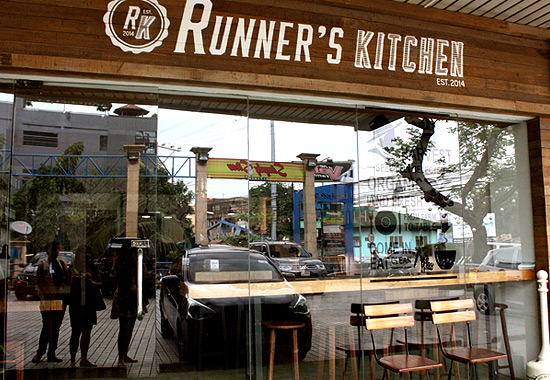 ADVERTISEMENT - CONTINUE READING BELOW
Runner's Kitchen is owned by a group that includes Bianca King, Glaiza de Castro, Xander Angeles, Abby Asistio, and more.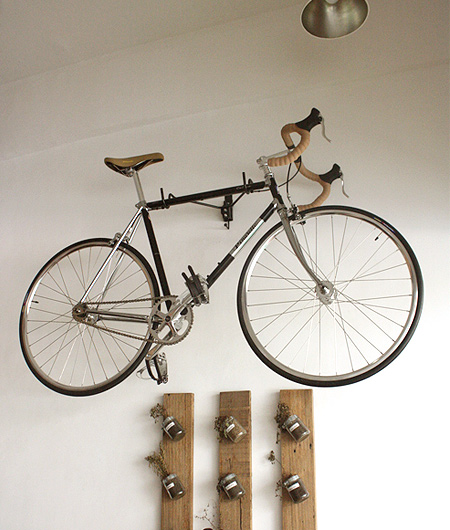 CONTINUE READING BELOW
Recommended Videos
Under the bike is the best seat in the house.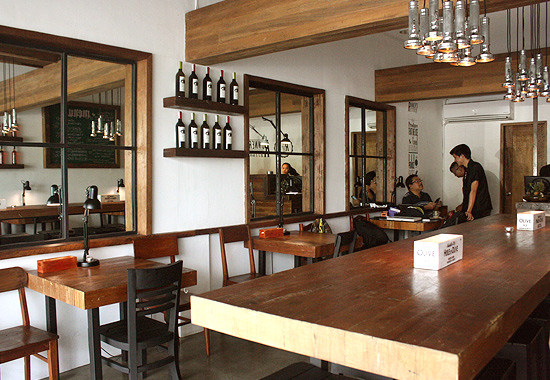 Farm-to-table: Runner's Kitchen is partnered with a farmer who makes their produce for them.
The restaurant itself is pretty much done: a well-lit, spacious space; pots of herbs dangling on sides and a bicycle hanging precariously on a wall. At the center, over a row of chairs, a box of flashlights makes for kitschy lighting and a cool conversation piece. This is a very airy and light-hearted area that could potentially be a great backdrop for many peaceful afternoons.
ADVERTISEMENT - CONTINUE READING BELOW
But not yet. Runner's Kitchen, which opened quietly in December, is still working out the kinks in their actual kitchen. The menu is on two blackboards (one for dishes, one for drinks), easy to edit and ready for any immediate change. A helpful staff informed us that the dishes were pretty much set though they're planning smoothies, desserts, and other tasty eats.
The current menu may be on the conservative side, but choosing a dish is already a challenging task. The Wild Boar Carbonara (P300) or the Warm Oatmeal with Cacao Nibs and Raisins (P150)? The mysterious Pastaless Lasagna (P320) or the Peppercorn-crusted Tuna (P350)?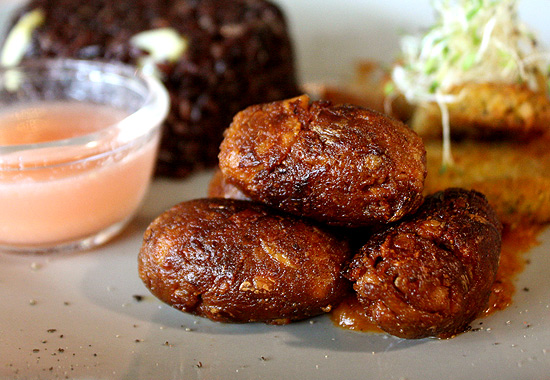 Yogi's Breakfast
Runner's Kitchen's 23-year-old chef Matt Henares was on his way out for a quick break (after a long, late night of catering) when, five minutes later, we were still staring at the menu. He recommended the Yogi's Breakfast (P300), which puts together a curious vegan longganisa with black rice and squash zucchini nuggets. The faux sausages look like the real thing: brick red, chorizo-plump, and glistening. The difference is in the texture: the mushroom crumblier and sans that juicy, bubbly, savory flavor of fat. It's saltier, earthier, but nonetheless flavorful.
ADVERTISEMENT - CONTINUE READING BELOW
Indeed, this healthy haven doesn't slouch on seasoning. Even the rice, supple and beautifully cooked, speckled with cloves of garlic, is bursting with flavor. The nuggets, which may seem like your typical leave-on-the-gutter side dish, steal the show. The sweetish squash comes through just right, and they're light enough to complement the brasher notes of the longganisa and rice.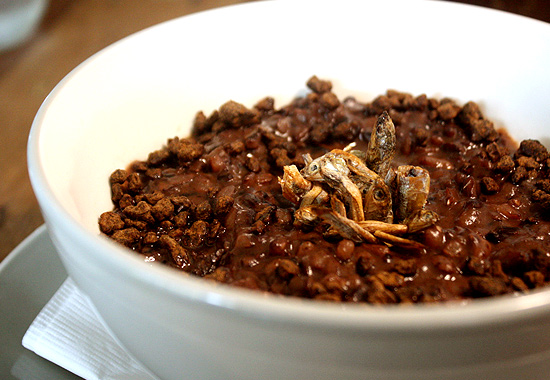 Black Rice Champorado
Runner's Kitchen apparently didn't get the memo on chocolate being a supposed nemesis of healthy eating. The Black Rice Champorado (P150), painted with deep Malagos chocolate and subtly sweetened with coco sugar, feels a bit like a reward. The closest thing to a dessert in this preliminary menu, it's chunkier than your usual chocolate porridge, the grains of rice and firm cacao nibs more prominent than anything, and mildly salted by a generous helping of dilis.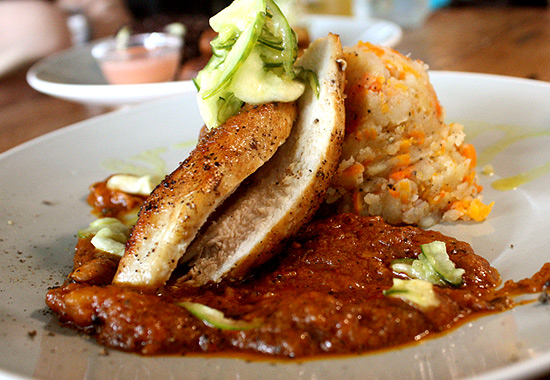 ADVERTISEMENT - CONTINUE READING BELOW
Pan-seared Chicken Breast
Energy-filled Power Breakfasts pave way to protein-rich Recovery Meals. Chef Matt recommends the Prawns and Quinoa (P320) as the best bet for calorie counters, but it's hard to resist the Pan-seared Chicken Breast (P350). Slices of chicken flaunt enough flavor-as far white meat goes-but it's the puddle of bean-spiked kaldereta sauce that truly colors this dish with lip-smacking shades. Carrots cut the carbs in the mashed potato, further adding a nice fruity taste.
Dishes at Runner's Kitchen aren't the heartiest in size, but elements are carefully thought-out to be as comprehensive in nutrients as possible. Just as much as you need. It's refreshing to leave a restaurant satisfied but not bent over from the weight of an overly filled belly.
Yes, if there was a restaurant that could push us to a healthier path, this may just be it. And this is just the initial menu.
Share this story with your friends!
---
Help us make Spot.ph better!
Take the short survey
Load More Stories