This Week's Best Food Photos by SPOT.ph Readers
We're loving the snapshots we're seeing from your #SpotMyFood posts!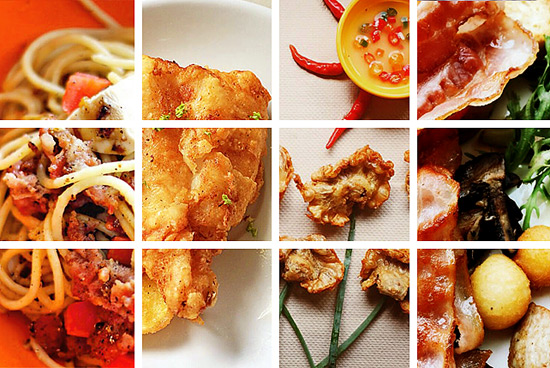 (SPOT.ph) We asked our readers to share with us their food discoveries over social media and what we saw was good! Scrumptious might be a better term, in fact. In this week's roundup: a garden of chicharon bulaklak, the sexiest strip of bacon, the cutest buns you'll ever see, and a burger to make your heart stop. Don't forget to hashtag #SpotMyFood to share your exciting yummy finds.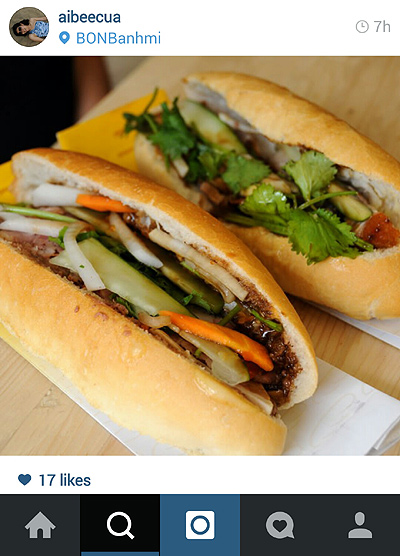 1. Yes, two for us. What will you be having?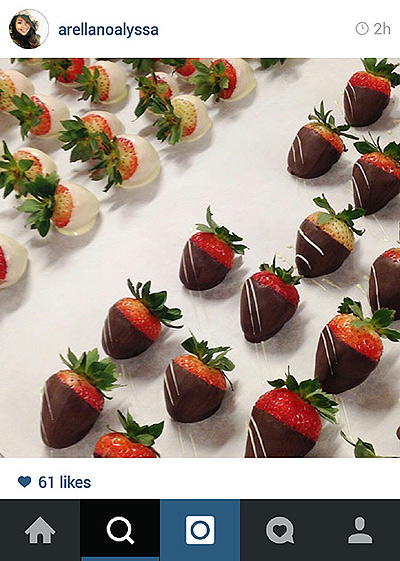 2. All we need is some wine to complete this picture.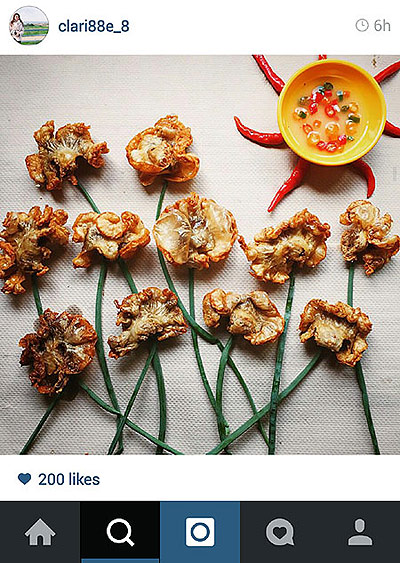 3. Food art.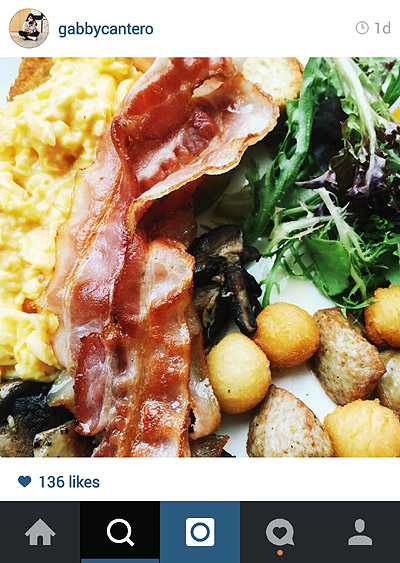 4. The lady knows what we like.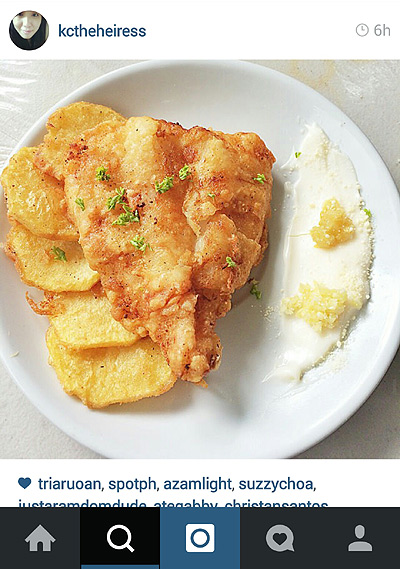 5. Homemade fish and chips...but what's that on the side?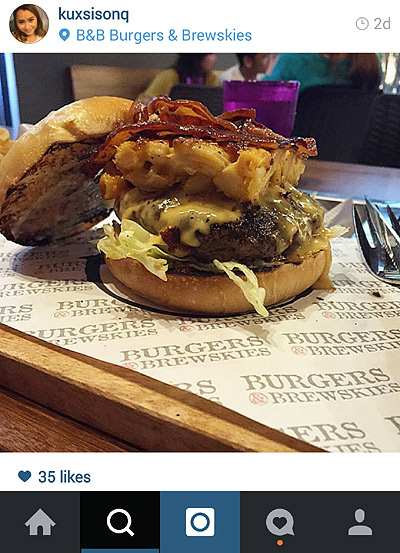 6. Yes, you have to show that block of macaroni and cheese.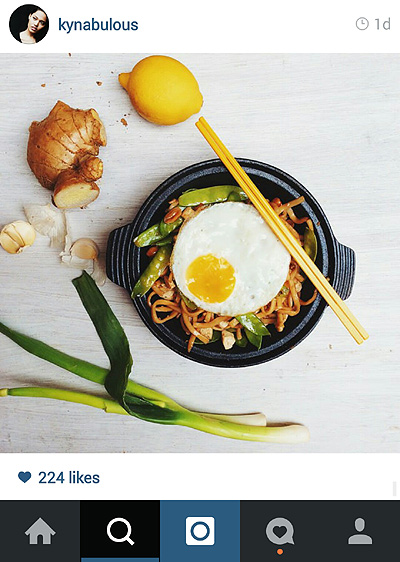 7. The most gorgeous egg. Ever.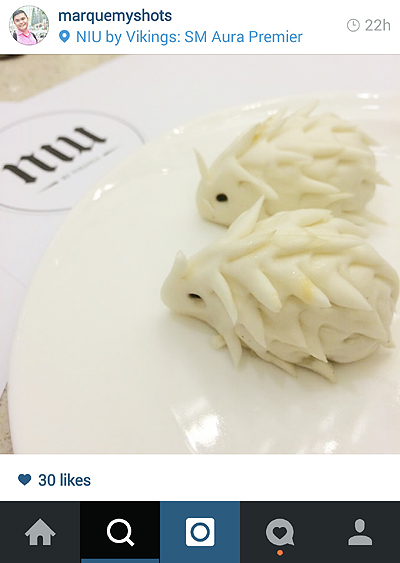 8. Can we keep them as pets?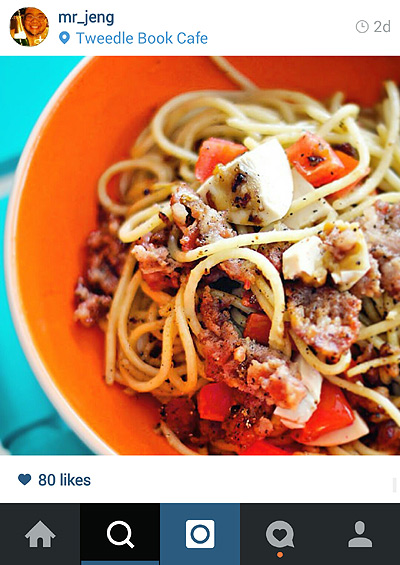 9. Speechless. Absolutely speechless.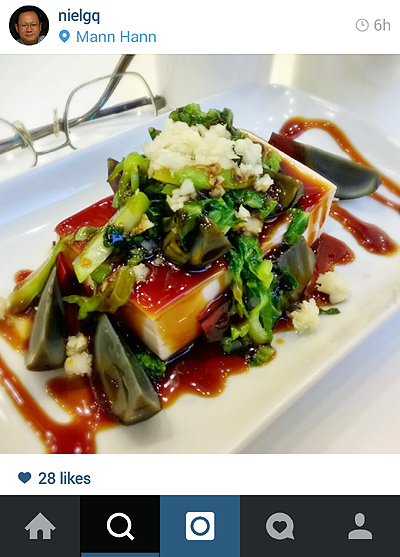 10. And we're once again re-committing to our fitness goals.
Load More Stories