This Week's Best Food Photos by SPOT.ph Readers
We're loving the snapshots we're seeing from your #SpotMyFood posts!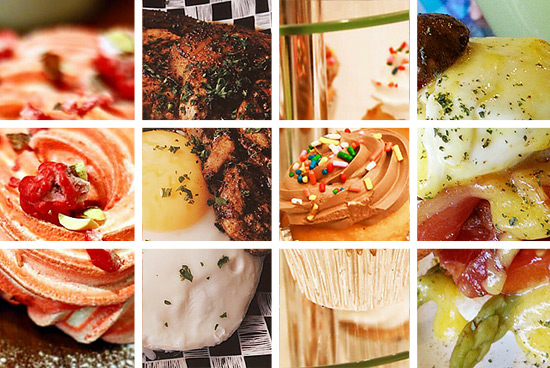 (SPOT.ph) We asked our readers to share with us their food discoveries over social media and what we saw was good! Scrumptious might be a better term, in fact. In this week's roundup: the gooeyest grilled cheese sandwich in the world, plus cookies, more cookies, cupcakes, and more cupcakes! Don't forget to hashtag #SpotMyFood to share your exciting yummy finds.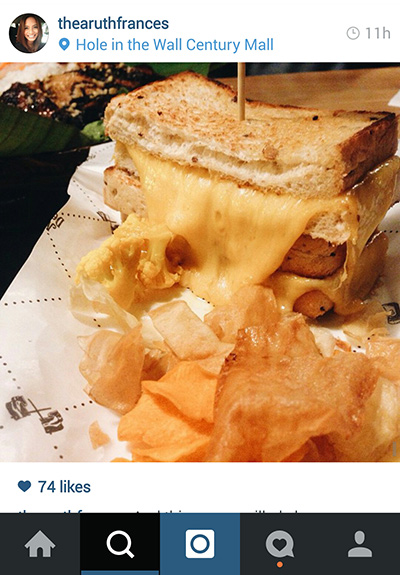 1. This picture is really killing us right now.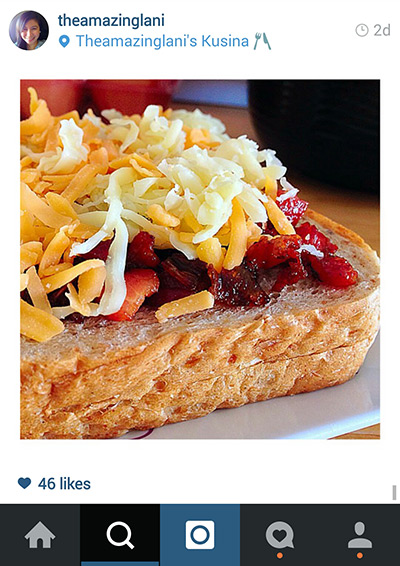 2. Proof that more cheese equals more goodness.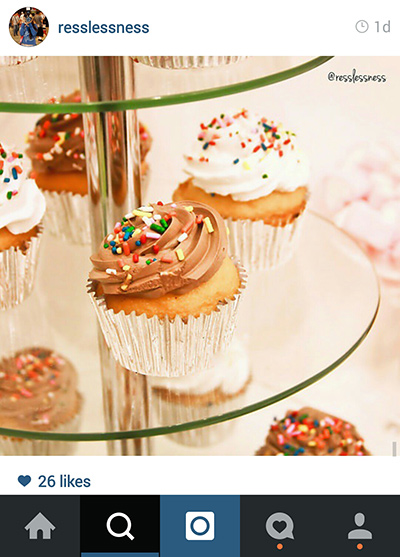 3. We have to applaud your EQ. We would've picked up this cupcake and eaten it before that Instagram shot.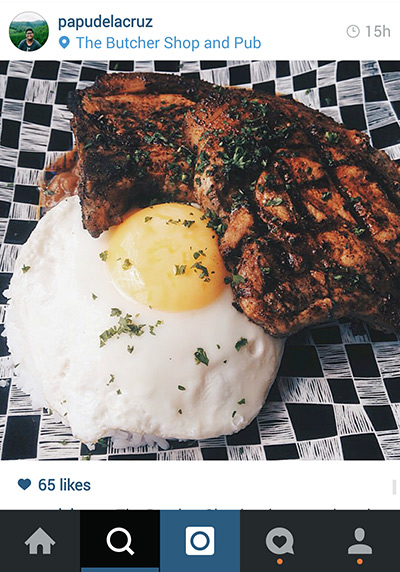 4. We can't help but be distracted by that lovely plate.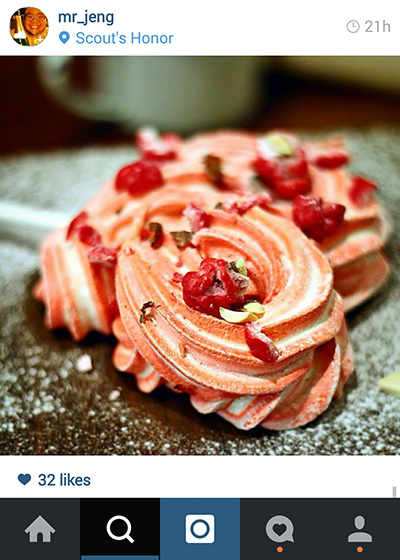 5. These are the sweetest things.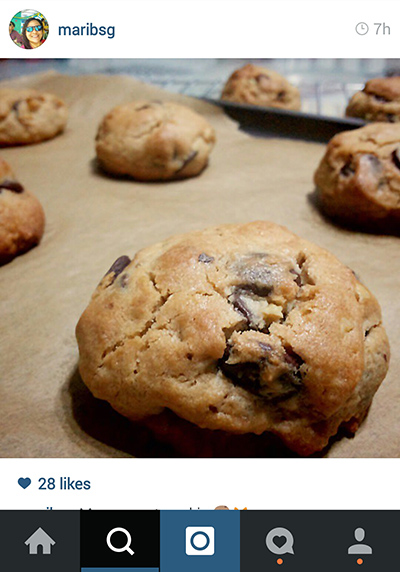 6. Okay, these are sweeter.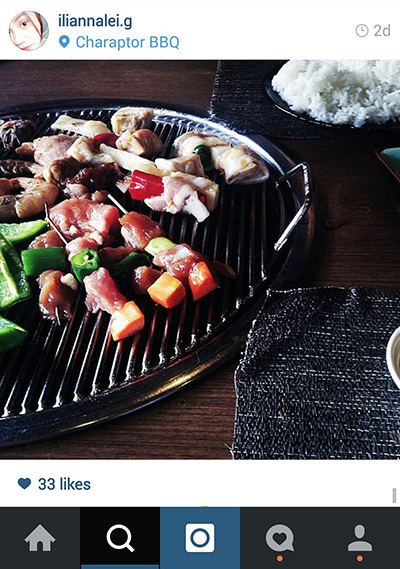 7. Nothing beats a good barbecue.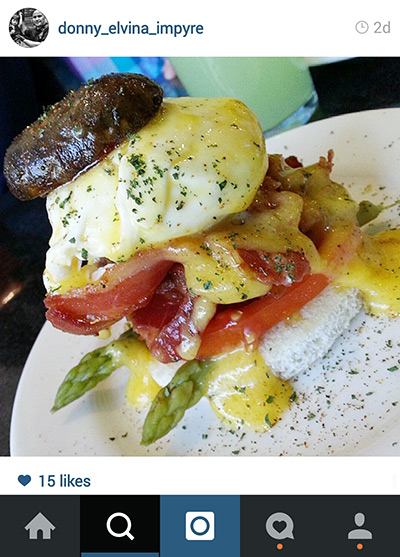 8. The dilemma: How to stuff it in one's mouth?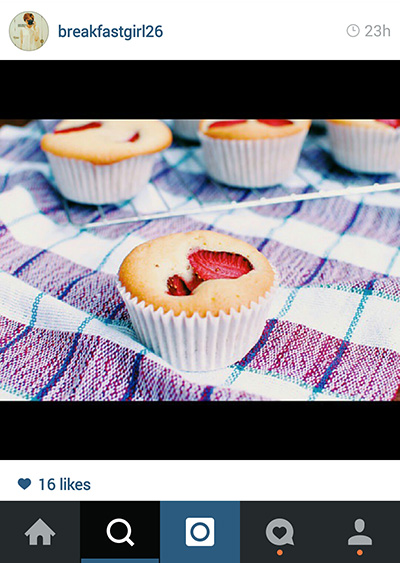 9. We love the surprise of fresh fruit in a cupcake.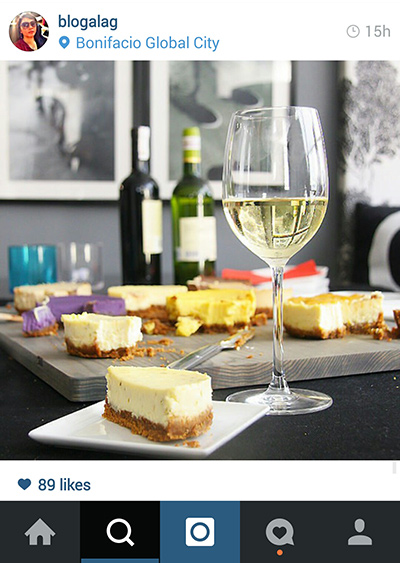 10. Wine and cheese? Tired. Wine and cheesecake? Fresh!
Load More Stories