This Week's Best Food Photos by SPOT.ph Readers
We're loving the snapshots we're seeing from your #SpotMyFood posts!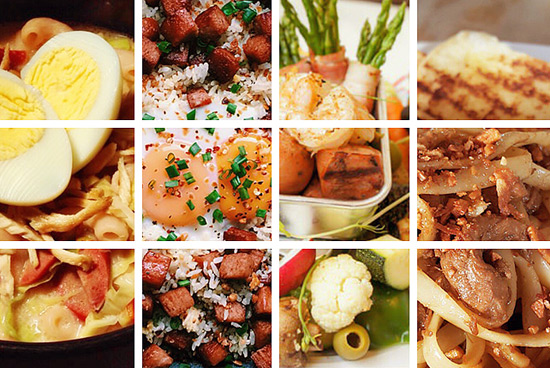 (SPOT.ph) We asked our readers to share with us their food discoveries over social media and what we saw was good! Scrumptious might be a better term, in fact. In this week's roundup: Spam and eggs like you've never seen them before, the Call The Nurse up close and personal, cold-weather eats, bits of breakfast, and more! Don't forget to hashtag #SpotMyFood to share your exciting yummy finds.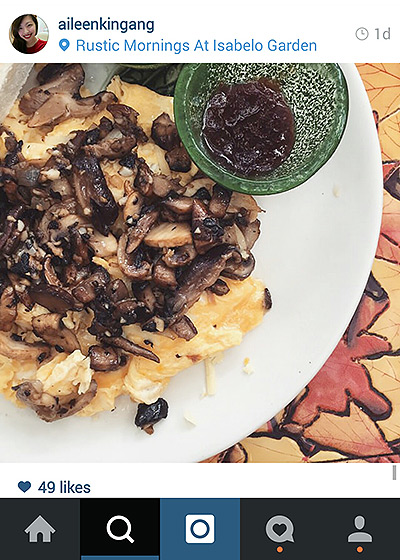 1. Nothing beats egg and mushrooms.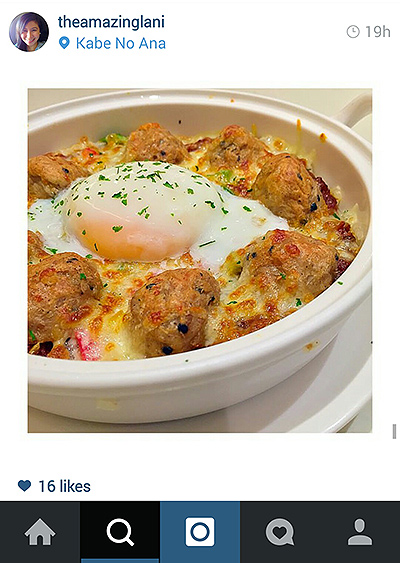 2. We're not sure what this is, but if there's rice underneath all that goodness, then this is awesome!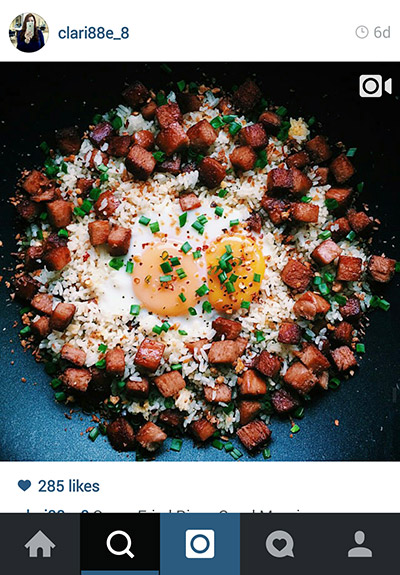 3. The definition of breakfast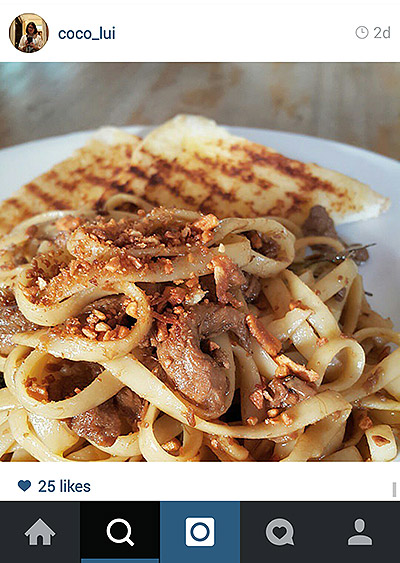 4. Glorious garlic...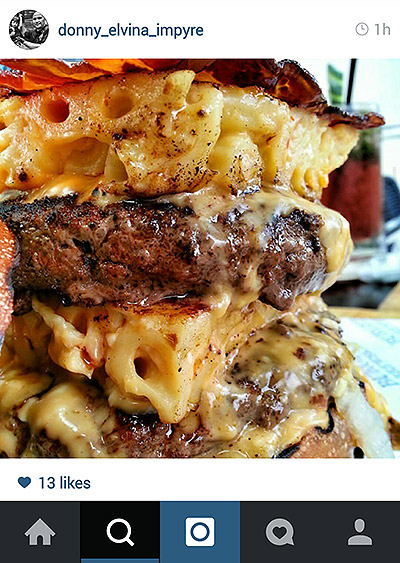 5. And a close-up shot of Call The Nurse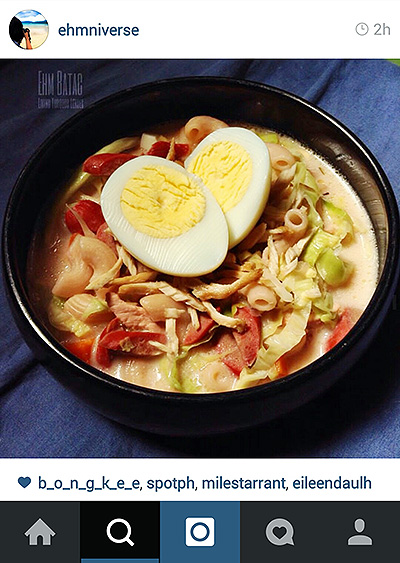 6. Are those pieces of hotdog?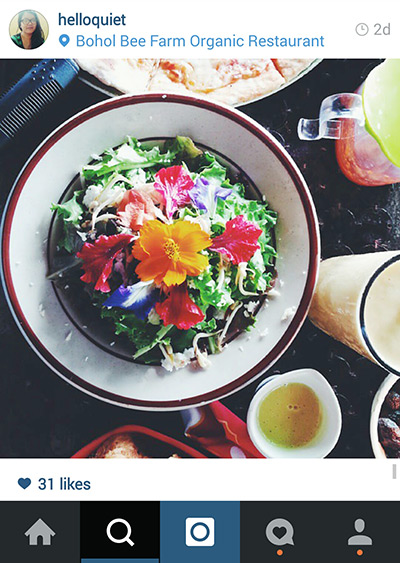 7. This looks more like a bouquet than a salad.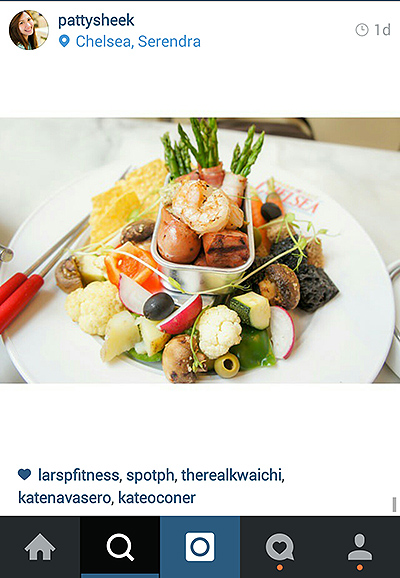 8. We're skipping all the vegetables and looking at the BACON-wrapped asparagus.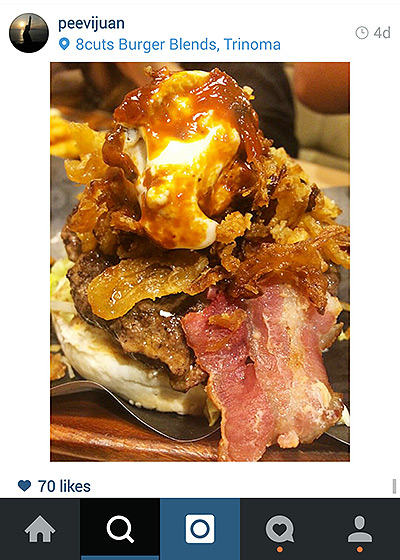 9. This messy thing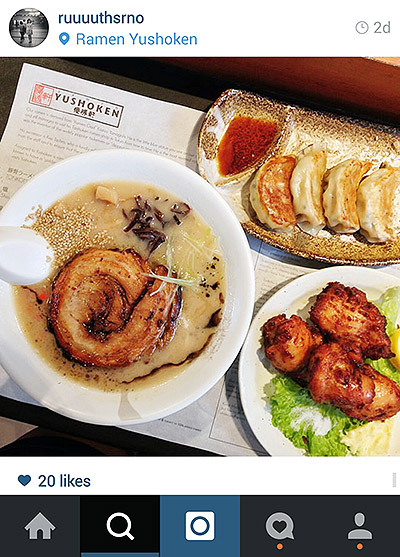 10. Ramen Yushoken's never-failing formula: ramen and gyoza
Load More Stories