10 Food Cravings to Reward Yourself With in 2016
You deserve to have a taste of all these favorites.

GIF via gurupop.com

(SPOT.ph) The New Year is upon us, which only means one thing: more opportunities for tawanan and chibugan! So which food cravings would you like to reward yourself with when 2016 hits?

Unfortunately, canker sore (that's singaw in English) can always spring out of nowhere. And once it does, nothing can stop it from ruining your family reunions, barkada gatherings, and office parties. Worse, the pain will hinder you from enjoying these awesome dishes. 

1. Spaghetti
The New Year won't be as good without that sweet spaghetti.




2. Fruits
Tables will once again be laden with 12 different fruits as a good luck charm for the New Year.

3. Bibingka and Puto Bumbong
Remember your first simbang gabi, when you had these for breakfast? These two are best when they're hot and freshly cooked.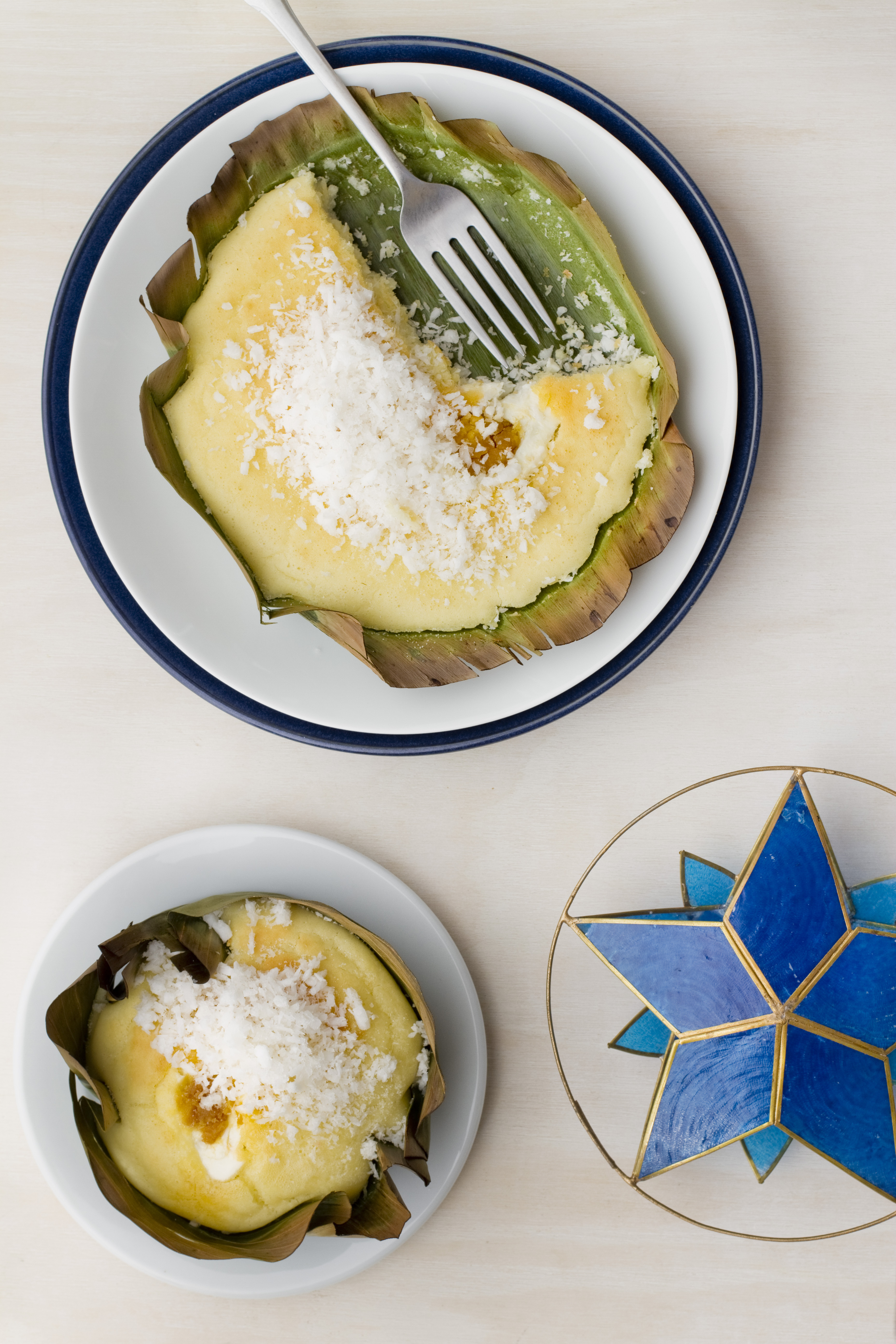 4. Caldereta
January is bound to be chilly, and helping yourself with a serving of kaldereta, while basking on its hint of spiciness, is bound to warm you up.

5. Barbecue
Who doesn't love the irresistible smell of pork grilled over charcoal, and the tangy taste of the barbecue marinade, made with the combination of soy sauce and calamansi?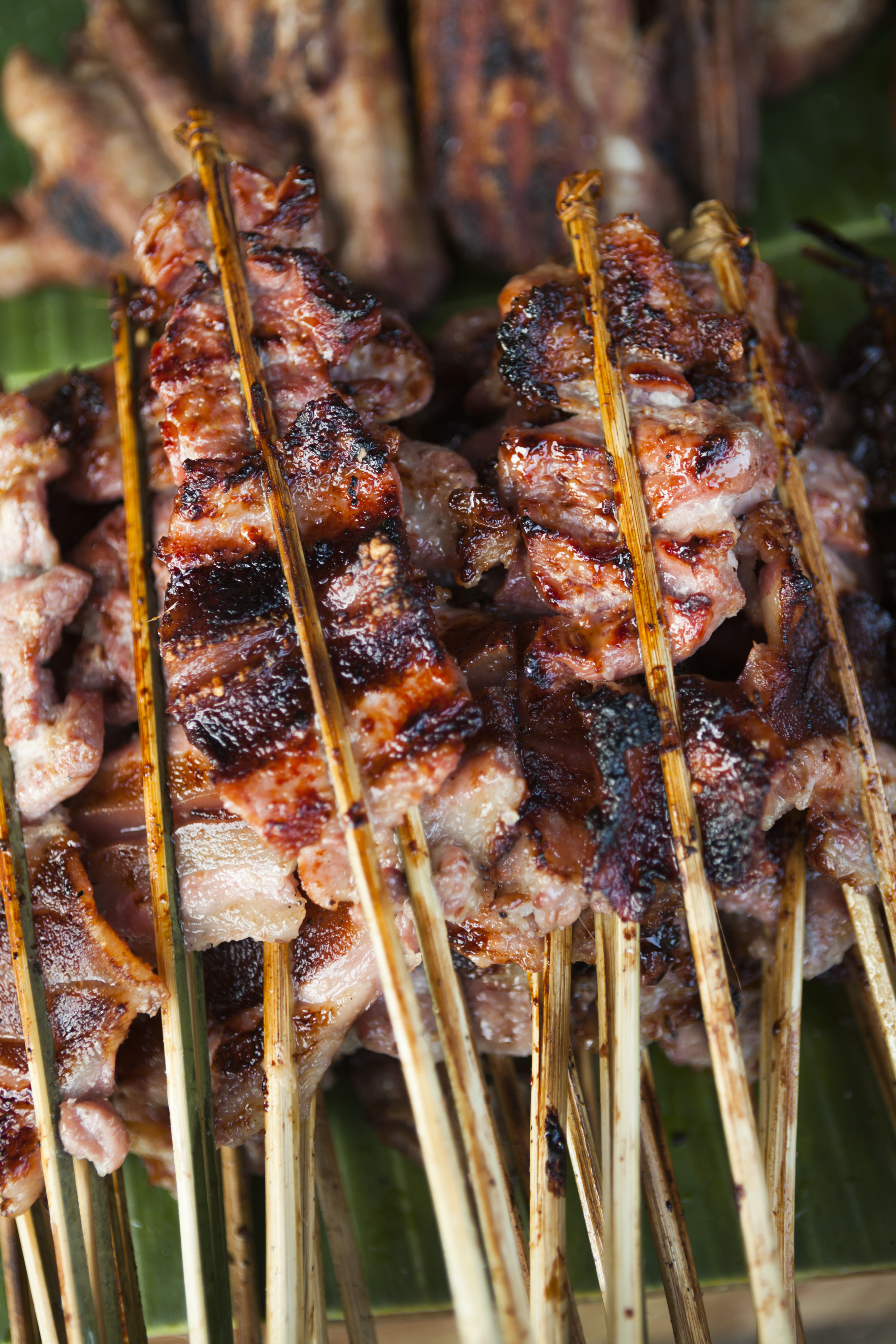 6. Relleno
You're bound to see fish or chicken relleno on your Noche Buena table, since it takes a lot of effort just to prepare this dish.

7. Queso de Bola
Nothing kicks off your year perfectly than a serving of keso de bola paired with a glass of wine and a couple of cold cuts.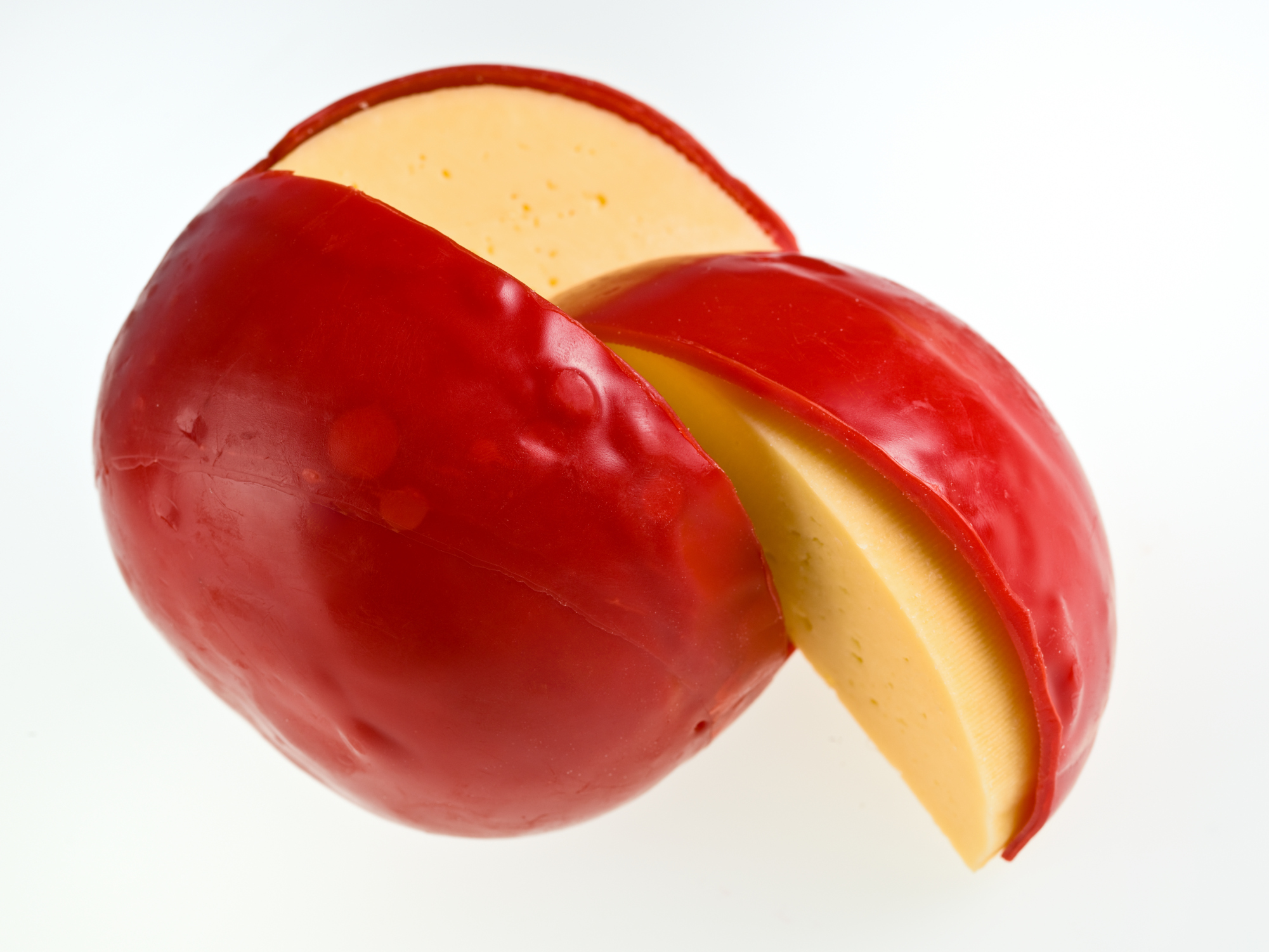 8. Paella
Just like relleno, paella is hard to prepare and cook, and is only reserved for the most special occasions.

9. Ham
Admit it—you won't mind having ham for breakfast the whole week, especially if you're served with this thickly-glazed version.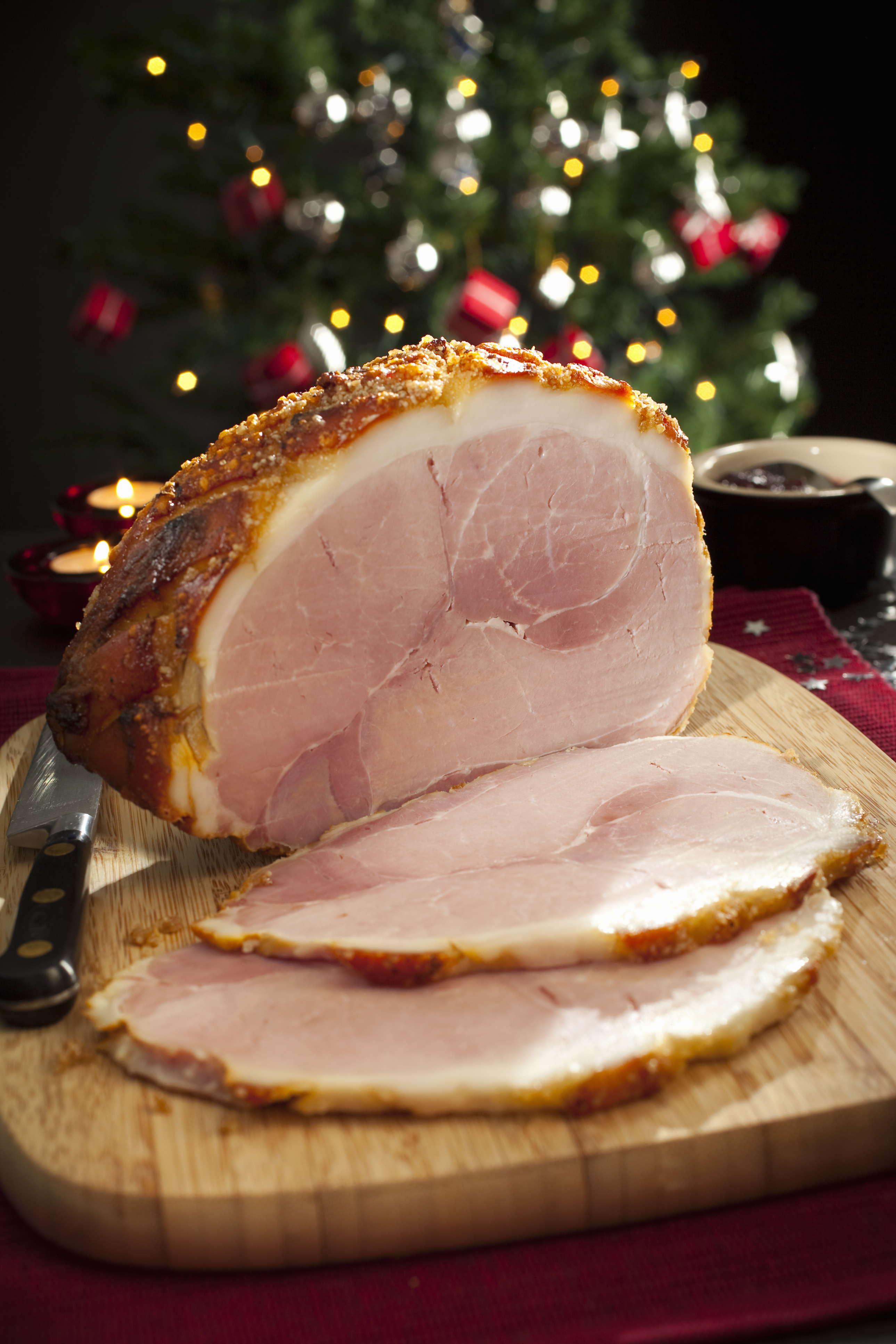 10. Lechon
Go ahead and permit yourself to enjoy this heavenly dish, especially its crunchy skin.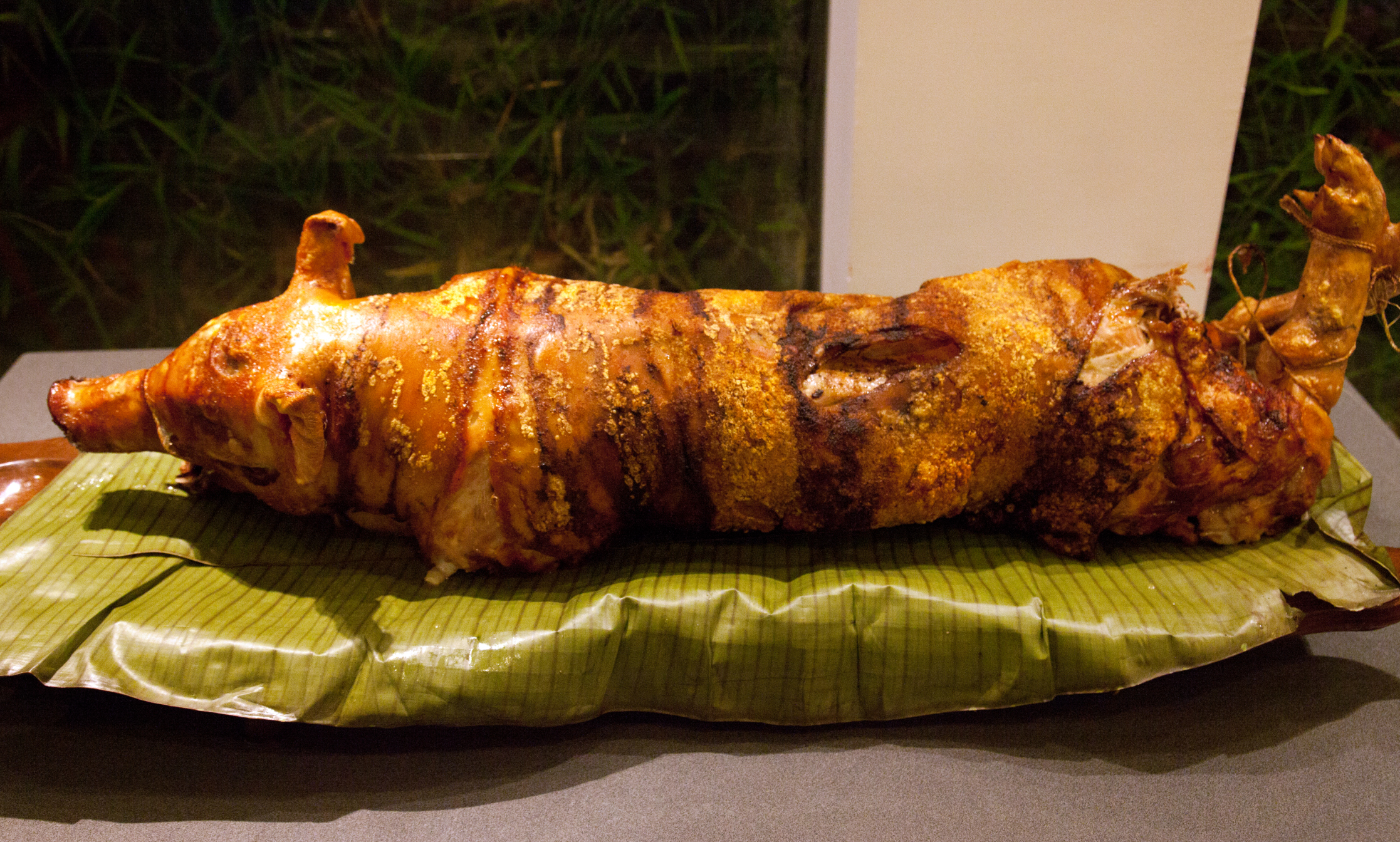 The bottom line is you deserve to have a taste of all these favorites. So meron bang gamot sa singaw? Fortunately, we know just the thing.

A dab of Miconazole (Daktarin Oral Gel) to the affected area can heal singaw (due to fungal infection) in as fast as two days without the pain of applying it, so you don't have to endure the pain of singaw and enjoy the holidays.

If symptoms persist, consult your doctor.