10 Signs You're Dating a Low-Maintenance Girl
If she does the following, keep her.


(SPOT.ph) Indeed, there are a lot of perks to dating a low-maintenance girl. They may not be as agaw-pansin as those chicks that get dolled up every day, but you can count on them to stick with you through both the good times and the bad. Now, how can you tell if the girl you're seeing is one of these rare Pokemon? Find out below:

1. It takes her only five minutes to get ready in the morning.
Fine, that might be a bit exaggerated, but she can totally get ready in 15 minutes, tops.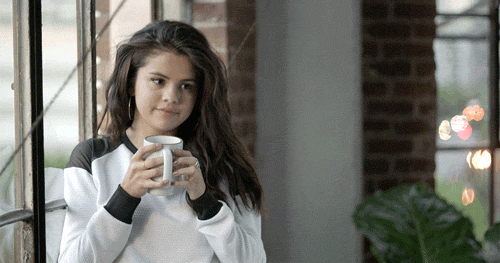 GIF via thegloss.com

2. Her kikay kit is almost non-existent.
Five different lipsticks and two eyeshadow palettes just for a day at the office are a bit too much, don't you think?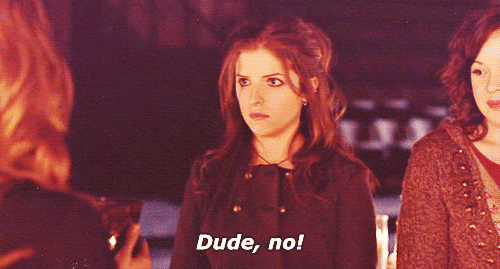 GIF via giphy.com

3. She's not brand-conscious.
As long as her stuff's durable, looks great and does the job, then it's all good.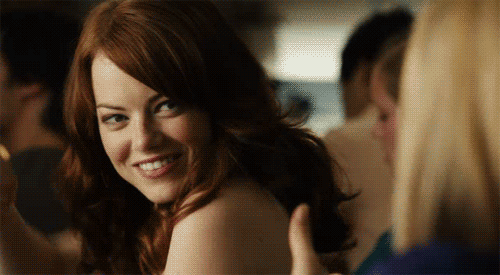 GIF via replygif.net

4. Nor does she feel the need to wear all the latest trends.
She'll cave in for the stuff she really likes, but she definitely isn't the type to splurge on the latest "it" bag or buy every pair of hyped-up sneakers that hit the market.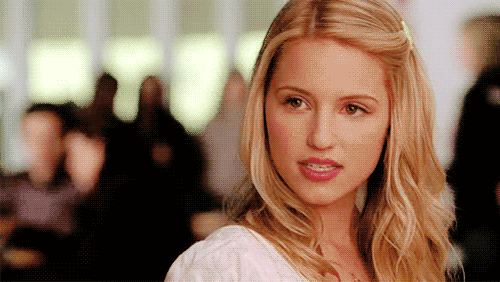 GIF via wikia.com

5. Her hair routine involves a haircut every few months.
Maybe a few twists of the curling iron for special occasions, but styling tools are just too much effort on a daily basis.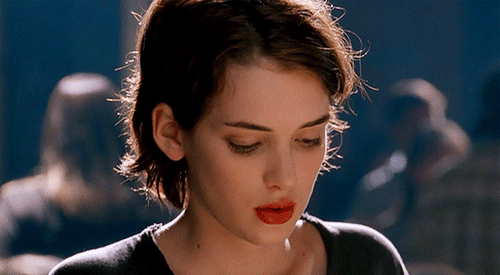 GIF via tumblr.com

6. Sexy sleepwear? No, thanks.
Those slinky little lace-and-satin dollies do nothing for her. Her pajamas are, more often than not, ratty oversized T-shirts.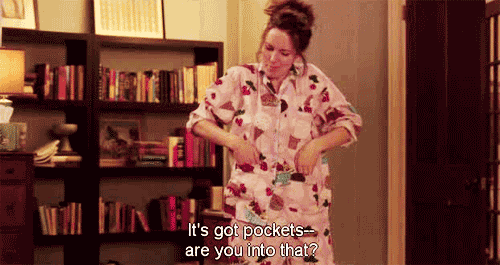 GIF via tumblr.com

7. She veers away from drama.
She'd rather engage in more productive activities like, say, painting, than waste her time on gossip. Besides, why bother with a huge gaggle of frenemies when you can have a few friends you can trust your life with?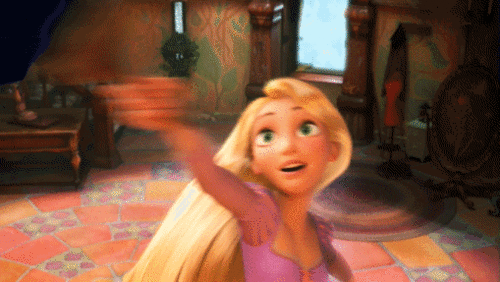 GIF via weheartit.com

8. She has no problem getting around on her own.
No need to make hatid-sundo because she can totally navigate the mean streets of Metro Manila on her own, whether she's commuting or driving her own car.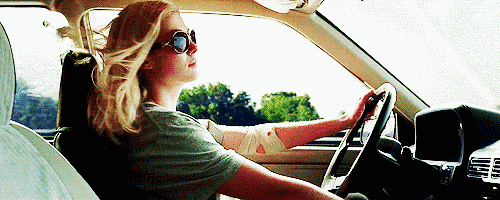 GIF via buzzfeed.com

9. She doesn't need fancy night outs to be happy.
She doesn't mind whether you're dining at a reservations-only restaurant or spending the evening at your apartment with a movie because she's with you and that's all that matters.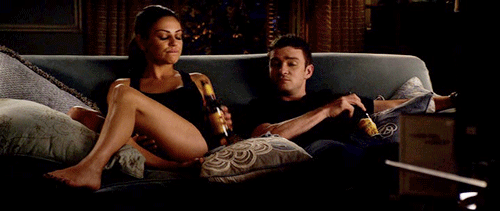 GIF via giphy.com

10. She's not on a perpetual diet.
Not only is she always game to eat; there's also a good chance she can out-eat you. Better make that merienda snack #SouperBig and #SouperSarap!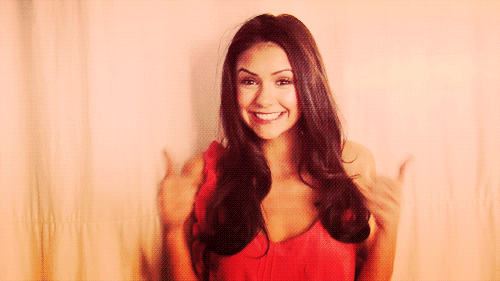 GIF via rwsentosablog.com

While she's low-maintenance girl who appreciates the simplest things in life, she, too, enjoys good food like anyone else. That's why you should only go for Nissin Souper Meal for your next low-key date—it's a big bowl of goodness that's sure to satisfy your appetite and tastebuds.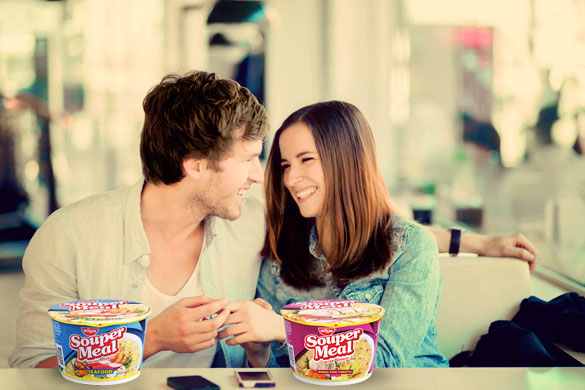 With big servings and four delicious flavors to choose from (Seafood, Beef Brisket, Hot and Spicy, Garlic Pork Tonkatsu), you've got everything you need for a cozy night in with your low-maintenance babe. Visit Nissin SouperMeal's Facebook page to know more about this souper sarap experience.