10 Signs You're Slowly Turning Japanese
The signs are clear.
CREATED WITH MONDE NISSIN
(SPOT.ph) Between their mouth-watering food and quirky pop culture, there are so many things to love and admire about Japan.

Odds are high, therefore, that you will have a serious case of hangover once you've had a taste of what it has to offer—whether or not you've been there yourself. In any case, you might want to check for these 10 telltale signs that you are, slowly but surely, turning Japanese:

1. You now refer to sushi dishes in their Japanese names.



GIF via buzzfeed.com

2. You absolutely love doing kawaii peace signs during selfies.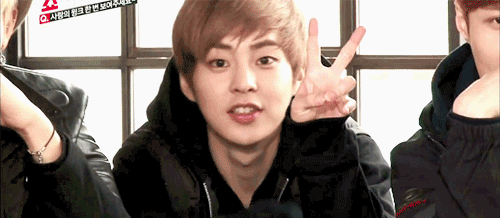 GIF via tumblr.com

3. You take your shoes off before you go inside the house.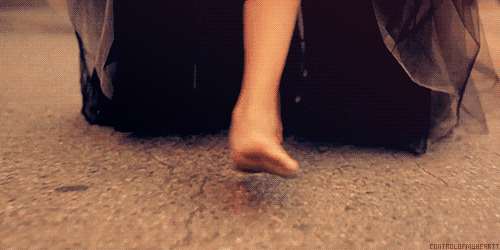 GIF via cosmopolitan.co.uk

4. Green tea is most definitely your drink of choice.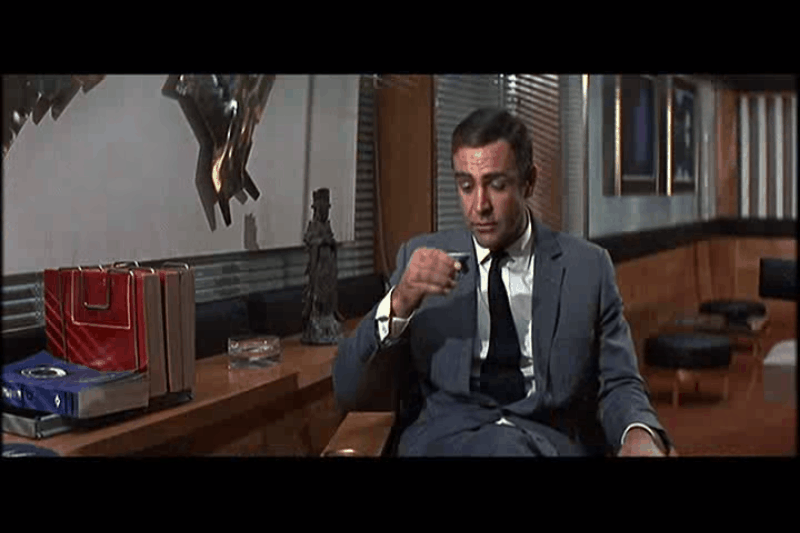 GIF via gizmodo.com

5. You go to great lengths to collect scale figurines of popular manga and anime characters.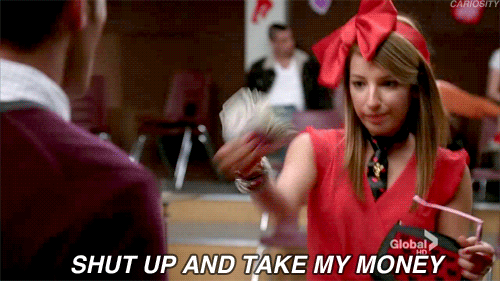 GIF via giphy.com

6. You've learned the importance of being prompt. In fact, you're never late for work anymore.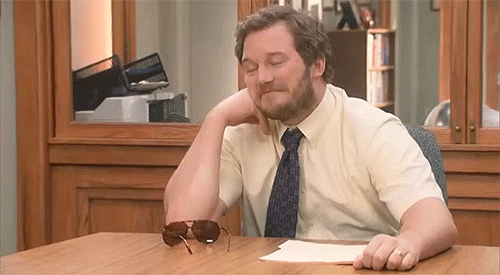 GIF via imgur.com

7. You've memorized the lyrics to some of the most popular J-pop songs.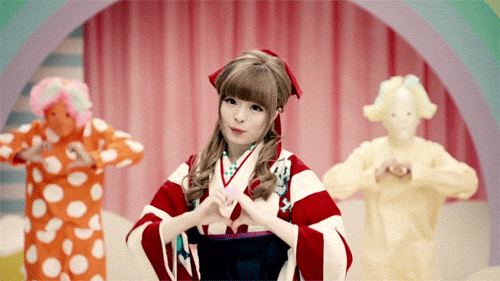 GIF via rebloggy.com

8. "Engrish" is no longer a punchline, but rather a perfectly fine way of speaking.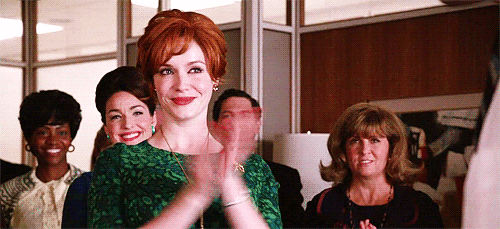 GIF via giphy.com

9. When saying hello or goodbye, you find yourself bowing instead of just waving your hand.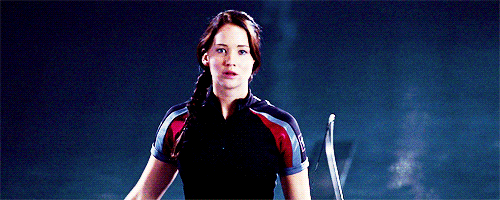 GIF via wifflefgifs.com

10. Your day simply isn't complete anymore without slurping into a #SouperSarap big bowl of noodle goodness.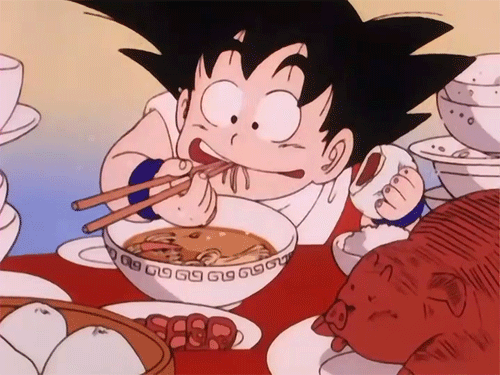 GIF via giphy.com


The best and easiest way to tell that you're actually turning Japanese? You absolutely can't get enough of the latest offering from Nissin—Nissin Souper Meal. It's a steaming bowl of goodness that lives up to your appetite and taste buds.




With big servings and four delicious flavors to choose from (Seafood, Beef Brisket, Hot and Spicy, Garlic Pork Tonkotsu), this is everything you need to satisfy your noodle cravings. Visit Nissin Souper Meal's Facebook page to know more about this #SouperSarap experience.