5 Times M&M's Made Everything Awesome
Let's get chocolate wasted!


(SPOT.ph) If you're having a hard time coming up with a present for your loved ones, we highly suggest you get a hold of M&M's instead. After all, these color-coated chocolate goodies will never do you wrong. Here, five times M&M's really came through for us:

1. When M&M's made you realize that 2016 is just around the corner.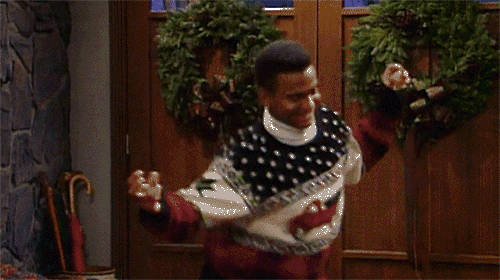 GIF via theodysseyonline.com

2. When your U.S.-based tita came over and you ran straight to her balikbayan box.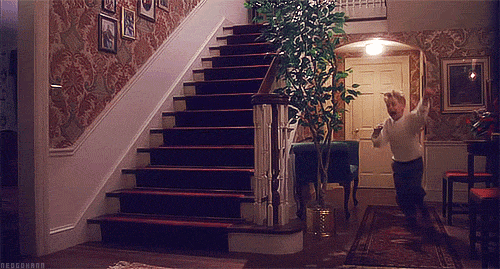 GIF via theodeysseyonline.com

3. When you bought it as a present but ultimately decided to have it for yourself.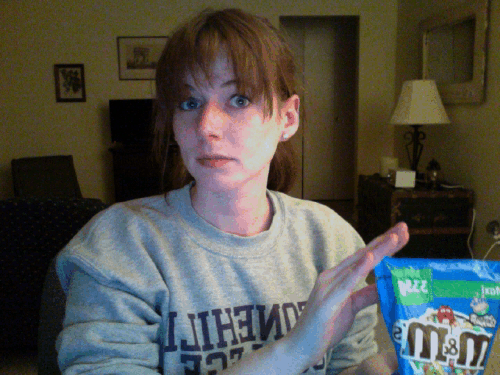 GIF via tumblr.com

4. When you found yourself seated next to a cute guy on your way to work and needed to make conversation. "Want some M&M's?"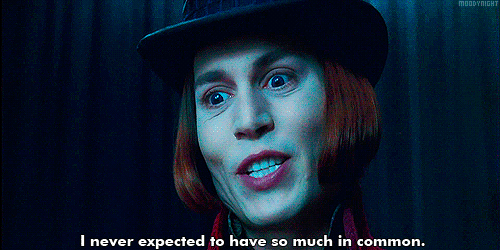 GIF via giphy.com

5. When they had yet to serve food at the party and you were so, so hungry. 

GIF via ifc.com

Now that we've established how lovable it is, but did you know that M&M's is even better when shared? It's literally the sweetest gift you could give to your friends and family this 2016.

When it comes to giving presents, you cannot go wrong with M&M's—every color fits all kinds of personalities, and they even come in fancy variants. Look: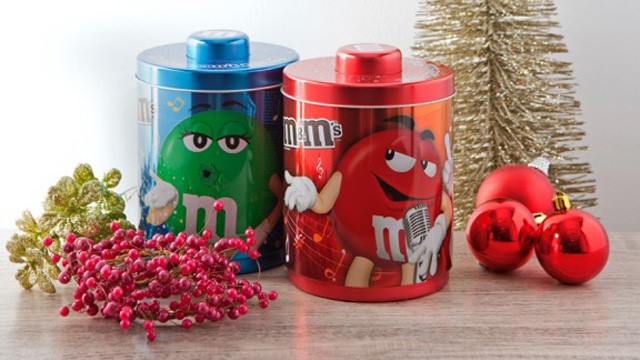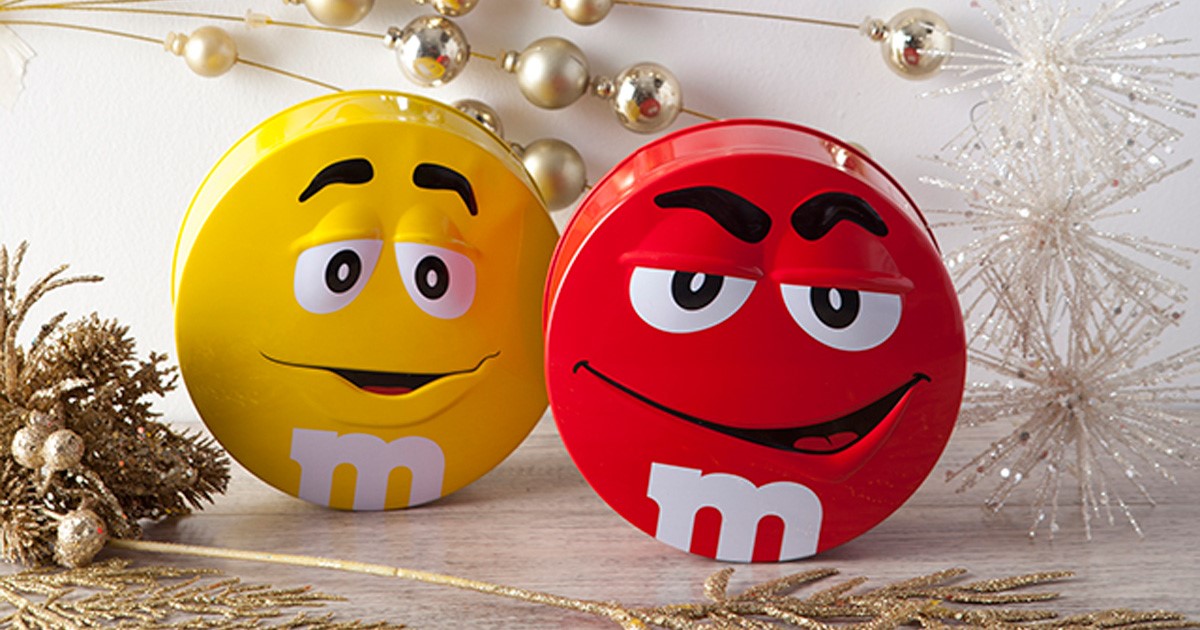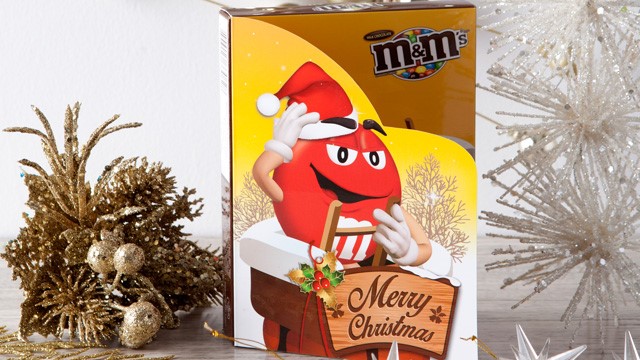 Let's get chocolate wasted! Visit the M&M's Philippines Facebook page to know more.