This Week's Best Food Photos by SPOT.ph Readers
We're loving the snapshots we're seeing from your #SpotMyFood posts!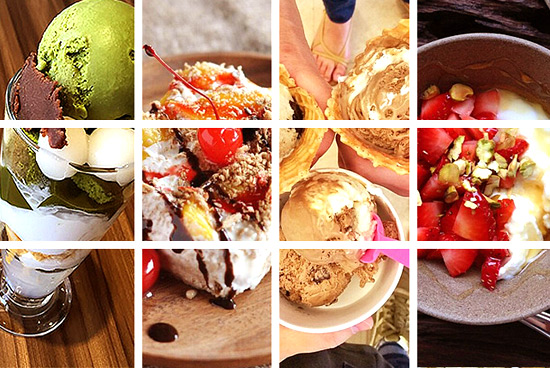 (SPOT.ph) We asked our readers to share with us their food discoveries over social media and what we saw was good! Scrumptious might be a better term, in fact. In this week's roundup: ice cream, ice cream, and more ice cream. But just for variety, we have some cake and milkshakes in here, too. Don't forget to hashtag #SpotMyFood to share your exciting yummy finds.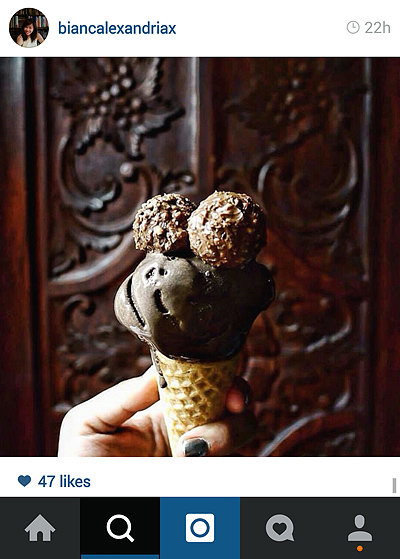 1. Ferrero Rocher in a cone...that is a great idea.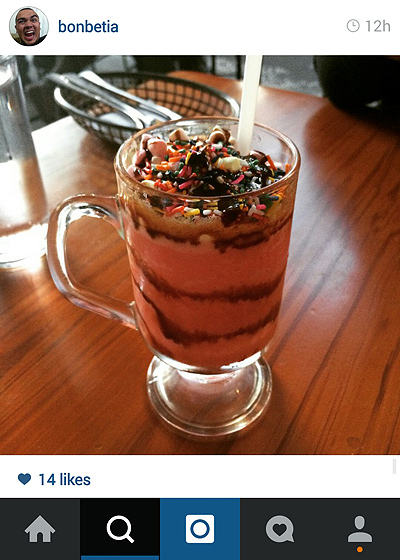 2. No one is too old for sprinkles.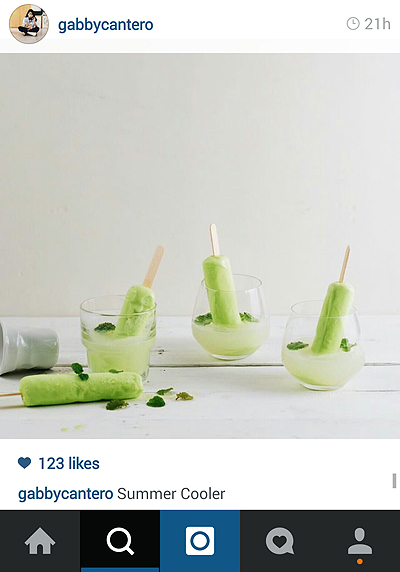 3. Popsicles—swords against summer.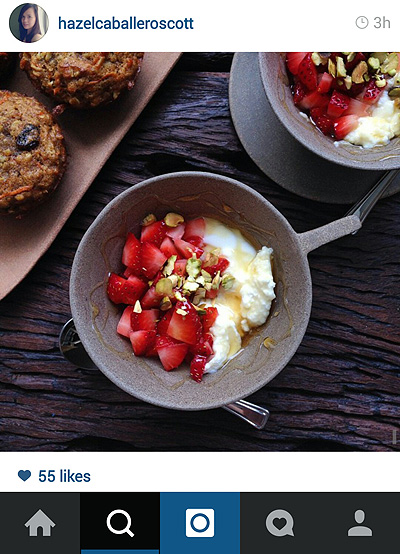 4. Fresh strawberries (or any fruit really) are good refreshments, too!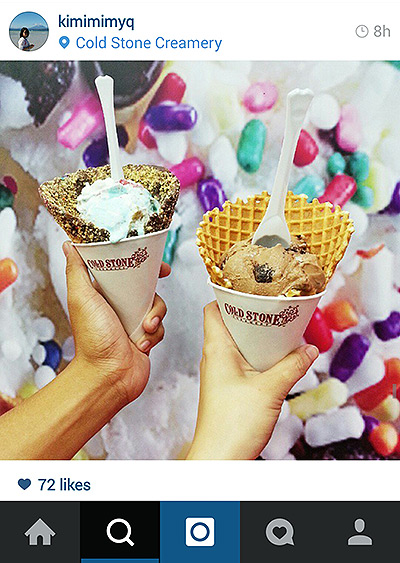 5. Every time we see this, we're not really sure what this ice cream is trying to be. Cup or cone?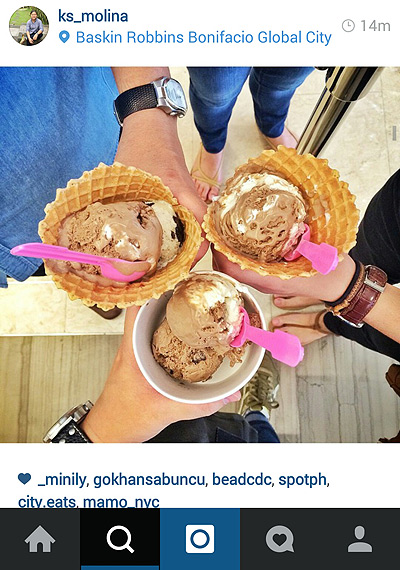 6. See? Even other ice cream brands are doing it. Saves you the decision-making stress, though.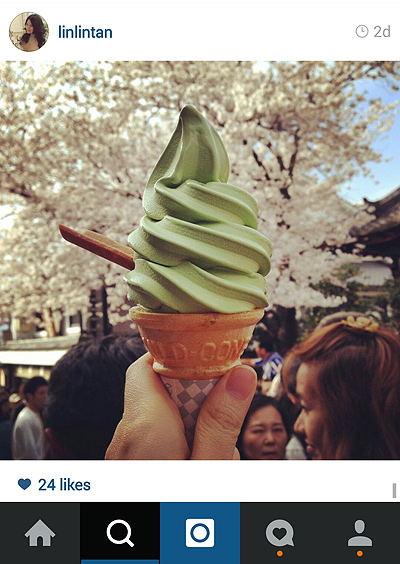 7. So Japanice!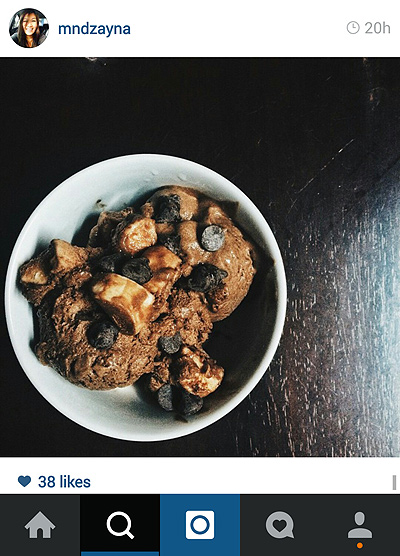 8. Isn't it wondrous how chocolate ice cream can be so warm and chilling at the same time?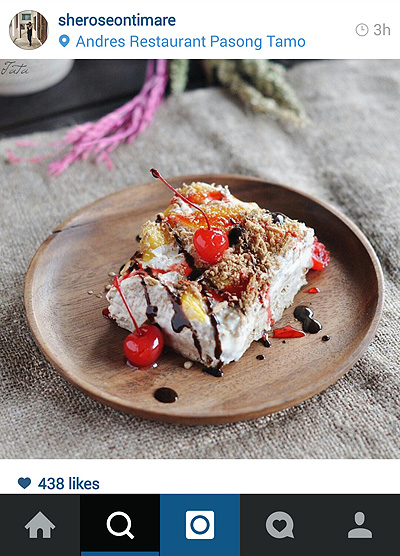 9. Cherries on top and at the bottom.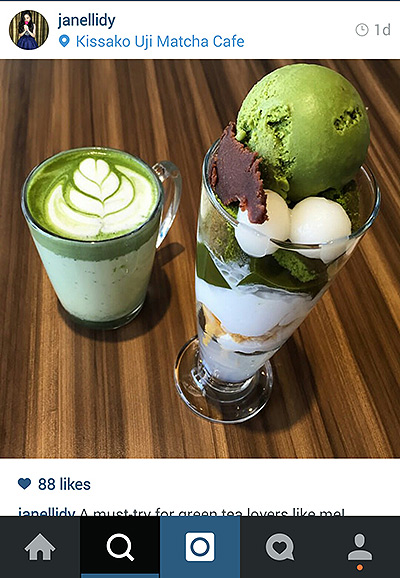 10. This is almost like green tea affogato. Yum.
Load More Stories