This Week's Best Food Photos by SPOT.ph Readers
We're loving the snapshots we're seeing from your #SpotMyFood posts!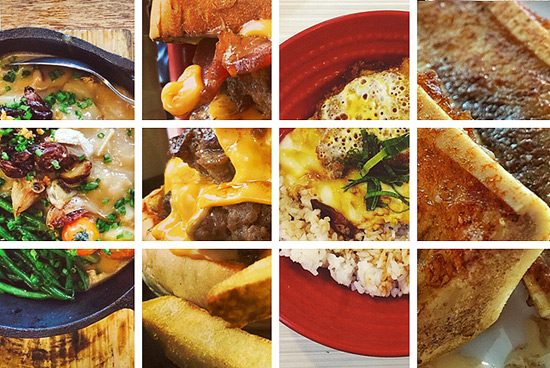 (SPOT.ph) We asked our readers to share with us their food discoveries over social media and what we saw was good! Scrumptious might be a better term, in fact. In this week's roundup: the most sinful dishes, a hot Reuben, home-style ice cream, and more. Don't forget to hashtag #SpotMyFood to share your exciting yummy finds.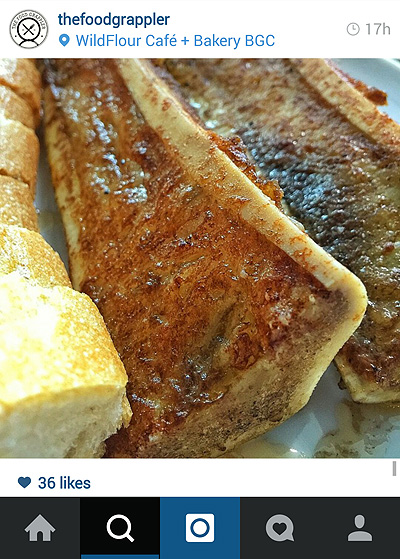 1. The look of sin.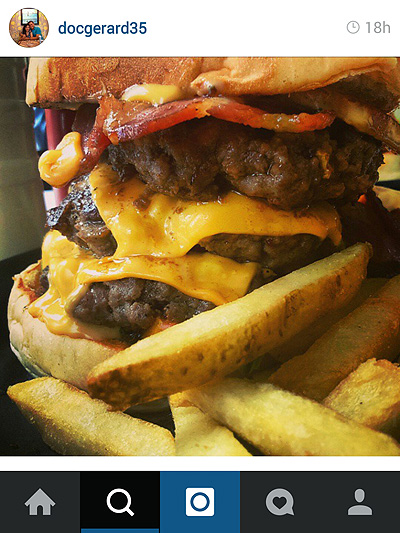 2. The problem with a triple-patty burger is always how to start eating it.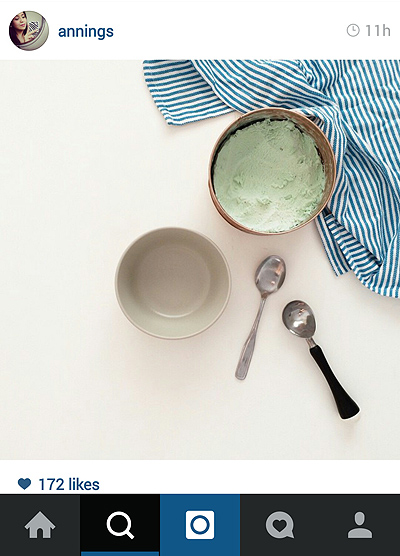 3. Ice cream is all you need.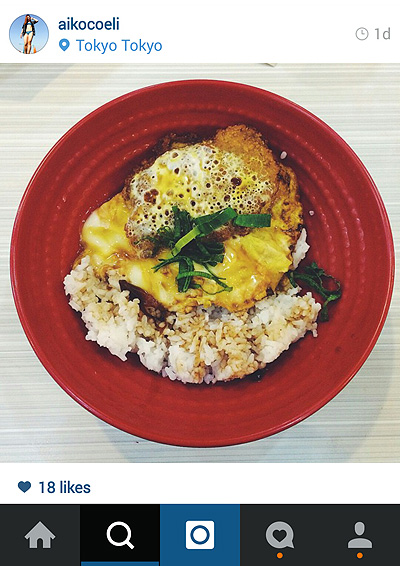 4. Quick and efficient thrills.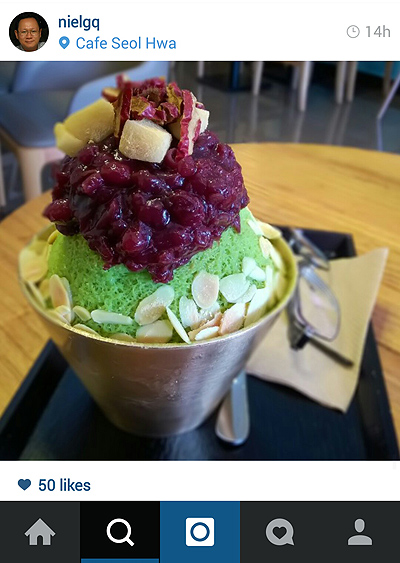 5. Is that green tea?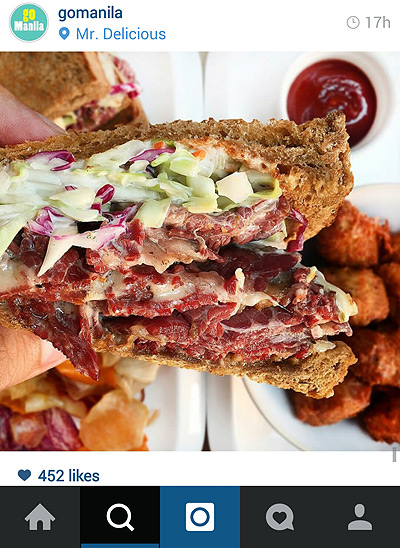 6. Hello there, Reuben!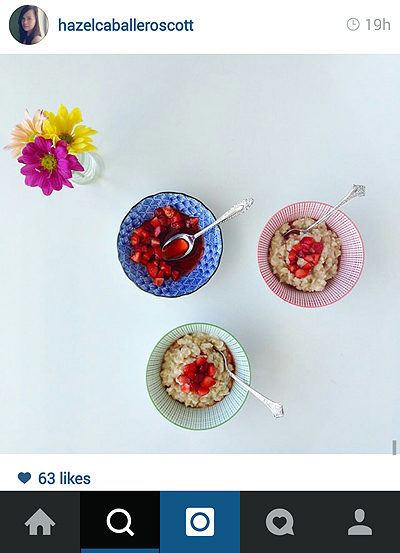 7. Well, this is making that bone marrow feel guilty.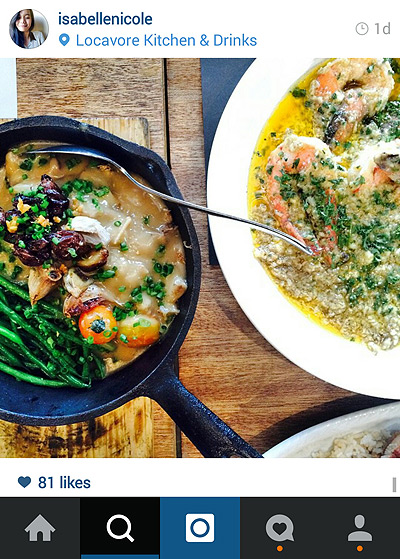 8. All sins forgiven with these bestsellers from Locavore.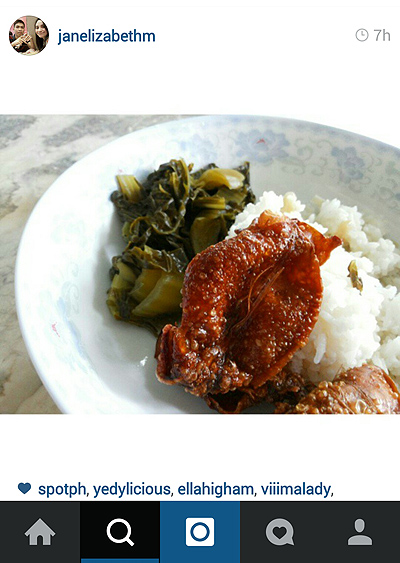 9. We still like our danggit.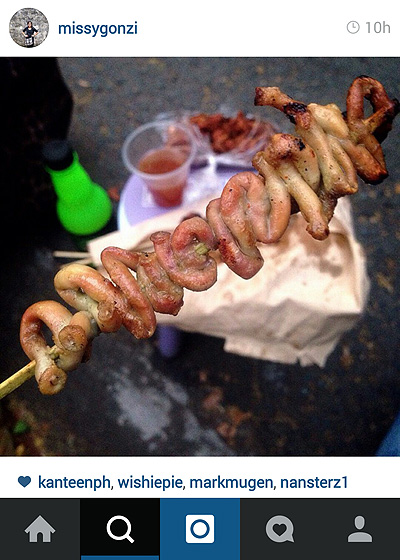 10. Our favorite kind of squiggle.
Load More Stories