This Week's Best Food Photos by SPOT.ph Readers
We're loving the snapshots we're seeing from your #SpotMyFood posts!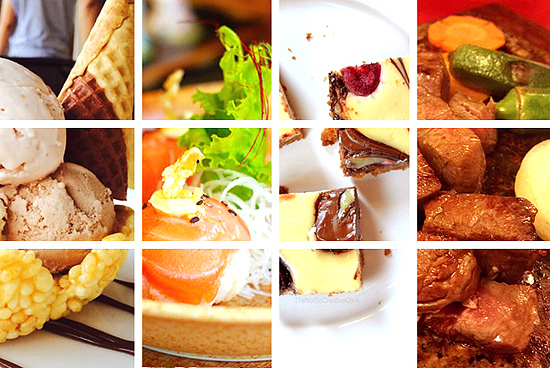 (SPOT.ph) We asked our readers to share with us their food discoveries over social media and what we saw was good! Scrumptious might be a better term, in fact. In this week's roundup: a dainty breakfast, melts-in-your-mouth Wagyu beef, the latest cheesecake invasion, a fashionable cake, hummus, and more. Don't forget to hashtag #SpotMyFood to share your exciting yummy finds.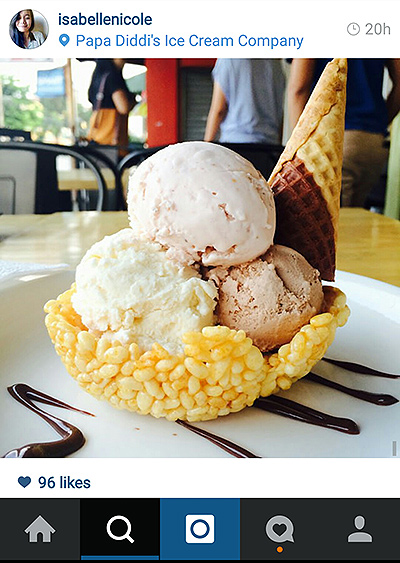 1. Ice cream is best when it's crafted by hand. We love the story behind the Papa Diddi's name, too!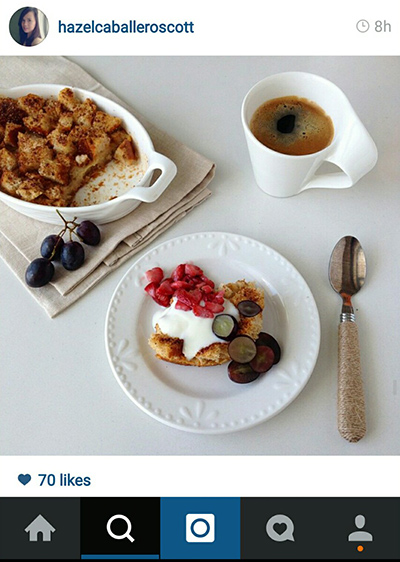 2. This is how we eat, too: a little bit first, then the whole thing.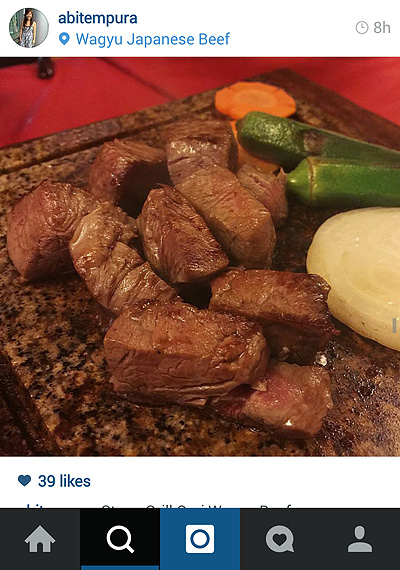 3. You know what's better than melts-in-your-mouth chocolate? Melts-in-your-mouth beef.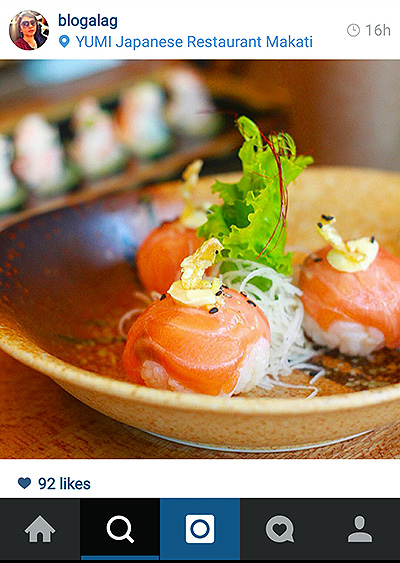 4. Pretty little things.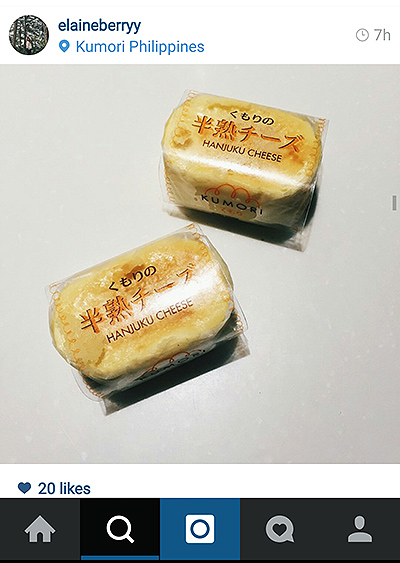 5. The latest players in Japanese cheesecakery in the Philippines. But where are the buns?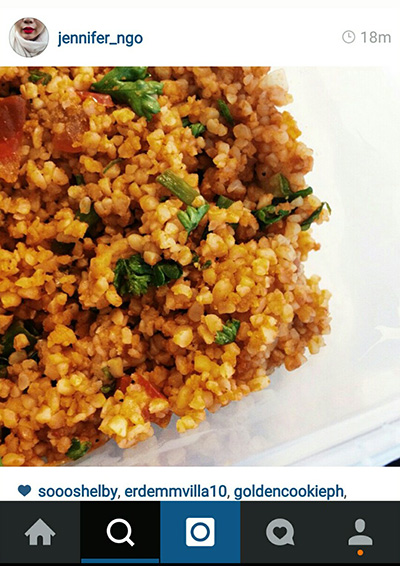 6. Not-rice rice.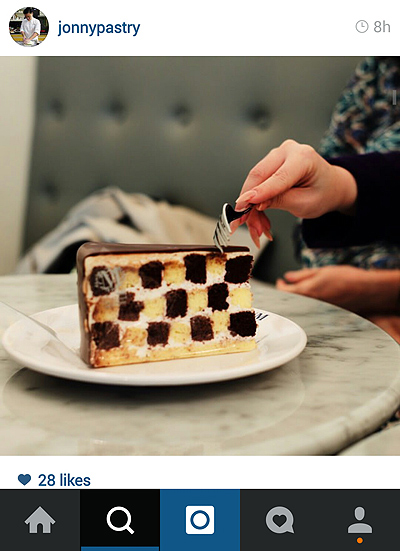 7. We like checkered on our shirts and cake.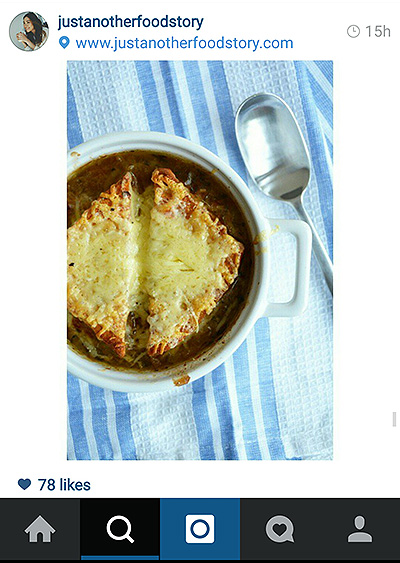 8. It's never too warm for French onion soup.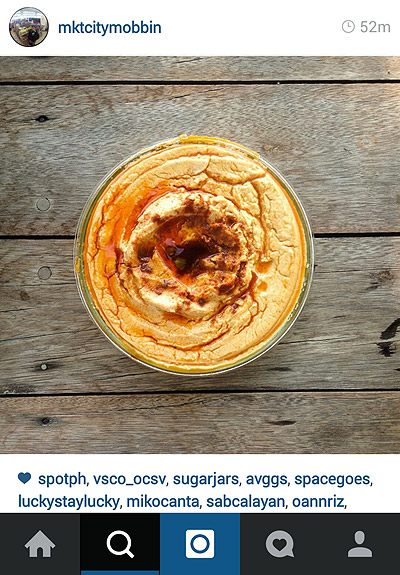 9. Bring in the nachos!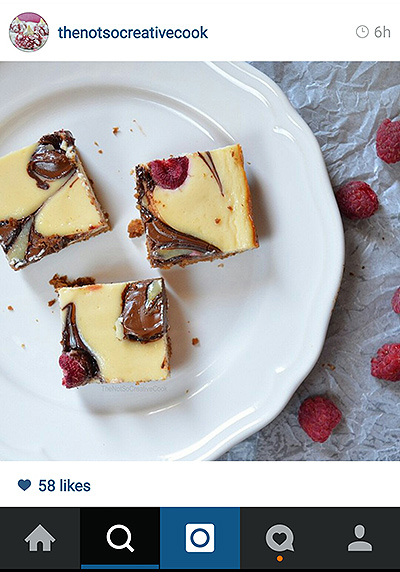 10. Anyone want those lingering raspberries? We'll take them.
Load More Stories