New on the Menu: Yabu's Gyudon
When you're not up for katsu, how about something saucier?
Yabu
Click here for a list of branches.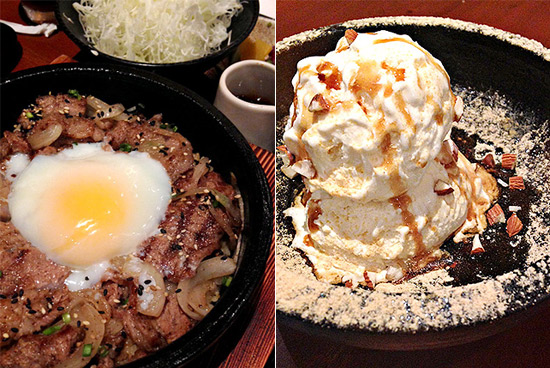 (SPOT.ph) Filipino-owned katsu chain Yabu is famous for their crisp, juicy breaded pork chops, but in an effort to offer more variety, they've recently been launching a series of donburi dishes, released one at a time, as if to tease and test your appetite.
ADVERTISEMENT - CONTINUE READING BELOW
These are not your budget rice toppings—Yabu's versions are generous and high-quality. The first two offerings—the Salmon Don and the Katsu Curry Don, which were made available in April—were warmly received by the sauce-loving local market. This encouraged the Yabu to quickly come up with another rendition. The newest member of this saucy campaign is the classic Gyudon (P495).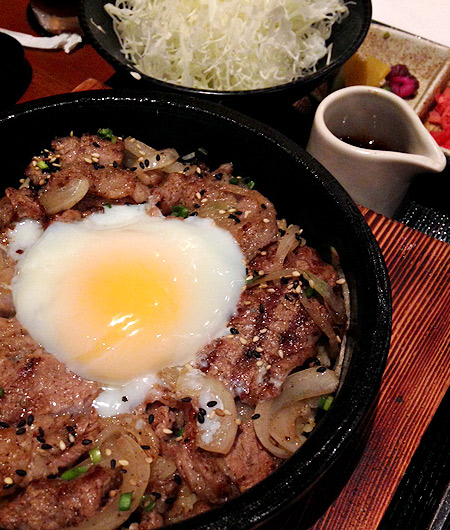 ADVERTISEMENT - CONTINUE READING BELOW
Gyudon
This popular donburi variety should have been introduced even earlier, but Yabu's Adrian Fortalez admitted, "We wanted it to be perfect. The flavors and the quality of the ingredients had to be spot on. Our customers expect that from us."
Suffice it to say, the delay doesn't lead to disappointment. The heaping bowl of steamed rice is topped with seared U.S. beef belly, sautéed onions, honey soy sauce, and a lovely poached egg. On the side is the ubiquitous shredded cabbage, miso soup, and fruits. This particular Don is also accompanied by some pickled cucumber and ginger, which you can mix with the dish to add some tang and heat. Despite being well-done, the meat is tender, and the sauce was nicely balanced and seasoned the dish perfectly.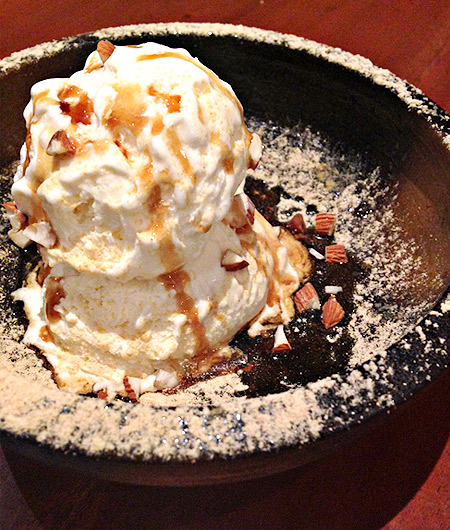 ADVERTISEMENT - CONTINUE READING BELOW
The Kuromitsu is actually being launched today, May 19.
Yabu also accompanies this new introduction with a novel dessert—the Kuromitsu Ice Cream (P110). The homemade black honey-flavored ice cream is airy and refreshing, topped with crushed almonds, warm honey and a dusting of soy bean powder. It's the perfect ending to a hearty and tasty meal.
Recommended Videos
Load More Stories