This Week's Best Food Photos by SPOT.ph Readers
We're loving the snapshots we're seeing from your #SpotMyFood posts!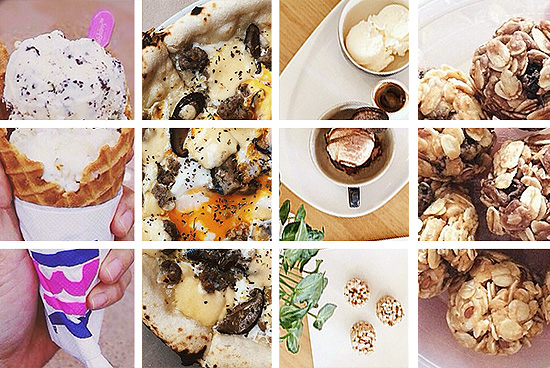 (SPOT.ph) We asked our readers to share with us their food discoveries over social media and what we saw was good! Scrumptious might be a better term, in fact. In this week's roundup: the famous SMEGG pizza, caffeine fixes, a healthy pasta, and more. Don't forget to hashtag #SpotMyFood to share your exciting yummy finds.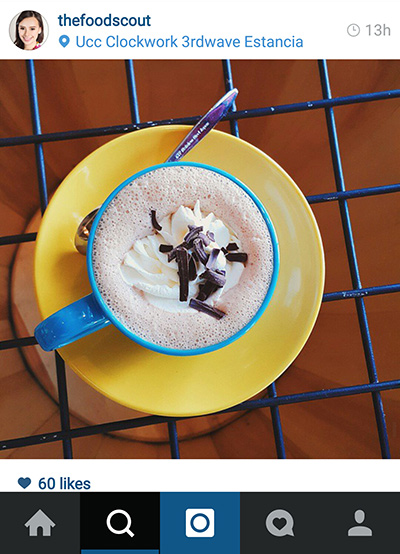 1. We'll have this even on a hot day.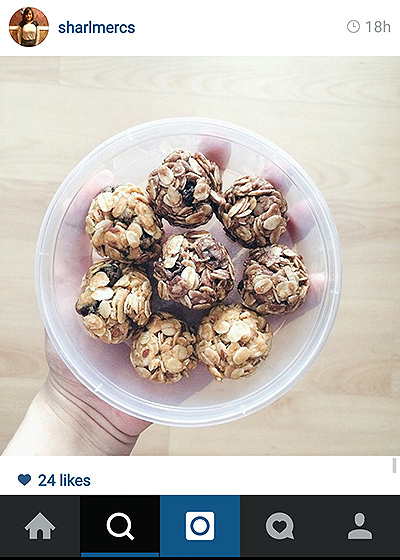 2. The kind of food we have hidden in our purses.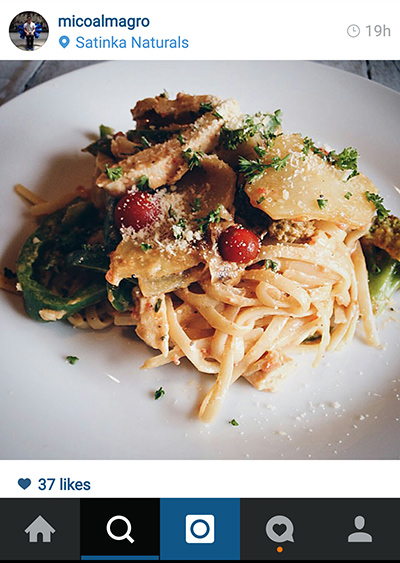 3. Because healthy doesn't mean boring...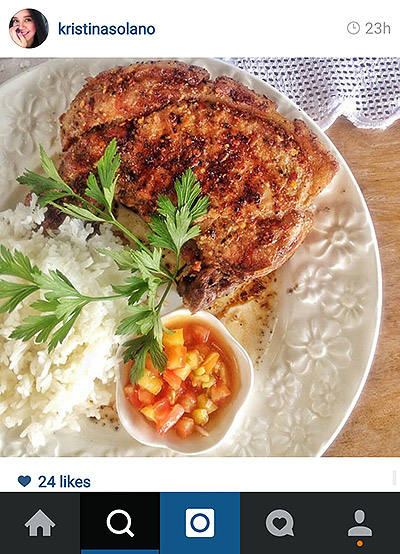 4. ...but porkchops make us forget about health.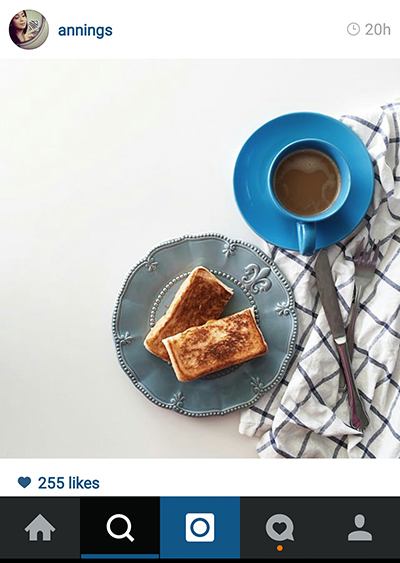 5. A scene from our Sunday afternoon.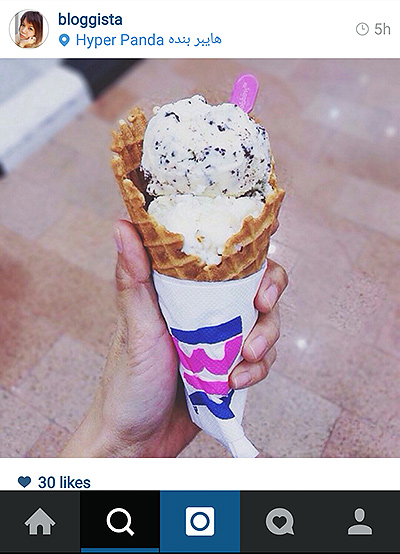 6. Cookies and cream?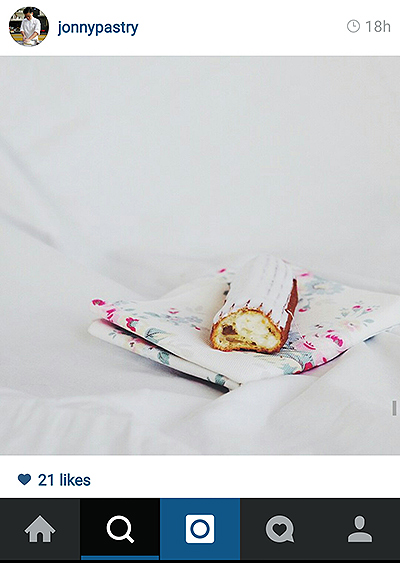 7. You know what's more impressive than this eclair? How you managed to take the shot instead of just gobbling it all up.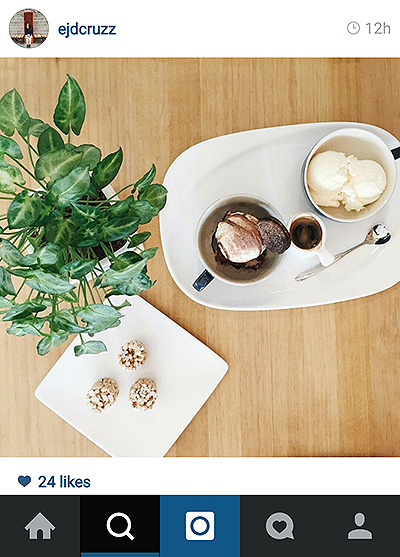 8. We've just been so drawn to ice cream lately.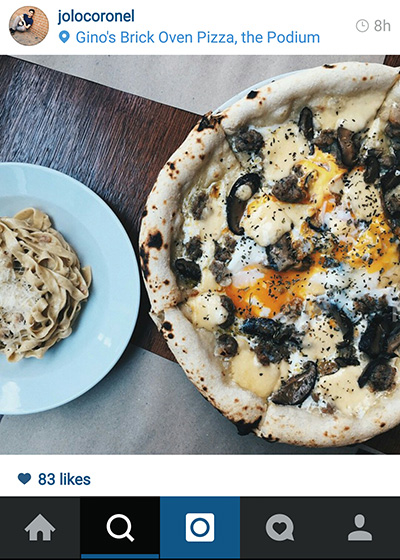 9. Never fails.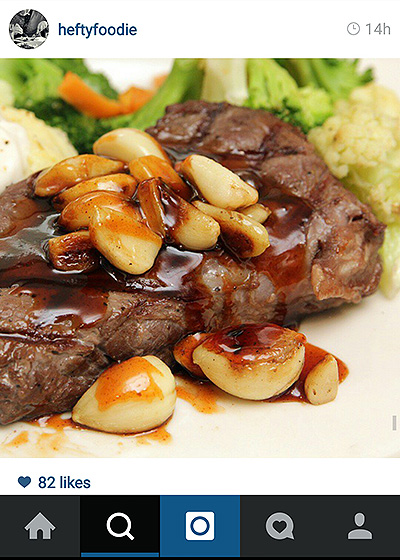 10. This steak hates vampires.
Load More Stories