This Week's Best Food Photos by SPOT.ph Readers
We're loving the snapshots we're seeing from your #SpotMyFood posts!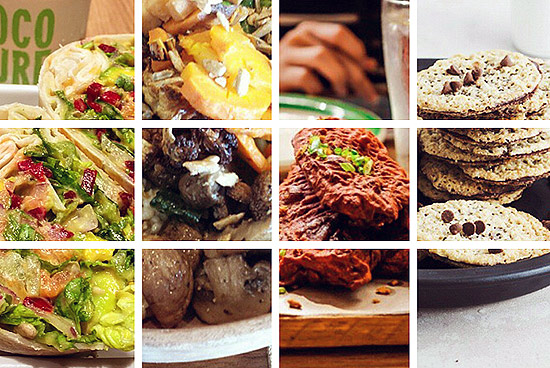 (SPOT.ph) We asked our readers to share with us their food discoveries over social media and what we saw was good! Scrumptious might be a better term, in fact. In this week's roundup: the last traces of Magnum, fried yumminess, a bit of healthy stuff, a killer burger, and more. Don't forget to hashtag #SpotMyFood to share your exciting yummy finds.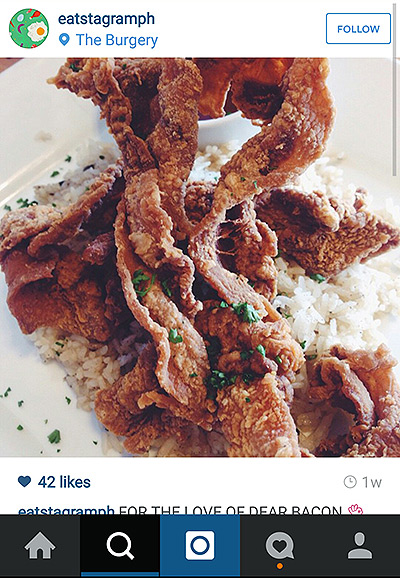 1. When bacon and chicharon make a baby...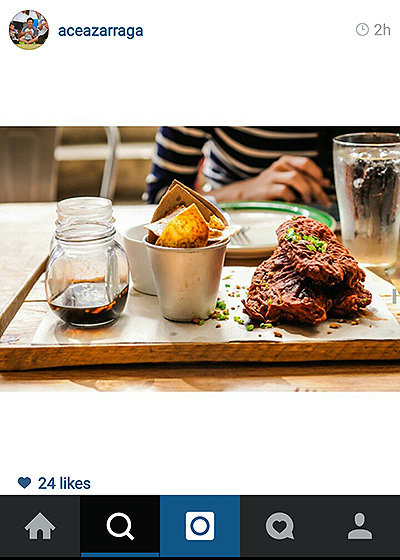 2. Ah, fried things.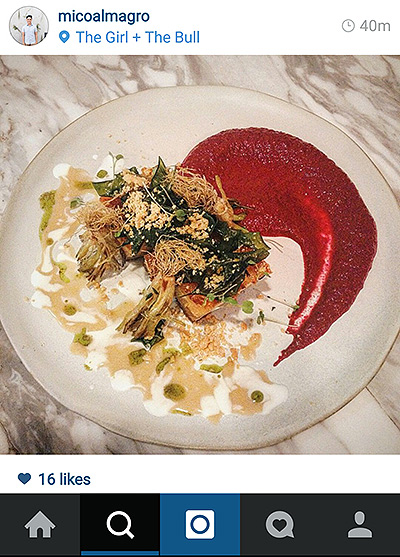 3. Only Gab Bustos can make this kind of art on a plate.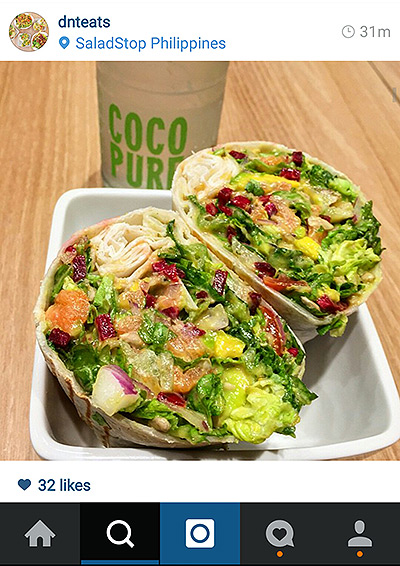 4. Those greens look pretty darn yummy.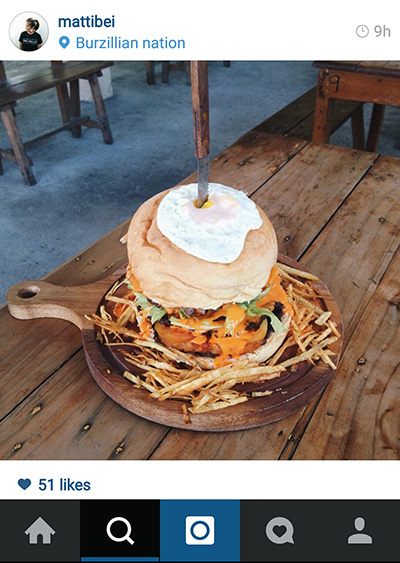 5. Stabbed through the burger and straight to your heart.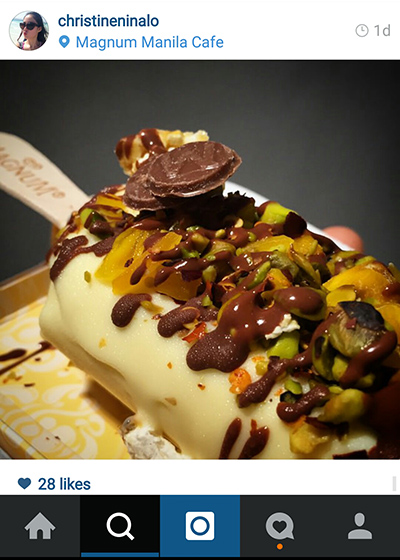 6. Because this ride is closing soon...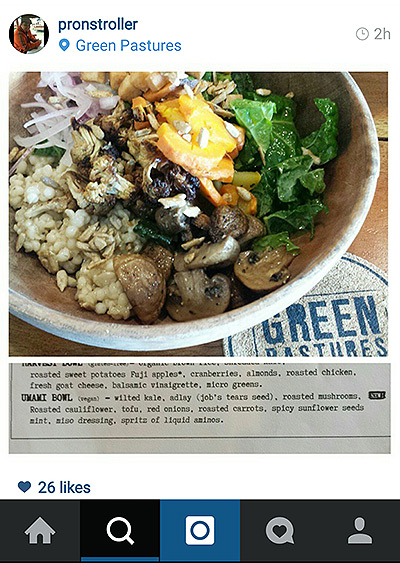 7. Helpful menu snippet!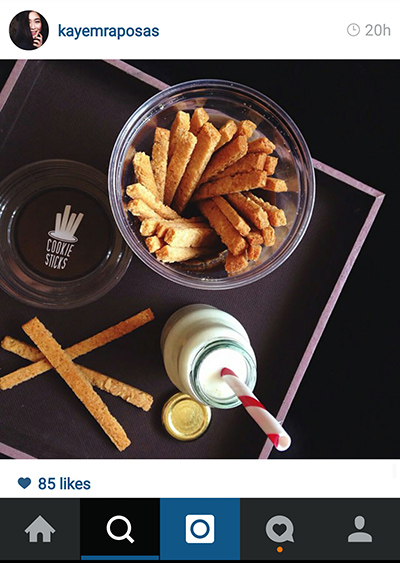 8. We enjoy cookies any way they're served.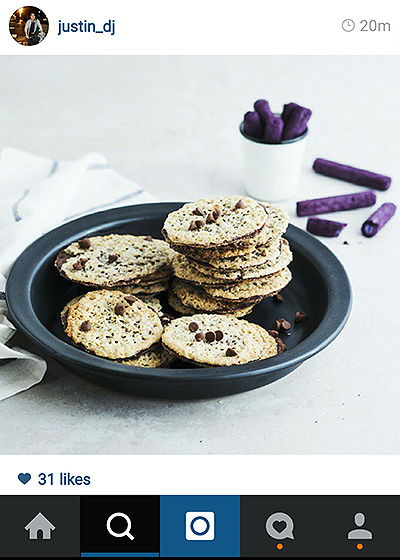 9. This just reaffirms that point.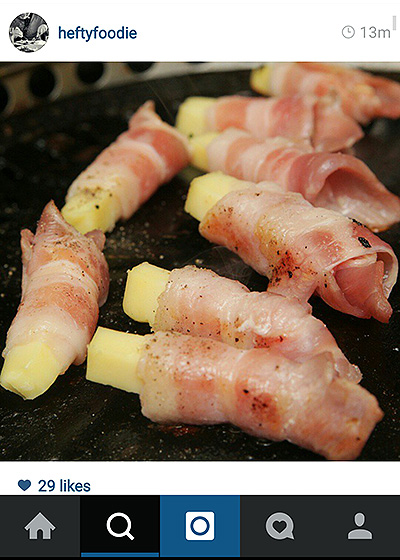 10. And bacon.
Load More Stories