This Week's Best Food Photos by SPOT.ph Readers
We're loving the snapshots we're seeing from your #SpotMyFood posts!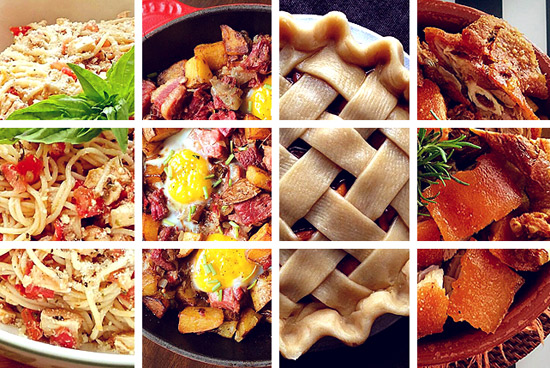 (SPOT.ph) We asked our readers to share with us their food discoveries over social media and what we saw was good! Scrumptious might be a better term, in fact. In this week's roundup: a half-baked pie that's anything but half-baked, one good-looking katsu, restaurant-quality breakfast, and more. Don't forget to hashtag #SpotMyFood to share your exciting yummy finds.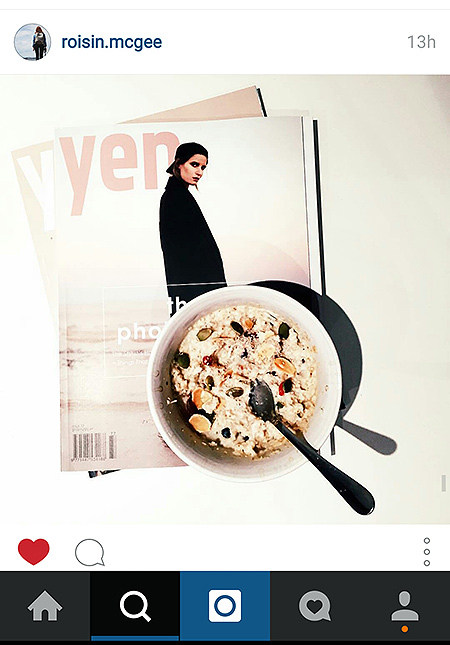 1. Some light reading with breakfast.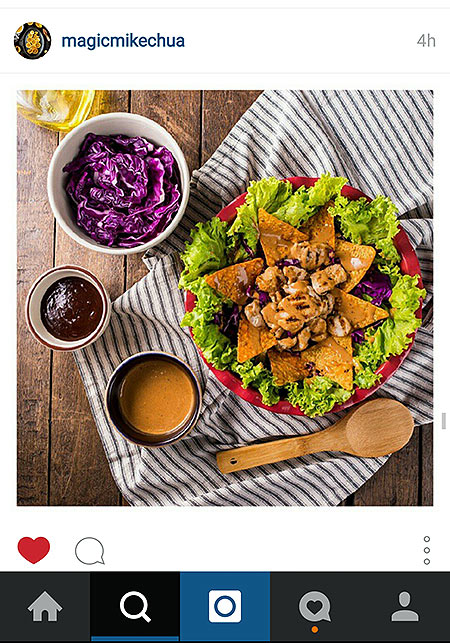 2. Where's the guac?!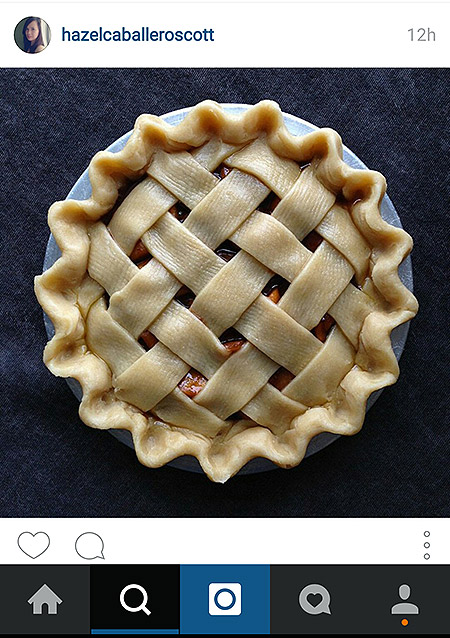 3. We pie-n for this pie!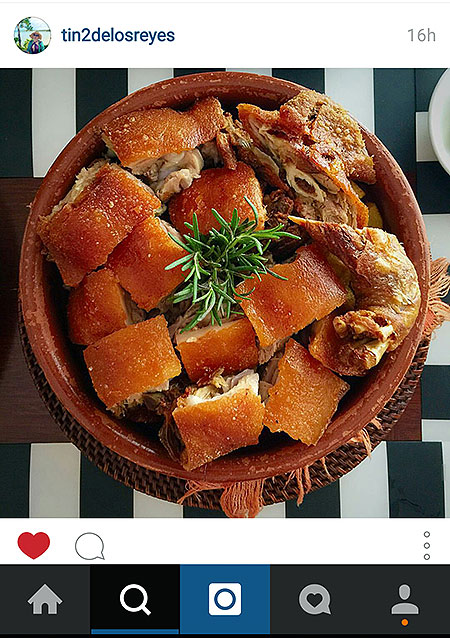 4. Beautiful baby cochinillo.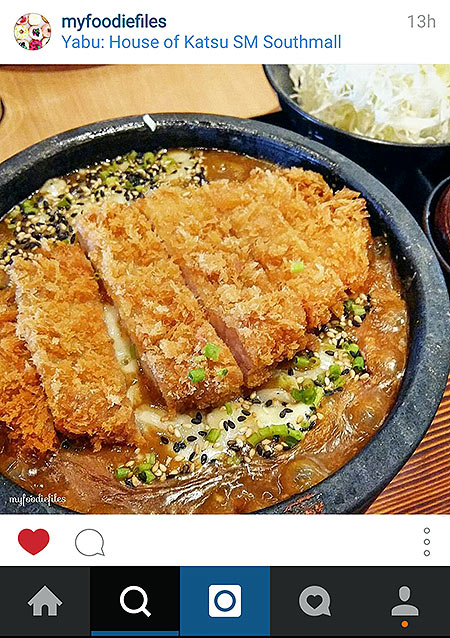 5. We need a couple more bowls of rice.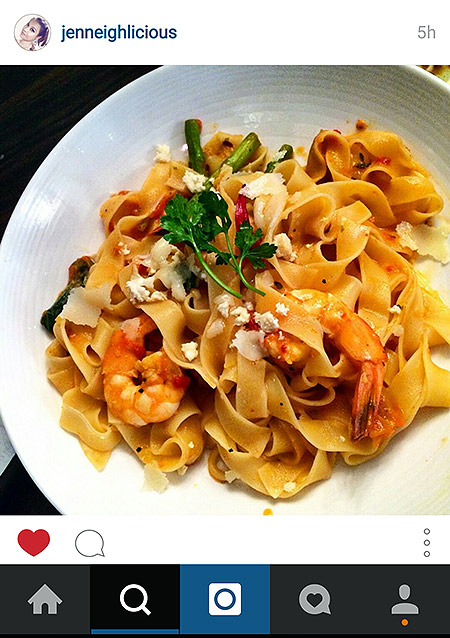 6. We can see the firmness of those noodles from here.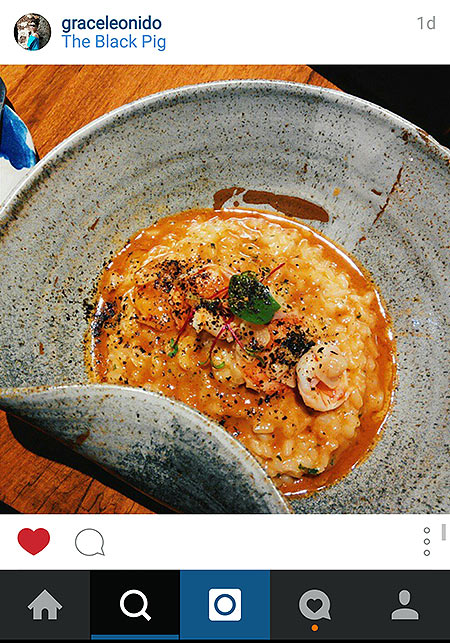 7. This bowl is unnerving.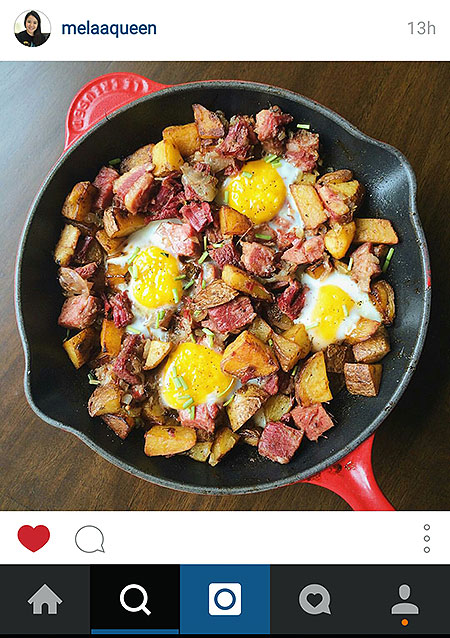 8. This. Is. Amazing.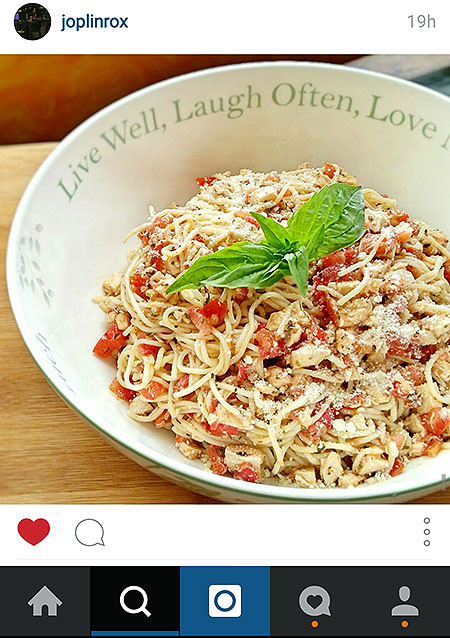 9. Eat well, eat often.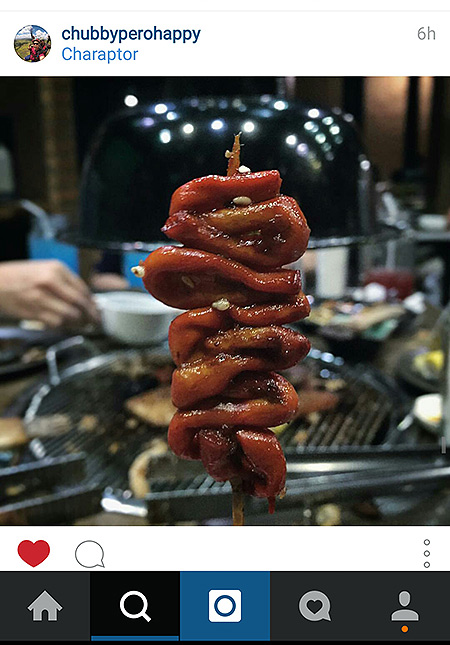 10. No way to finish.
Load More Stories