This Week's Best Food Photos by SPOT.ph Readers
We're loving the snapshots we're seeing from your #SpotMyFood posts!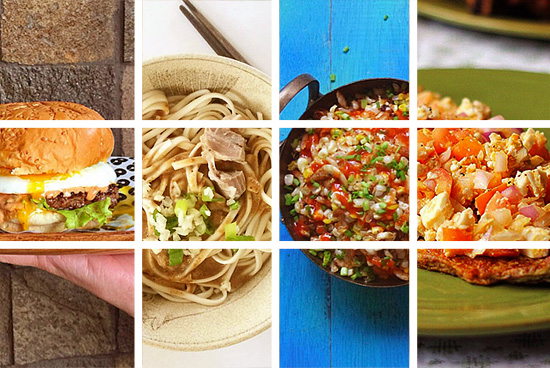 (SPOT.ph) We asked our readers to share with us their food discoveries over social media and what we saw was good! Scrumptious might be a better term, in fact. In this week's roundup: gold coins, hand-made noodles, the prettiest burger, and more. Don't forget to hashtag #SpotMyFood to share your exciting yummy finds.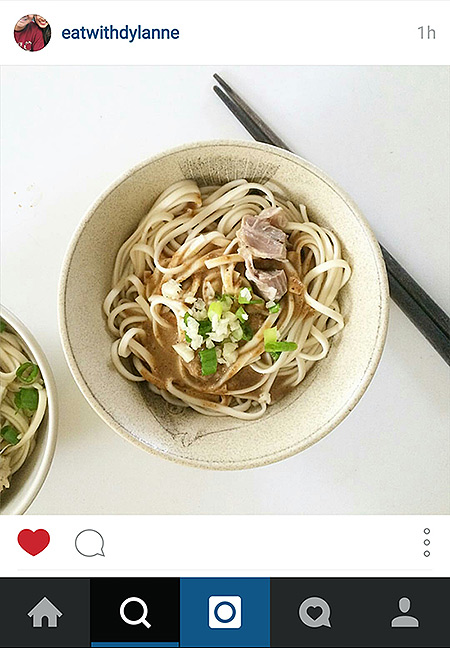 1. The textures of homemade noodles are the best.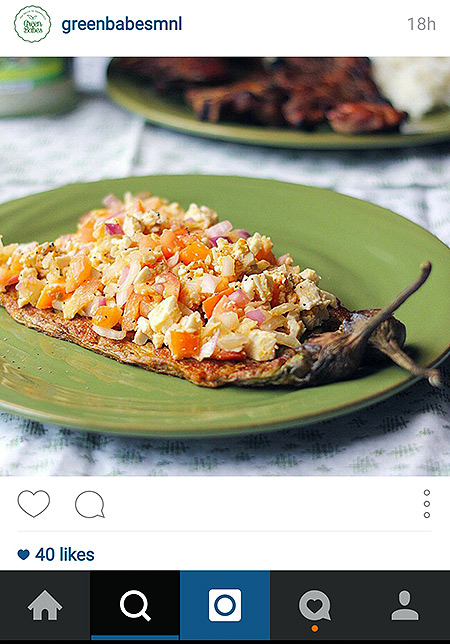 2. We could fold this and pretend it's a healthy taco.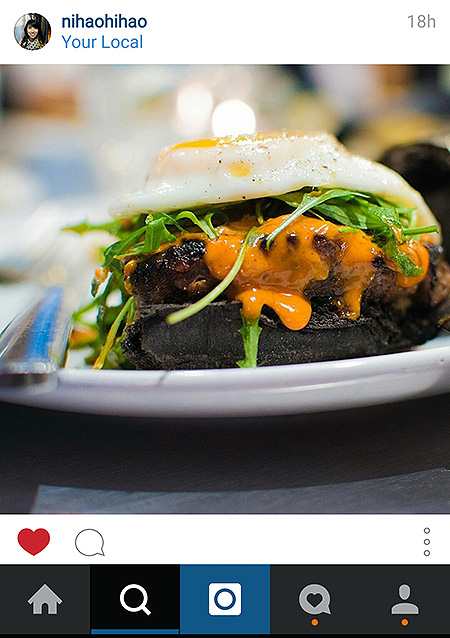 3. Your Local always has this effect on us.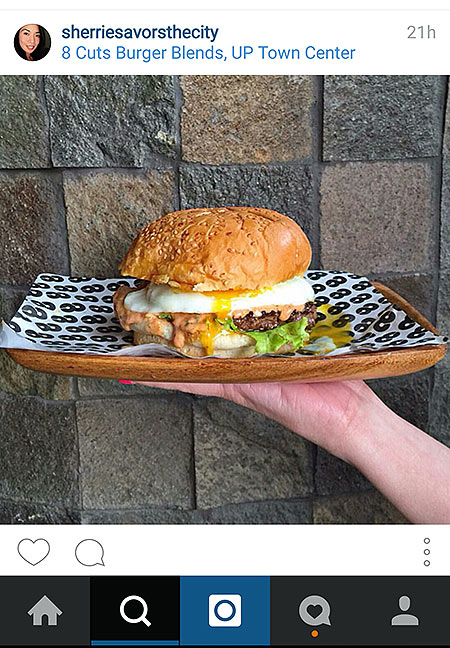 4. You just succeeded in making an 8 Cuts burger even more gorgeous.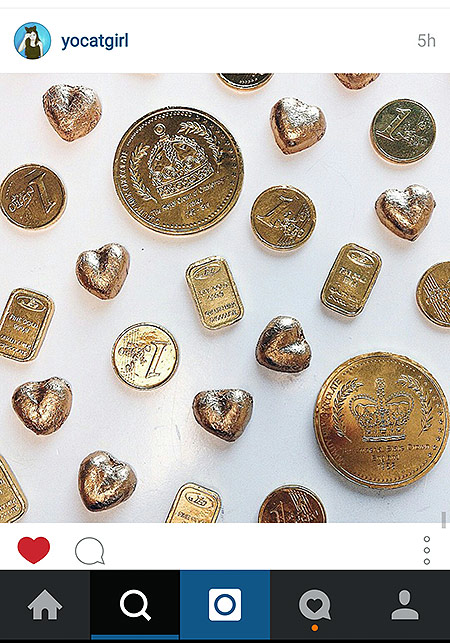 5. This may be better than actual money.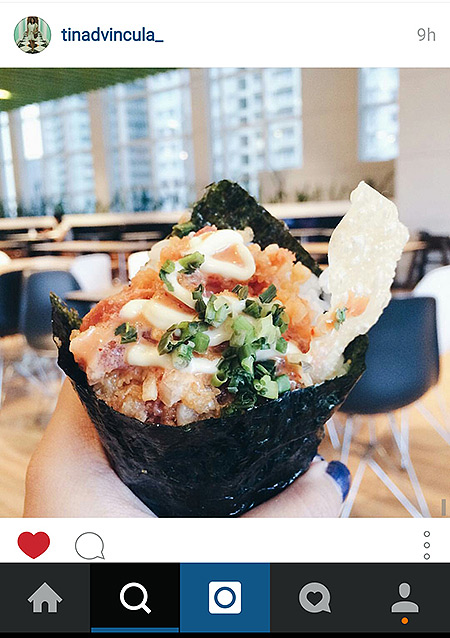 6. Hello, temaki!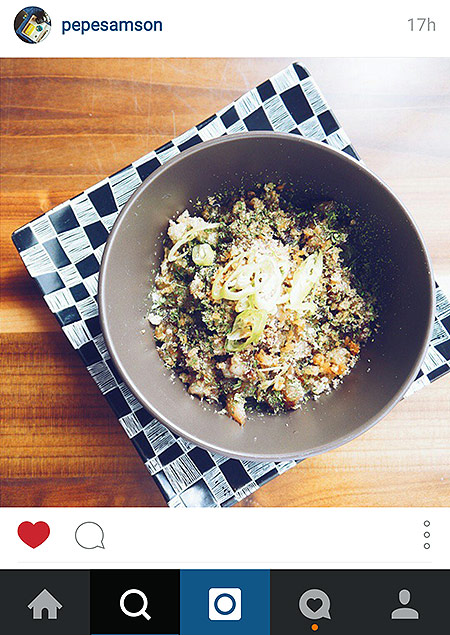 7. We're not so sure about the elements in this bowl, but it looks great.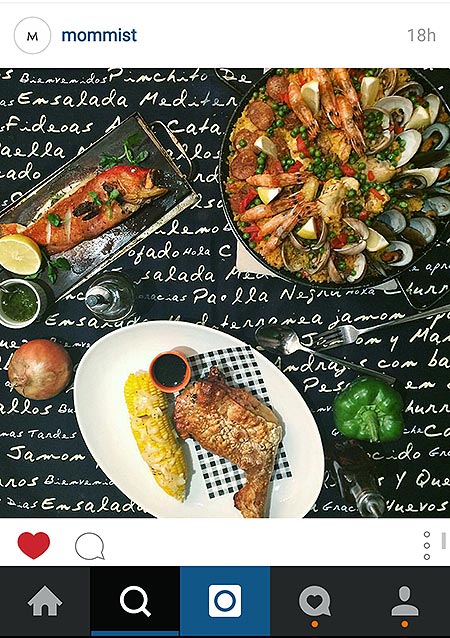 8. We want to look at everything at once.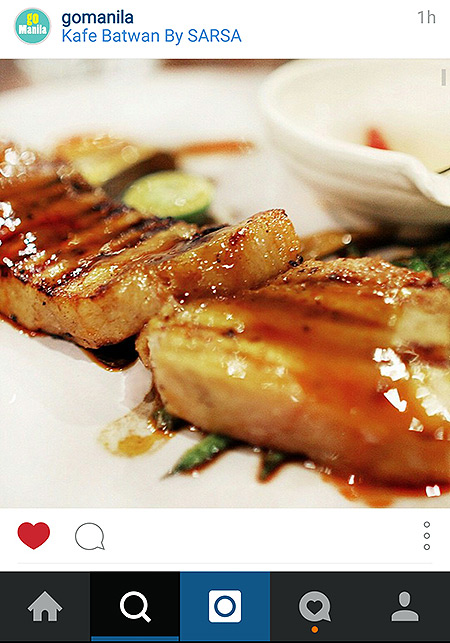 9. Our bets go to the twice-cooked liempo sandwich.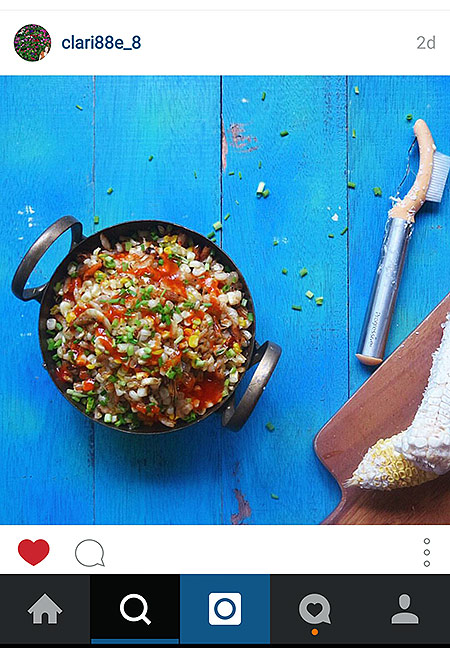 10. Fresh corn!
Load More Stories