This Week's Best Food Photos by SPOT.ph Readers
We're loving the snapshots we're seeing from your #SpotMyFood posts!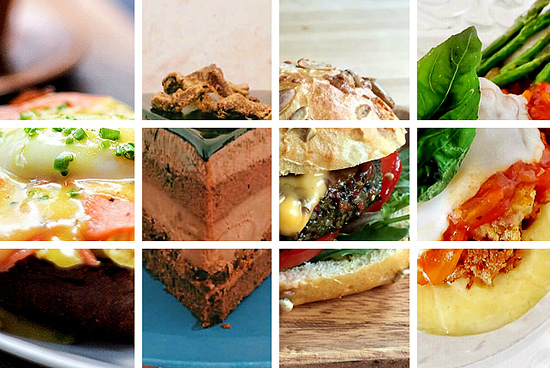 (SPOT.ph) We asked our readers to share with us their food discoveries over social media and what we saw was good! Scrumptious might be a better term, in fact. In this week's roundup: gooey eggs, a hungry teddy bear, a lot of burgers, and more. Don't forget to hashtag #SpotMyFood to share your exciting yummy finds.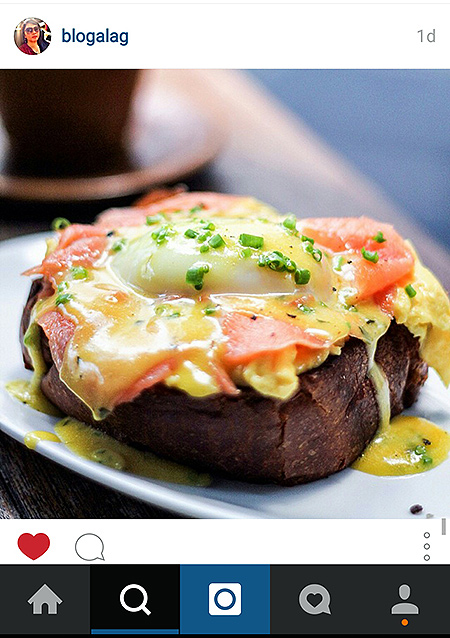 1. Perfect Benedict.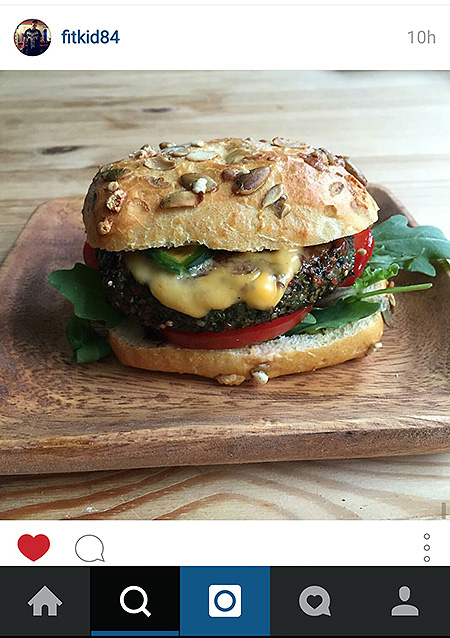 2. From this angle, this healthy burger looks mighty fine.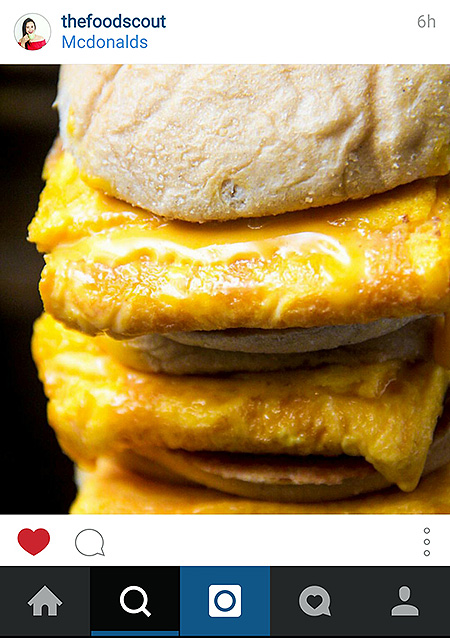 3. Fast food, up close.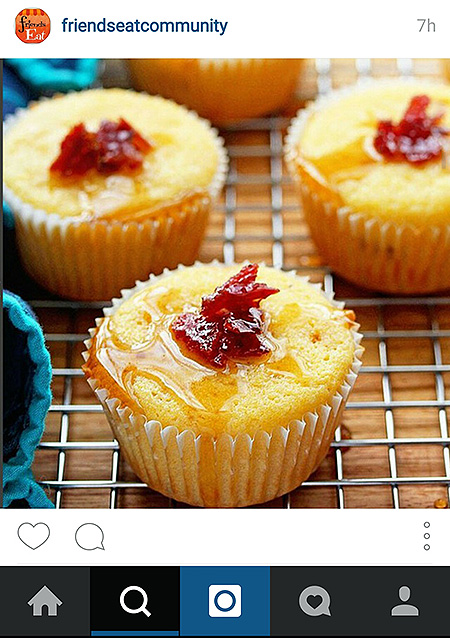 4. Is that candied bacon on top?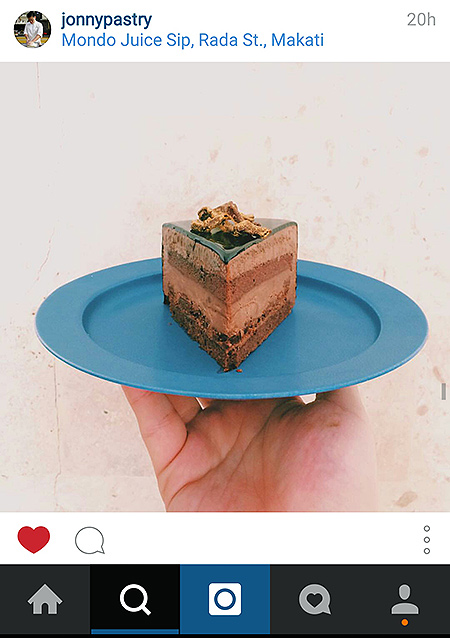 5. This cake can fit inside your hand.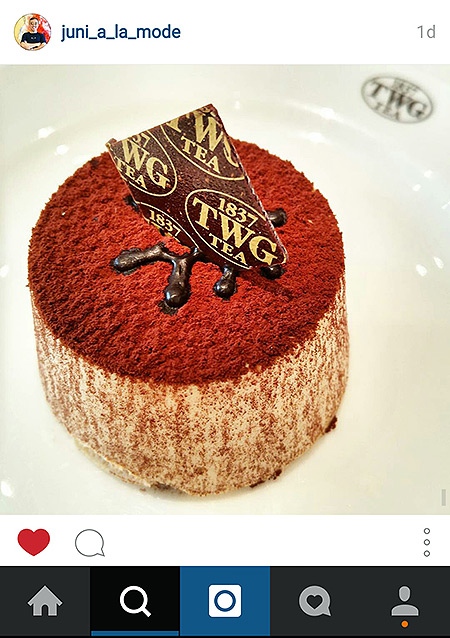 6. Where's the tea?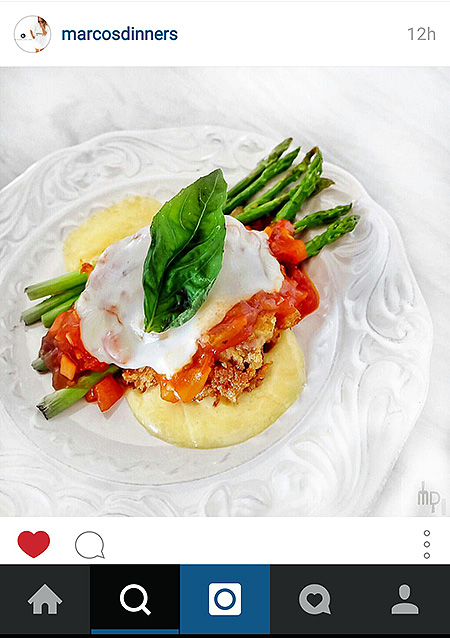 7. Those pristine colors look too delicious.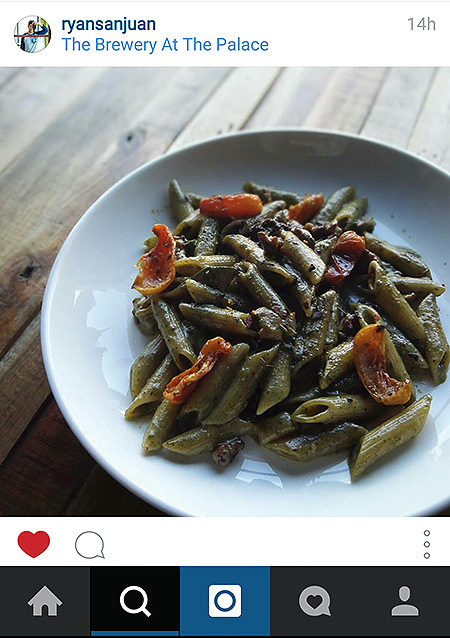 8. It's dark but still darn mouthwatering.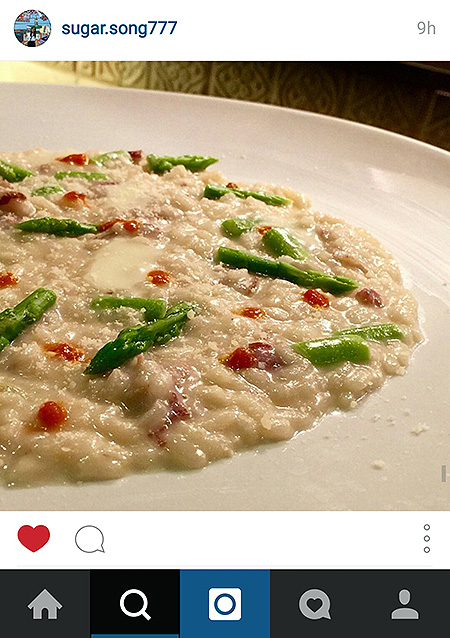 9. The healthiest kind of risotto.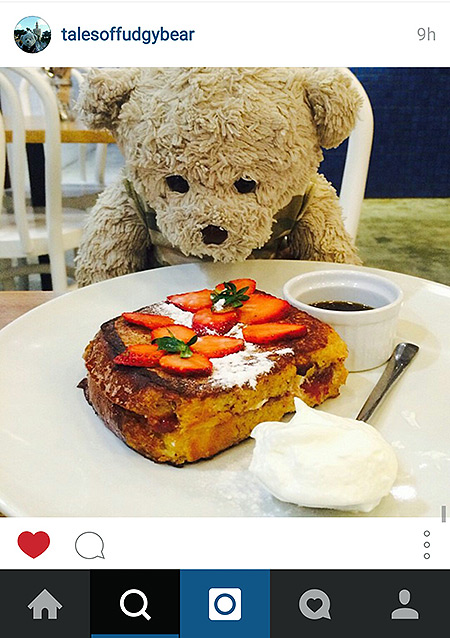 10. Are you going to eat that or what?
Load More Stories