This Week's Best Food Photos by SPOT.ph Readers
We're loving the snapshots we're seeing from your #SpotMyFood posts!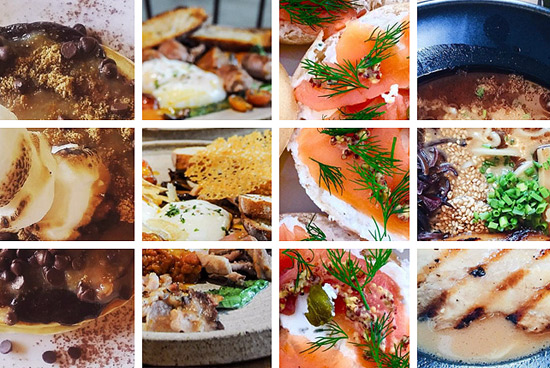 (SPOT.ph) We asked our readers to share with us their food discoveries over social media and what we saw was good! Scrumptious might be a better term, in fact. In this week's roundup: the most delicious-looking ice cream fish, gorgeous corned beef, creamy lasagna, and more. Don't forget to hashtag #SpotMyFood to share your exciting yummy finds.
ADVERTISEMENT - CONTINUE READING BELOW
Those grill marks on the charsiu look amazing!
Because only The Pig Pen will give you a one-of-a-kind breakfast.
Is it a pancake? Is it a s'more?
Just the gorgeous bright peach of lox!
You might have missed a couple of things on the menu!
It's like a terrarium but with shrimp.
Cookies and cream and strawberries!
It's like a baby between pasta and pancit.
It's a sin that there's no garlic rice in this photo.
The strangest deviled eggs we've ever seen...
Recommended Videos
Load More Stories