This Week's Best Food Photos by SPOT.ph Readers
We're loving the snapshots we're seeing from your #SpotMyFood posts!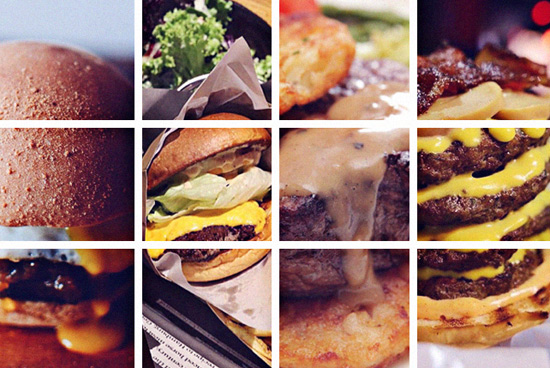 (SPOT.ph) We asked our readers to share with us their food discoveries over social media and what we saw was good! Scrumptious might be a better term, in fact. In this week's roundup: black burgers, gooey burgers, double burgers, four-patty burgers, and a cool sandwich. Don't forget to hashtag #SpotMyFood to share your exciting yummy finds.
ADVERTISEMENT - CONTINUE READING BELOW
We love how this seems pretty regular to us.
Gooey cheese is all you really need.
Great texture in the bread is a fine detail in sandwiches.
Lazy Bastard, comfort made by the most diligent people ever.
We'll see you soon, Shake Shack.
We wish you demo-ed how to take a bite of this.
Burgers over veggies—literally.
This isn't technically a burger, but what do you call a wonderful steak between two pieces of hash browns?
Egg may be the only thing that can beat cheese in a burger.
Ah, McGriddles.
Recommended Videos
Load More Stories