Fearless Forecast: 10 Food Trends We're Predicting for 2016
Here's what you'll be eating this year.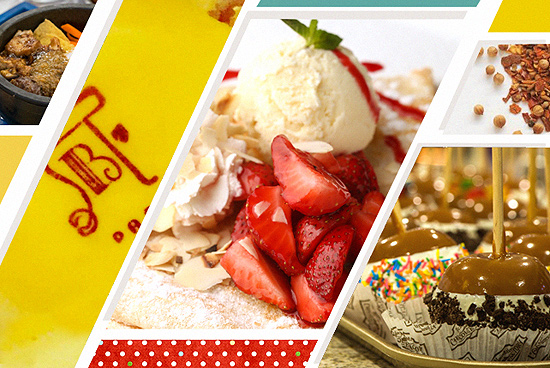 (SPOT.ph) Find a spot in the mall and watch people walk by. Chances are you'll be seeing several wearing Birks, several donning white sneakers, several toting cutout tops. Glance through your Instagram food feed and it's a similar scenario. Nearly everyone is eating the same thing. Food is as much about what's in fashion as fashion. There's always that "it" cuisine, that "it" pastry. We're looking forward to a new year, and we're telling you what'll be trending in the local food scene for 2016.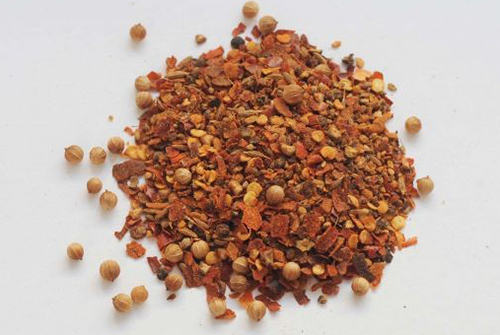 Berbere
African Food
If 2015 decidedly went to Mexico and Asia for inspirations, 2016 will be looking at Africa for the next flavor bomb. Dukkah, berber, yams, rice will be key food terminology. African cuisine is big on starch and carbs—a plausible reason for its slow global emergence, according to the BBC—but their bold spices will definitely be a huge influence on next year's dishes. The year 2015 has already served as a jumping point—with piri-piri chicken (piri-piri is a spice from Africa) and harissa sauces. (Read: Kenyan cuisine is more similar to Pinoy food than you think)
ADVERTISEMENT - CONTINUE READING BELOW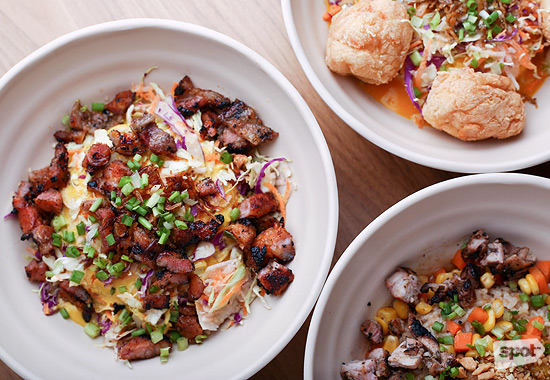 CONTINUE READING BELOW
Recommended Videos
Ricing Bowl
Rice, front and center
Rice is the Philippines' staple food and you'd be hard-pressed to find any restaurant—no matter the theme or cuisine—that doesn't serve it on the menu. This humble grain, however, will be seeing new relevance in 2016. Instead of being relegated as an equalizer to our savory dishes, rice will be taking center stage. 2016 will be taking a cue from 2015's ArroZeria, I Am Kim, UpRice, and Ricing Bowl. The Cravings Group will open their own rice-themed joint, while The Relish Group (Wee Nam Kee, Osaka Ohsho) will be unveiling a bibimbap bar called Rock Seoul.
Rice is a surefire hit for Filipinos so the concept shouldn't be too hard to pull off.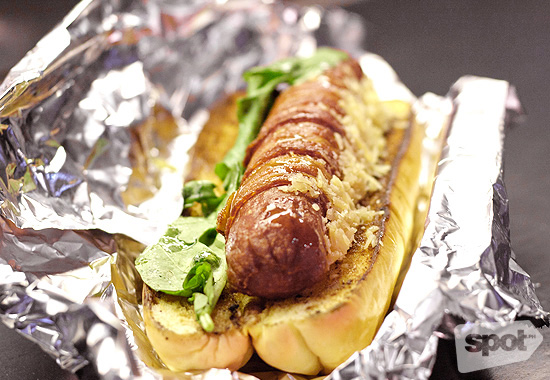 ADVERTISEMENT - CONTINUE READING BELOW
Lazy Bastard
Hotdogs
Pink's Hotdogs impending opening was announced in 2014, causing a landslide of hotdog dishes in the Metro for 2015. The famous hotdog stand, however, is set to open in 2016, and no doubt the hype will spill over once again. We predict that hotdogs will become the year's cuisine du jour, and we will be seeing hotdogs dressed up in all sorts of over-the-top fashion.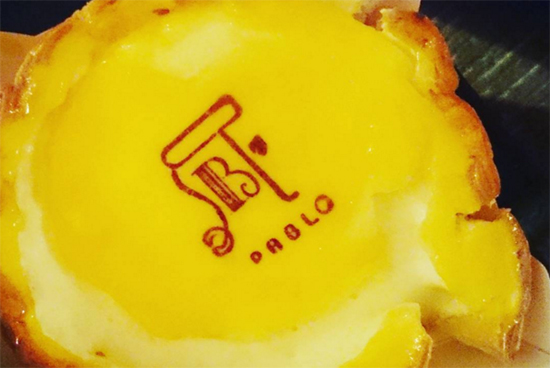 Get it raw.
Japanese Cheesecakes
We have Green Cheese and Uncle Tetsu to sate your Japanese cheesecake cravings, but Suyen Corp. is prepping for Pablo Cheesecake in a big way. Pablo, which is an incredibly popular Japanese bakeshop with a cult following, is already set to open in several major malls. We're guessing the outlets will open one after the after (if not simultaneously), fortifying everyone's excitement with a sort of ripple effect.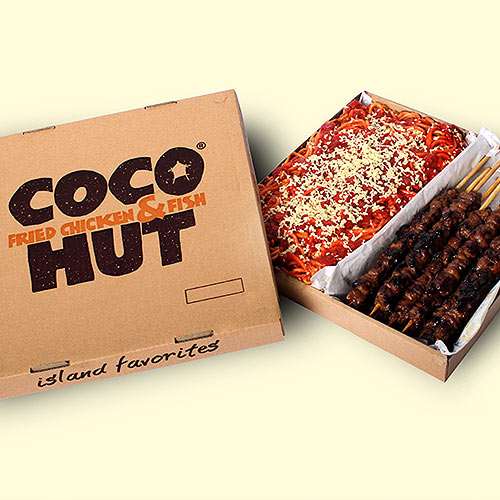 ADVERTISEMENT - CONTINUE READING BELOW
CoCo Hut's convenient party trays
Wholesome Delivery and Takeout
Gone are the days when you could get a quickie meal only at convenience stores or fast-food chains. More and more restaurants are signing up for delivery services. City Delivery and Deliver Twoanyone have been serving as third-party services to many dining establishments, but the competition is only heating up thanks to the arrival of Food Panda and Kanguru. No doubt more and more family-style restaurants will be using these channels to spread their reach. With the current traffic situation, this is a relief.
Expect more comprehensive takeaways, too. Restaurants will look into targeting their customers right in their homes so they'll also be rearranging their meals based on convenience. 2016 will be full of party trays, bento-type boxes, rice bowls that you can grab and go, and more compact and compartmentalized setups.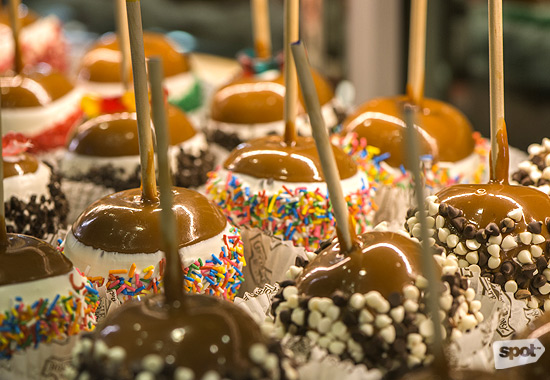 Rocky Mountain Chocolate Factory
ADVERTISEMENT - CONTINUE READING BELOW
Caramel Apples
Do any of you remember a kiosk in Glorietta called Sanfo Treats? It served as many Filipinos' introduction to the caramel apple. Sanfo is busy catering parties now, but two other establishments have once again put this candied treat on our radar. The bazaar-based Bad Apple and newly opened Rocky Mountain Chocolate Factory. These dolled-up apples are already invading social media, so we're certain that more and more people will capitalize on candied fruit.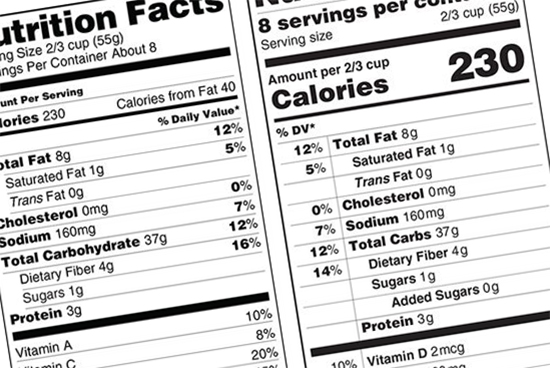 Suddenly, this becomes more important.
Ingredient consciousness
You're going to indulge in a hotdog every now and then, but next year, more people will be aware of what they're putting in their bodies. We're not just talking organic here. We're talking pesticides, antibiotics, hormones, grass-fed. It's like a little checklist of things that are bad for you. Menu descriptions, packaging labels will be carefully scrutinized, chefs will put more effort in optimizing their dishes' health benefits. According to Forbes, this is due to Google (and other similar search engines), which makes it easier for diners to consult diets, what they should be eating, and which foods to avoid.
ADVERTISEMENT - CONTINUE READING BELOW
Locally sourced food will continue to become stronger, too. In fact, it's going to be so big, some restaurants have already started growing their own vegetables and herbs.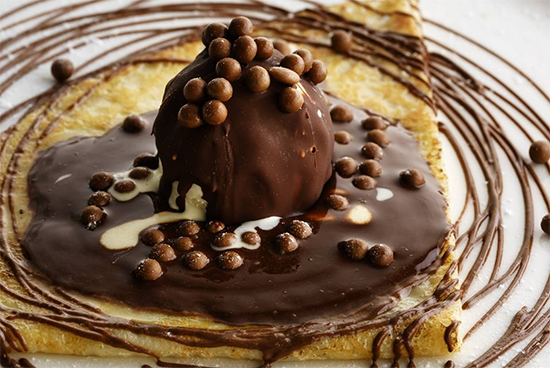 Now imagine Bizu's crepe—then throw in some cotton candy, popcorn, cereal, and more.
Over-the-top Crepes
Crepes will be 2016's milkshakes. Crazy ice cream and crazier shakes will still carry over to 2016, but crepes will be joining their ranks. Whether it's a cake or simply a flat pancake, these galettes will be donning outrageous fashions this year.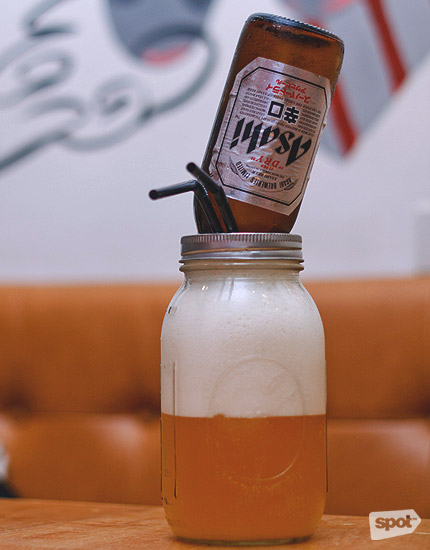 ADVERTISEMENT - CONTINUE READING BELOW
Kantori's Beergerita
Beer-tails
Cocktails and craft beers were huge in 2015, so the logical next step is to make something that marries both. Double the impact, double the popularity.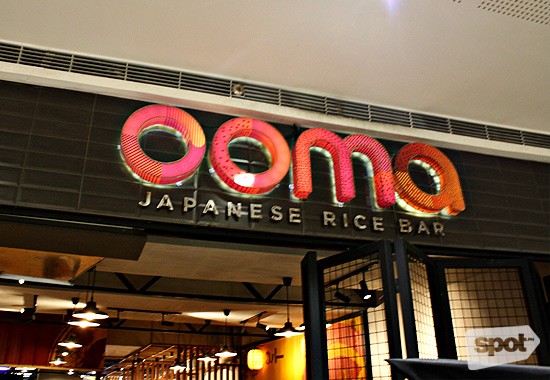 It's not Mecha Uma.
Top-level chefs tuning down
In the contest for reach, chefs in more upscale environments will find themselves climbing down and opening "little sister" versions of their restaurants. It doesn't have to be the same, the menu could bear different sensibilities, but you'll detect certain fine-dining values, like precision presentations and premium ingredients, all throughout. Dishes will be empathic, people-centered, designed to be well-liked. We've seen this already in the likes of Ooma (care of Mecha Uma's Chef Bruce Ricketts) and ArroZeria (care of Vask's Chef Chele Gonzalez).
It doesn't have to be a brick-and-mortar either. Expect more chef-driven pop-ups. We can't wait.
Share this story with your friends!
---
Help us make Spot.ph better!
Take the short survey
Load More Stories