Exclusive: Check out the newest Happy Meal toys
They'll make you excited for The Secret Life of Pets movie!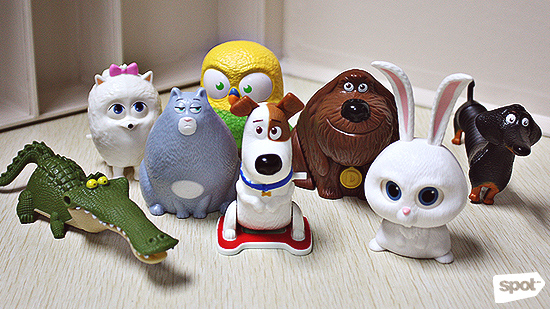 (SPOT.ph) If you haven't already seen the trailer, The Secret Life of Pets is the newest adorable movie that'll have your nieces dragging you to the cinemas (secretly, you really want to see it, too). It's the story of Max, a Terrier with a strong attachment to his owner, Katie, and how his life is turned upside down when Katie brings home a stray dog, Duke. Both dogs go on a crazy adventure to the streets of New York. The movie will be out in cinemas starting August 24.
While you "patiently" wait for the movie release, you can collect all eight adorable Happy Meal toys from McDonald's, featuring playful pets from the movie.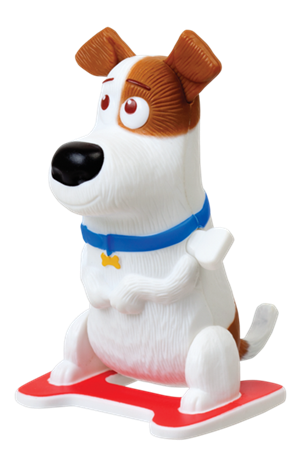 ADVERTISEMENT - CONTINUE READING BELOW
Max, the Terrier. Wind him up to see him flip over!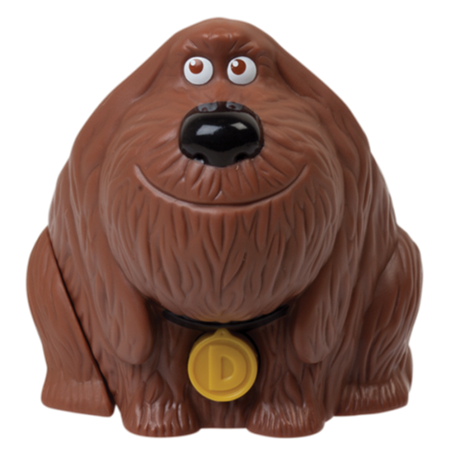 Duke, the adopted mutt. Move his leg to hear him laugh and howl.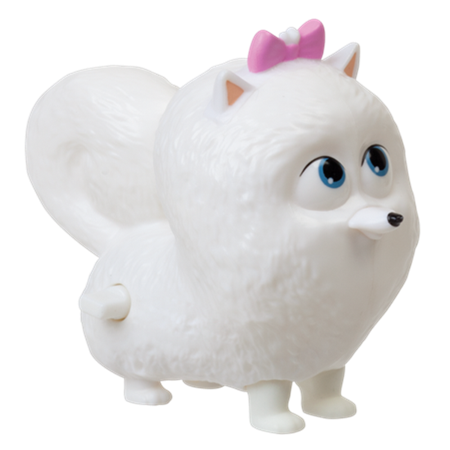 Gidget, the bubbly Pomeranian who has a crush on Max. Wind her up to watch her head bob up and down.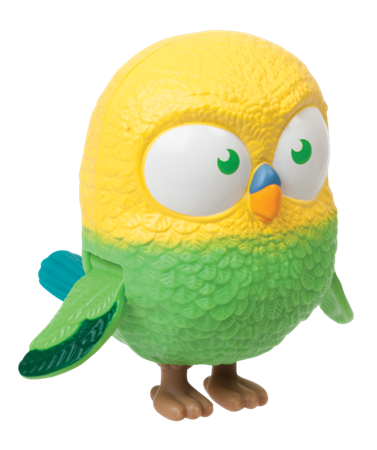 ADVERTISEMENT - CONTINUE READING BELOW
He may look angry, but Sweet Pea is such a sweetie. Press him down on a surface to lift his wings.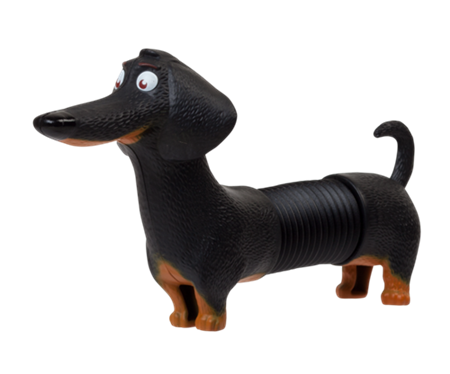 Buddy, a long black Dachshund who likes getting a massage from a kitchen mixer. Pull and release to stretch his body!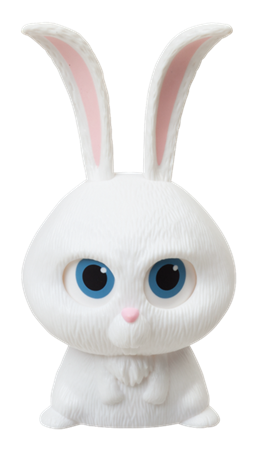 Look at those adorable eyes!! Snowball is an abandoned rabbit who becomes the leader of The Flushed Pets. Press his bunny tail to change his eyes from cute to cunning.
ADVERTISEMENT - CONTINUE READING BELOW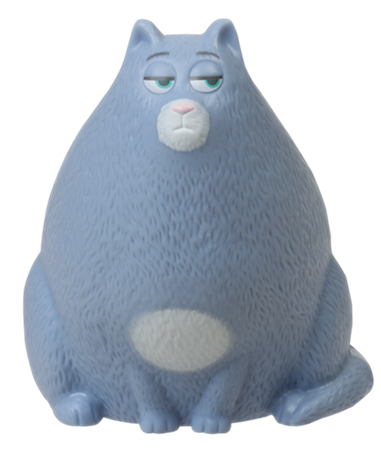 We relate to Chloe so much. She's a tabby cat who loves food and cat treats. Press the button on her back to hear her purr.

Croc, a member of The Flushed Pets. Push him along a surface for his mouth to snap open and closed.
The new Happy Meal toys will be available in all McDonald's outlets nationwide starting tomorrow, Saturday, August 20. Bring home these toys with every purchase of a Happy Meal, whether you choose the Chicken McDo, four-piece McNuggets, Burger McDo, McSpaghetti, or Cheesy Eggdesal.
ADVERTISEMENT - CONTINUE READING BELOW
You can watch the movie trailer here:
Photos courtesy of McDonald's
Load More Stories