What's the Difference Between Luzon Lechon and Visayas Lechon?
Which one do you like more?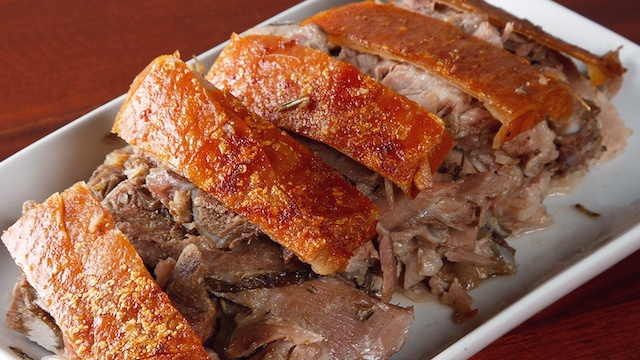 Filipinos tend to light up with anticipation whenever they hear the words: "Merong lechon!" during Noche Buena, birthday parties, weddings, fiestas, and other gatherings. Who wouldn't? Roast pig is one of those Filipino favorites that we usually flock to at any buffet spread because the crunchy skin runs out way too fast! Even Anthony Bourdain fell in love with lechon's juicy, delicious magic. In one of his No Reservations episodes, he declared that Cebu's famous lechon is "the best pig ever!"
ADVERTISEMENT - CONTINUE READING BELOW
CONTINUE READING BELOW
Recommended Videos
But did you know there's a difference between the lechon from Luzon and the lechon from Visayas? Besides their geographical origins, there are a few more factors that set these two equally delicious lechon apart.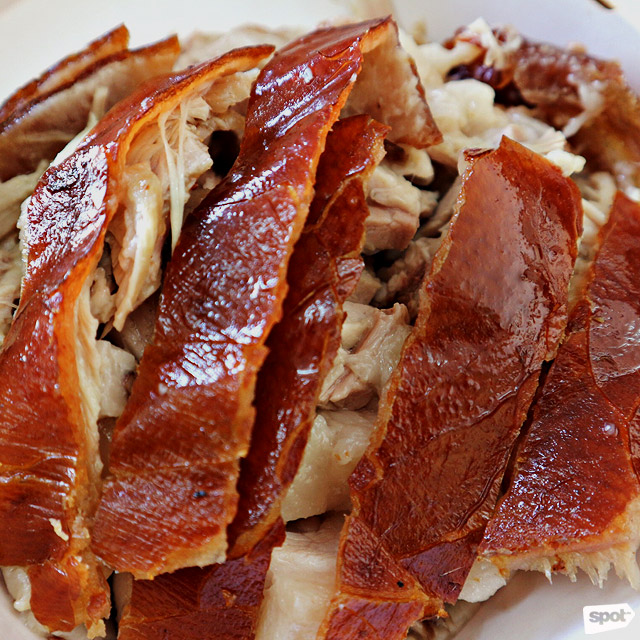 ADVERTISEMENT - CONTINUE READING BELOW
In terms of flavoring or aromatics (before the pig is roasted over a pit of charcoal), the Luzon-style version is much less extravagant. It usually has no stuffing and only has a simple rub of salt and pepper on the skin. According to Chef Claude Tayag of Pampanga restaurant Bale Dutung, "they [Luzon lechon] are not flavored, they don't have any stuffing. They rely heavily on the sauce of the lechon, 'yung liver sauce."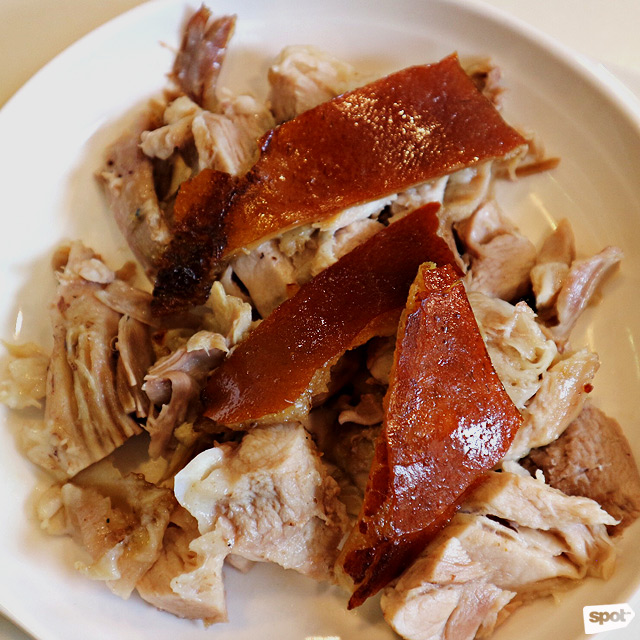 ADVERTISEMENT - CONTINUE READING BELOW
The savory liver sauce is one of the factors that make eating plain and simple Luzon lechon a delicious experience. The liver-based sauce lends a sweet and savory flavor to lechon. For Luzon lechon, you can check out La Loma Street in Quezon City, lined with lechon places from small-time family businesses to big names like Mila's Lechon.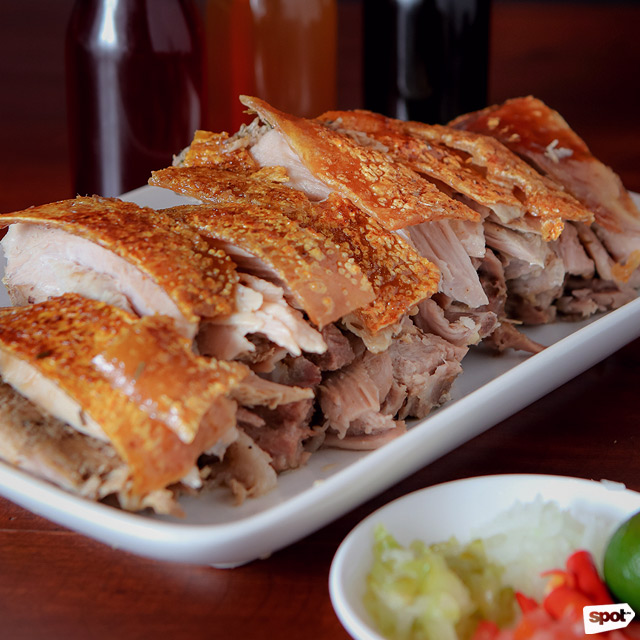 ADVERTISEMENT - CONTINUE READING BELOW
How does the Visayan-style lechon differ? A great example is the famous Cebu lechon, which is usually stuffed with a variety of herbs and spices. There are varied ways Cebuanos stuff their lechon with aromatics, but most use an abundance of lemongrass, saba or taro plant, green onions, sliced onions, garlic, cracked black pepper, and salt. It's packed with so much flavor, which is why you can enjoy eating it as is (of course, with tons of steamed rice).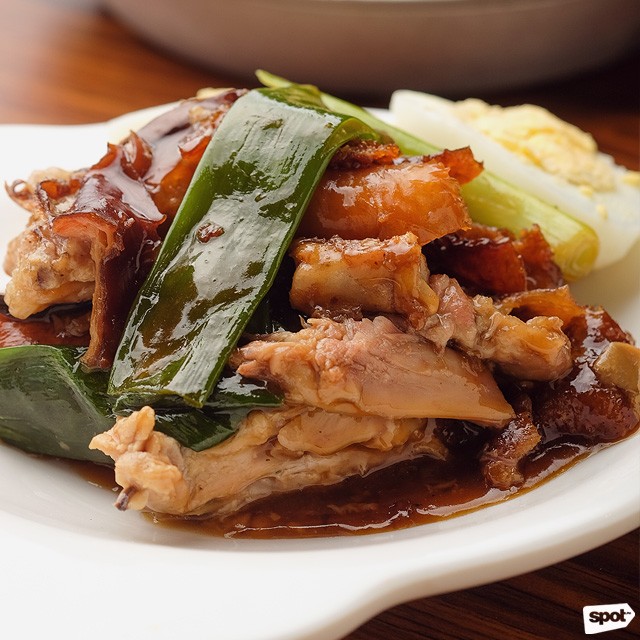 ADVERTISEMENT - CONTINUE READING BELOW
Chef Claude shares that Cebuanos usually don't like using liver sauce with their lechon. "At most, they dip it in vinegar kasi sobrang alat na." This is why most Cebu-lechon joints, like Zubuchon and Rico's Lechon, serve vinegar with their Cebu lechon.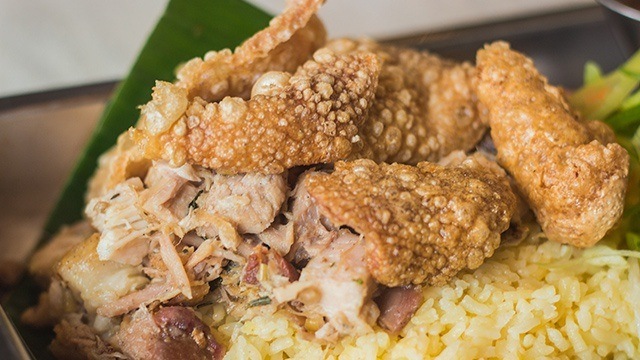 ADVERTISEMENT - CONTINUE READING BELOW
So which one is better: Luzon lechon or Visayas lechon? This is a question that doesn't need to be answered because they are both delicious in their own unique way. Just enjoy these two types of equally delicious lechon with lots of steamed white rice—and don't forget the sawsawan!
This story originally appeared on Yummy.ph. Minor edits have been made by the Spot.ph editors.
Are you sure you want to delete this list?

Load More Stories