What to Bring Home From a Sagada Trip
Going on a trip to the north soon?
Do you remember the movie That Thing Called Tadhana, specifically when Mace (Angelica Panganiban) cried and screamed her lungs out at the gorgeous sea of clouds seen from Mt. Kiltepan? That scene might have made you want to pack your bags and get on the first bus to Sagada for a much-needed break. 
Sagada has undeniably gained more foot traffic in recent years—it's now one of the go-to places for a vacation. After you've taken a tour of Sagada's Hanging Coffins, gone spelunking at Sumaguing Caves, or channeled your inner Mace at Mt. Kiltepan, one of the things you can take home with you aside from memories are all the food for pasalubong.
Here are the specialties you can buy in Sagada:
Lemon Pie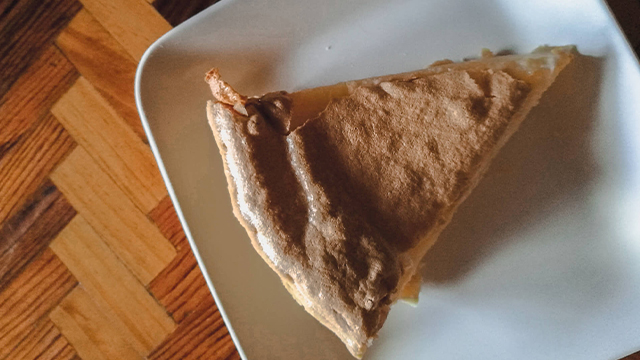 ADVERTISEMENT - CONTINUE READING BELOW
If Laguna is famous for their buko pie, Sagada is famous for its lemon pie. You can find this tart pie with a fluffy meringue layer at Sagada Lemon Pie House. Make sure to buy this on your last day as it is a perishable food item that has to endure the nine to 12-hour drive back to Manila.
Sagada Lemon Pie House is at South Road, Sagada, Mountain Province.
Rice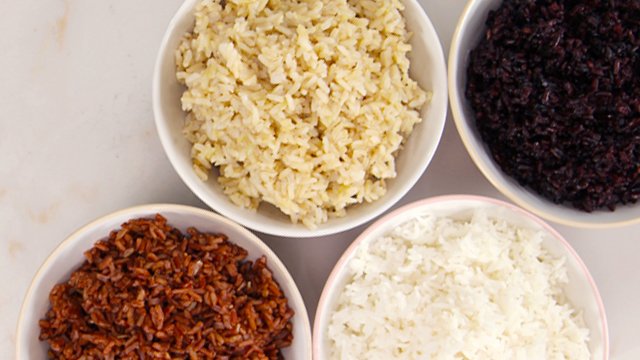 ADVERTISEMENT - CONTINUE READING BELOW
Most of the restaurants in Sagada serve rice meals with brown rice, red rice, or heirloom rice. You can find these special types of rice at a more affordable price (compared to Manila's supermarket prices) at the public market or bayan, located below the tourism office. If you're also on the hunt for fresh produce, you can also find cheap fresh fruits and vegetables here.
Coffee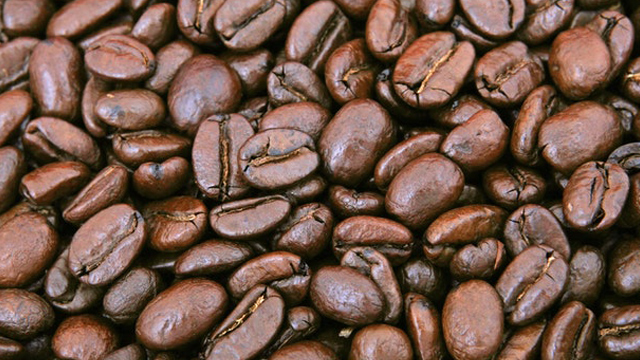 ADVERTISEMENT - CONTINUE READING BELOW
If you're looking for quality coffee, one should look no further than Sagada. There are tons of coffee plantations in and around Sagada, some of which even offer a tour of their plantation. You can find locally grown Arabica coffee beans, plus, there's also the famous civet coffee which you can find at Bana's Cafe and Restaurant. 
Bana's Cafe and Restaurant is located at South Road, Sagada, Mountain Province.
Mountain Tea Leaves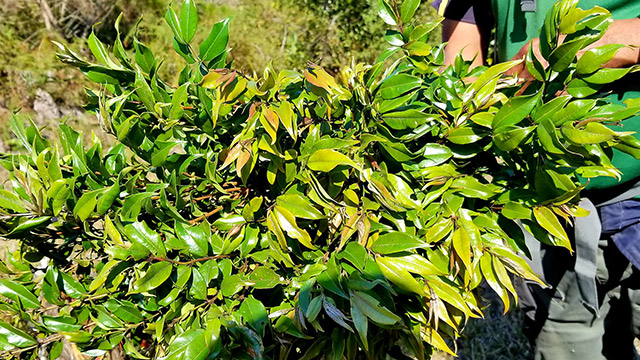 ADVERTISEMENT - CONTINUE READING BELOW
Sagada is known for its cool climate, which makes drinking anything warm a thousand times more enjoyable. Aside from coffee, you can also enjoy a cup of hot mountain tea in most of Sagada's cafes and eateries. The public market and souvenir shops offer this in packs that you can bring home with you. You can easily prepare this by steeping the leaves in hot water and adding a bit of honey or sugar.
Vegetables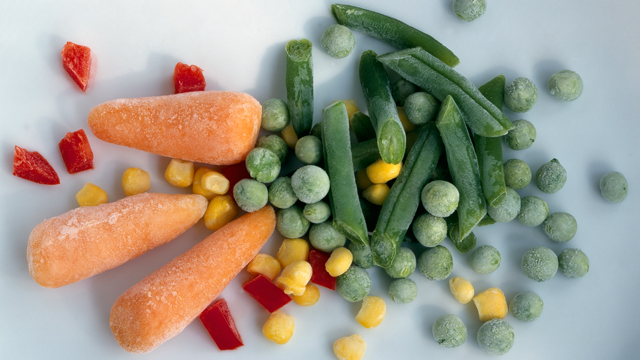 ADVERTISEMENT - CONTINUE READING BELOW
What's a Sagada trip without the exhilarating ride along Halsema Highway? This road is known for its access to a spectacular view of the mountains and driving above a sea of clouds. If you have a private vehicle, you can make a quick stop at the stalls along the highway that offer fresh produce, like lettuce, broccoli, potatoes, and cucumber. Just make sure to wrap and store them properly for the long trip home!
Sagada Oranges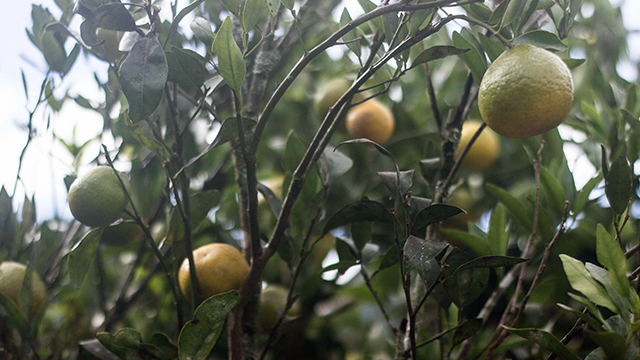 ADVERTISEMENT - CONTINUE READING BELOW
A famous Sagada activity is orange-picking at Rock Inn and Café's orchard. Oranges are best harvested around November to January, the coolest months of the year. You can spend an hour or two of your morning or afternoon picking oranges at this inn, plus you can also eat them while you're picking them, too!
Rock Inn and Café is at Staunton Road, Sagada, Mountain Province.
Etag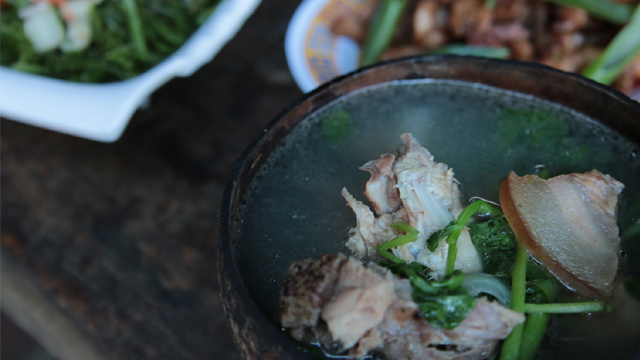 ADVERTISEMENT - CONTINUE READING BELOW
Etag is a slab of pork preserved by rubbing it with salt and then letting it smoke-dry or sun-dry. Simply put, it's like the Cordilleran version of bacon. This is usually used for a regional dish in the Cordillera known as the pinikpikan. If you want to explore the different types of dishes you can do with etag, you can find these in the public market.
This story originally appeared on Yummy.ph. Minor edits have been made by the editors.
Recommended Videos
Load More Stories