Attention Coffee Lovers: The New Nescafe Gold Collection is Here
That's a quality cuppa.
SPONSORED BY NESCAFE GOLD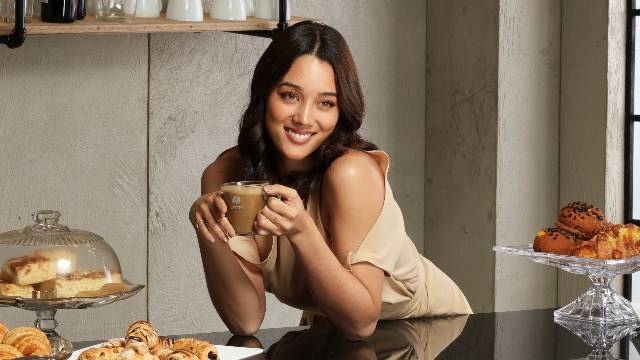 (SPOT.ph) People who have earned their success know what they want. They work as hard as they play and have developed a keen sense for things they deserve—and they deserve to enjoy nothing short of excellence.
Offering the signature smooth tastes and enticing aromas skillfully fashioned by NESCAFÉ's coffee masters, the NESCAFÉ Gold Collection introduces itself as the new icon of premium quality coffee. Indulge in a deluxe blend of the finest, handpicked Arabica and Robusta coffee beans, perfectly roasted, finely ground, combined with exquisite milk, and layered with a rich, velvety café froth. Choose from three delicious flavors and discover which one satisfies your taste: Latte Macchiato, Cappuccino, and White Espresso.
Delightfully mild and milky with a creamy finish, the Latte Macchiato hits with just the right sweetness in one cup. Sip on balanced, creamy yet full-bodied flavor that the Cappuccino brings. For a more intense, richer coffee flavor with a pronounced and lingering roasted aftertaste, try the White Espresso. Immerse yourself in a multi-sensorial experience with every cup and instantly enjoy exceptional flavor profiles on-the- go.
Expertly crafted for those who desire a cup of coffee that fits their finer tastes, NESCAFÉ Gold is witness to moments of luxury. With unparalleled attention to details to ensure the gold standard in coffee, the NESCAFÉ Gold Collection provides an elevated coffee experience like no other.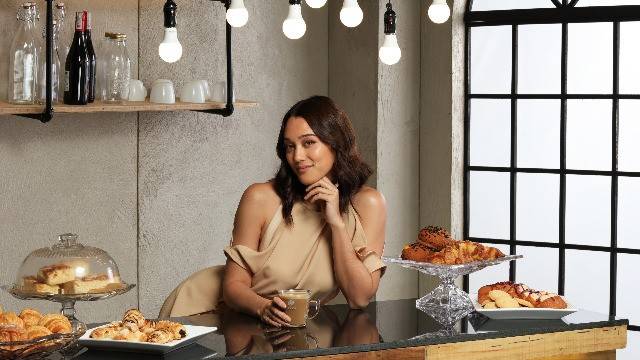 See, smell, taste, and appreciate the difference in the new NESCAFÉ Gold Collection. Now available for your drinking pleasure in supermarkets, large groceries, and select convenience stores.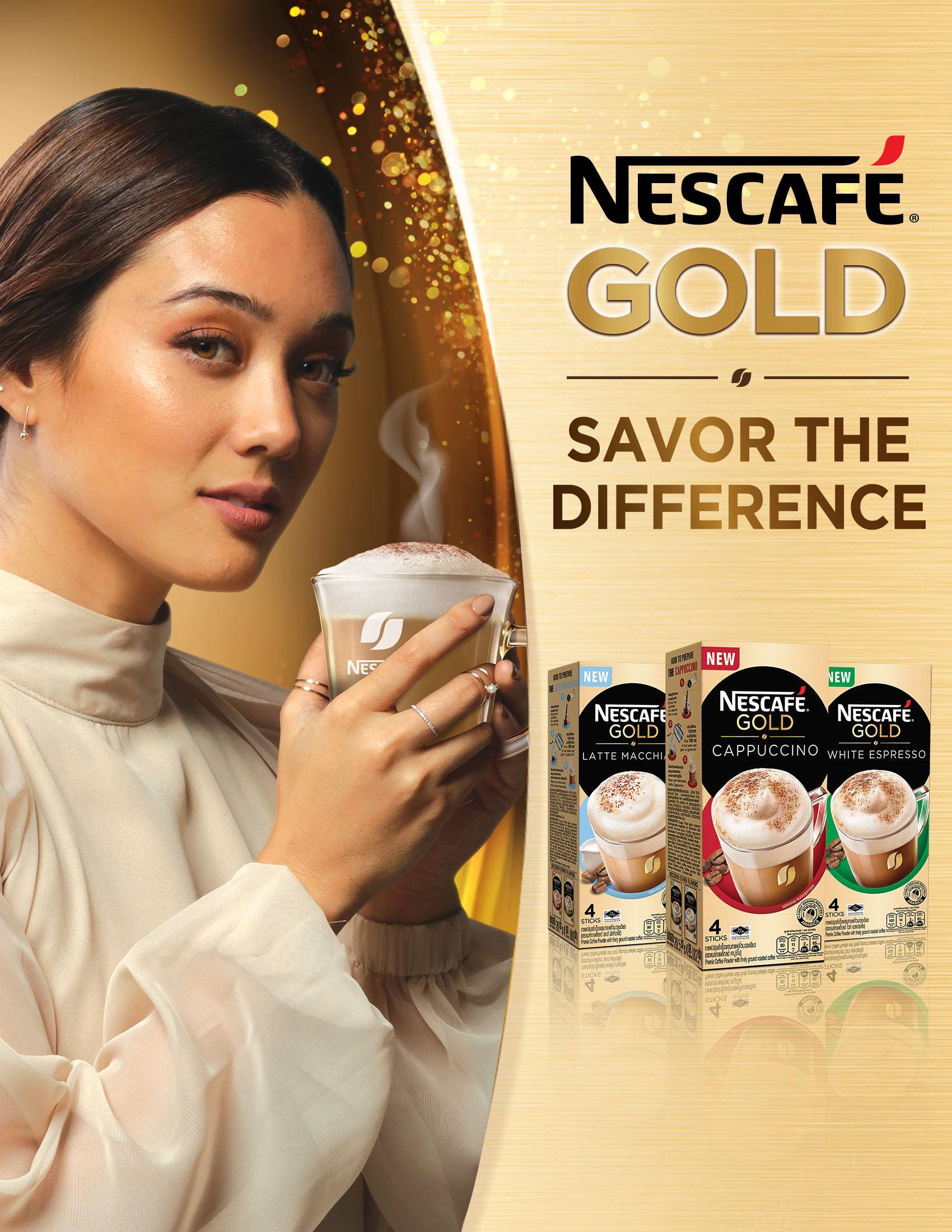 This article is sponsored by Nescafe Gold.