CONFIRMED: McDonald's Is Adding 2 New Entries To Its Secret Menu
Spread the word!

(SPOT.ph) We're putting the word out: McDonald's just sneakily added two new burger variants on its Secret Menu. Based on the photos you're about to see, these filling burger creations look like they came straight from our food fantasies. Here's what we know about these secret sandwiches:

BCB (Beef, Chicken, Beef)
You know you're in for something special when the burger you're about to have has its own acronym. You're looking at two 100% pure beef patties and a crispy chicken fillet, topped with American cheese slices and sweet tangy sauce, and sandwiched in a sesame seed bun.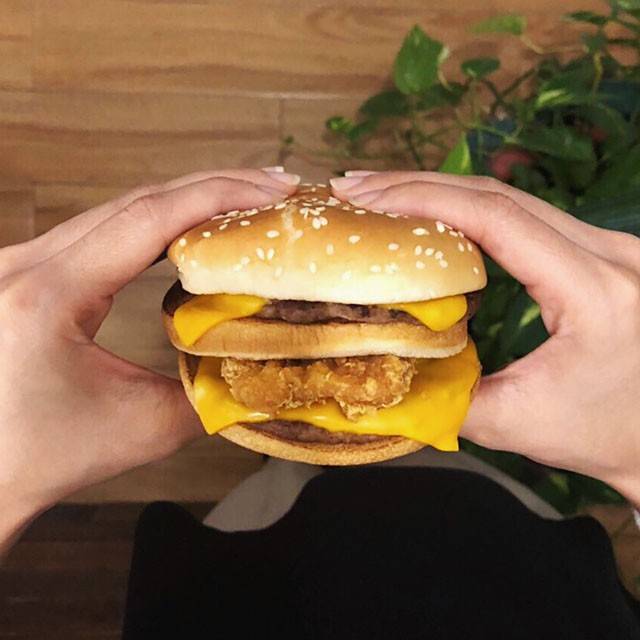 Double Big Mac
It's double the goodness of McDo's classic Big Mac—a double layer of two sear-sizzled, juicy 100% pure beef patties with special sauce on a sesame seed bun and topped with melty American cheese, crisp lettuce, minced onions, and crisp dill pickles.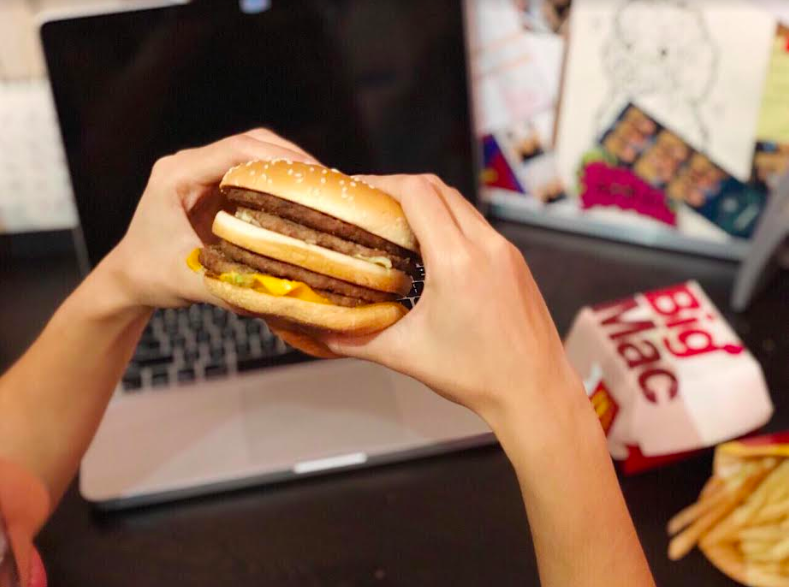 You can enjoy the other burgers on the Secret Menu if the BCB and Double Big Mac aren't for you. Just head over to your nearest McDonald's store and ask the crew or order one directly on the self-ordering kiosk at select McDonald's NXTGEN stores.

Follow McDonald's PH on Facebook to know more.