Maximize Your P150 at These 4 Pinoy Fast Food Joints
Get the true value for your meal.

(SPOT.ph) Who doesn't like fast food? It's convenient, filling, and affordable. Sure, it's not served on a big plate with three sets of silverware, but it's undeniably good. And aside from the value meals, there are other ways to make your trip to your favorite fast food feel like a trip to the buffet. From customising your ala carte orders to double-sizing your value meal, here are a few tricks for your next pig-out.

JOLLIBEE

One-piece Burger Steak( P60.50), Creamy Macaroni (P44), Sundae (P29)
= P133.50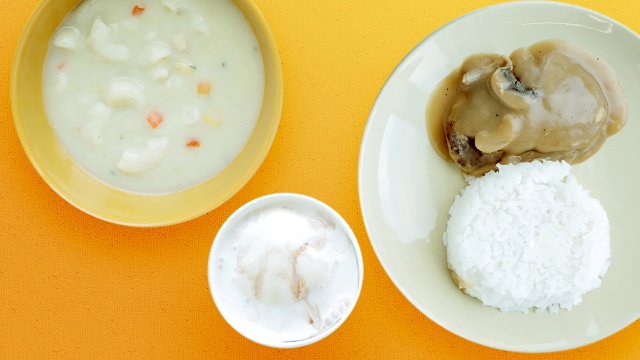 One-piece Chickenjoy Meal (P90.20), Yum Burger (P36.30), Peach Mango Pie (P31.40)
= 157.90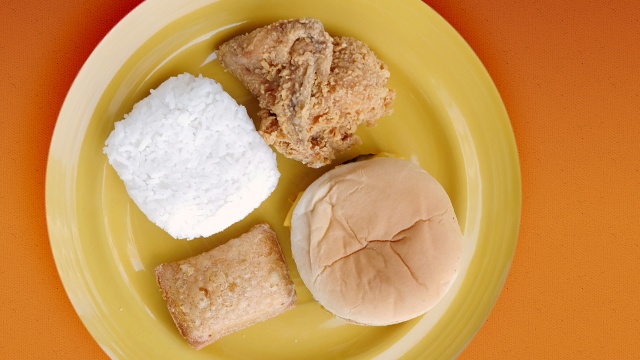 RED RIBBON

3 Empanadas (P75), Mocha Mamon (P20), Pastillas (P58)
= P153.00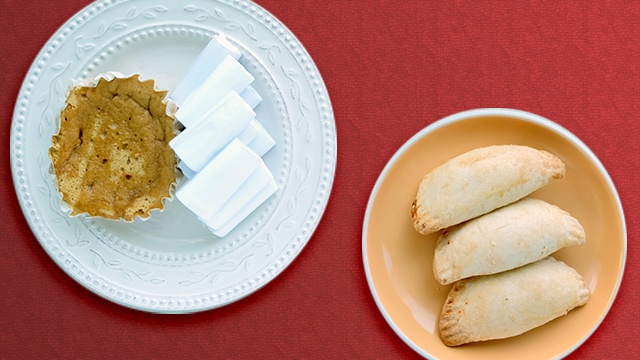 Cheese Roll (P25), Crinkles (P24), Butter Mamon (P20), Cheesy Bar (P20), Polvoron (P45)
= P134.00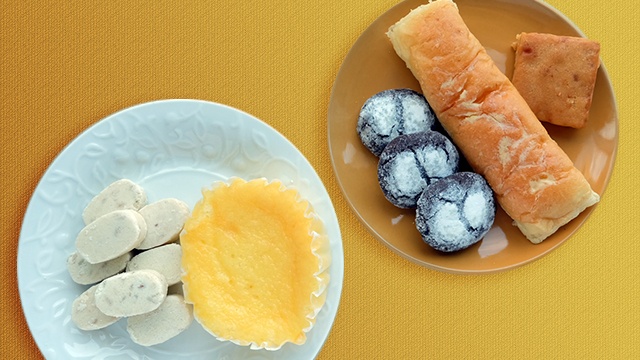 CHOWKING

Regular Chunky Asado Siopao, Wanton Mami w/ drink (P99), Halo-halo (small, without ice cream) (P43)
= P142


Pork Chao Fan w/ 4pcs. pork siomai (P80), Chunky Asado Siopao with drink (P49)
= P129



GREENWICH

Overloaded Meal 4 (spaghetti, chicken meal, drink) (P114), Caramel Bites (P43)
= P157




Overloaded Meal 5 (Hawaiian Overload, spaghetti, drink) (P99), Pearl Cooler (P50)
= P149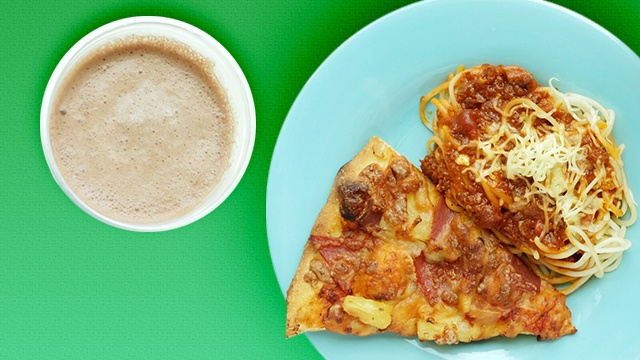 These fast food tips get even better when you apply for a Caltex HappyPlus Card, and realize that all of these can be had for free! 

The points you earn from gassing up at Caltex and using your HappyPlus card can be redeemed in select outlets of Jollibee, Red Ribbon, Chowking, and Greenwich. That means that whenever you gas up at Caltex, you're sure to not only have a full tank of gas, but that you go home with a happy tummy. 

And in celebration of the 3rd year anniversary of the Caltex—Happyplus partnership, Happyplus cardholders will get 3x Happypoints when they gas up for a minimum of Php500 at participating Caltex stations!


Visit Caltex's website for more information on Happy Times Three!