SO GOOD IT HURTS: 10 Sinful Dishes Pinoys Just Can't Stop Eating
Are they worth the pain?


Canker sore, or more commonly known as singaw, can be such a pain to deal with. But every once in a while, you need to learn how to live with them. A few days with it might feel like forever, especially when you can't eat what you want.

Almost everything can be painful to have in your mouth, but these 10 dishes stand out when it comes to the food that are so good yet sooo bad when you have singaw:


1. SIZZLING SISIG
Watch out for: Calamansi, chili
Cooked with crispy bits of deep-fried pork, smothered with chili peppers, and served on a sizzling plate, sisig just won't mix with singaw.




2. PORK SINIGANG
Watch out for: Chili, tamarind, green mango
Slurp this classic comfort food when you have singaw. The sour expression you'll make will NOT be the good kind.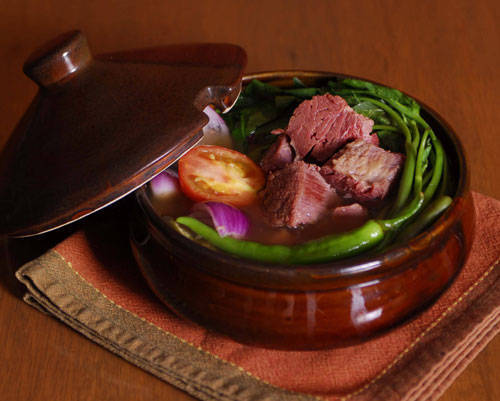 3. RAMEN
Watch out for: Chili powder
Only true fanatics can brave the heat of chili Japanese ramen when singaw overtaken their mouth. The spicier Korean ramyeon: not for the faint of heart.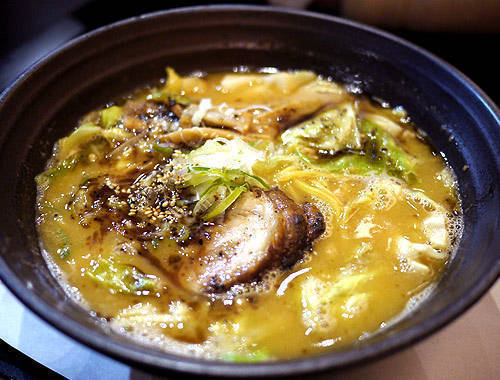 4. THAI CUISINE
Watch out for: Chili, citrus fruits
It'll take longer to nosh on staple take-outs like Pad Thai, Tom Yum soup, and curry fried rice when they're served with a side of singaw.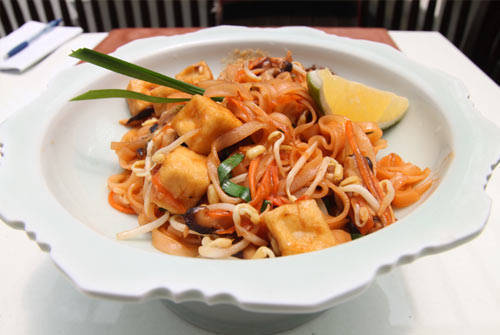 5. ANYTHING TEX-MEX
Watch out for: Jalapeño
Tacos, nachos, enchiladas, fajitas… and the list goes on! Some of these Tex-Mex treats are crunchy, fiery, or a combo of all kinds of bad for someone with singaw.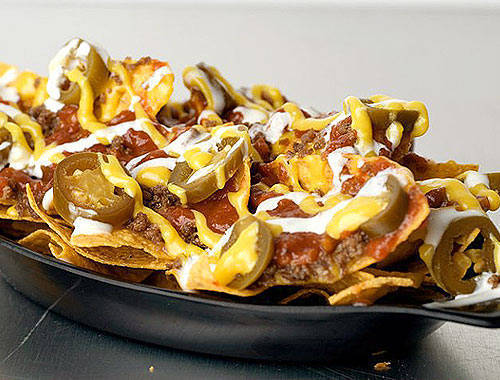 6. CITRUS FRUITS
Watch out for: Citrus acid
Pineapples, oranges, lemonade, calamansi juice, and other acidic fruits or drinks are certainly refreshing. But with singaw, they oh-so-sting.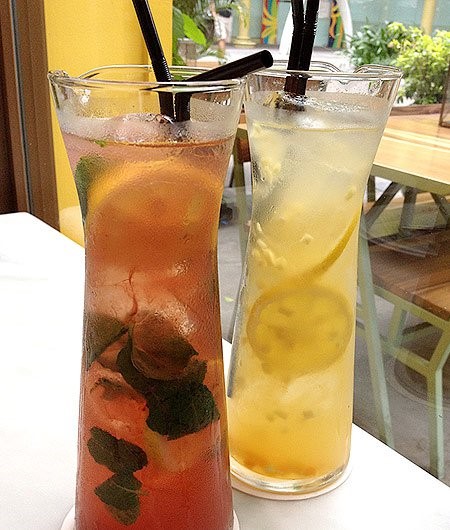 7. SANS RIVAL
Watch out for: Cashew nuts
Okay, maybe a bite or two of sans rival won't hurt much, but the cashew bits that scrape your singaw might leave you nuts!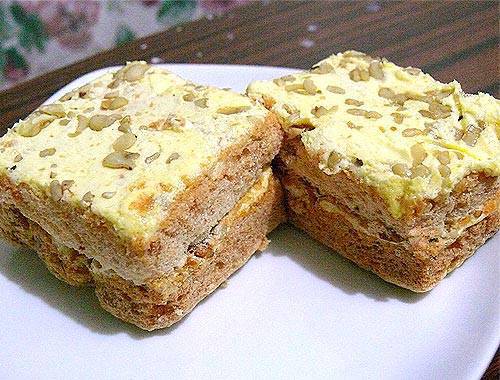 8. SIOMAI
Watch out for: Soy sauce, chili, calamansi
Expect the worst, especially if you like your dim sum with lots of chili, toyo, and calamansi.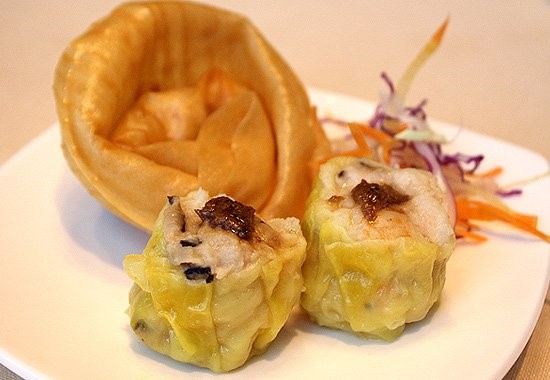 9. POTATO CHIPS
Watch out for: Salt, crumbs
Chomping on potato chips when you have singaw gives a new, literal meaning to the expression "rubbing salt into wound." Ouch!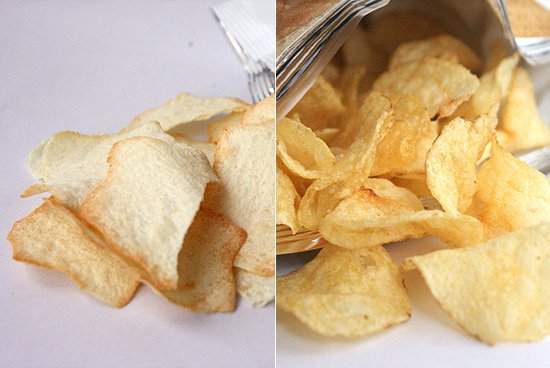 10. CHICHARON
Watch out for: Vinegar
What's chicharon without vinegar? Take them both, and it's a recipe for torture when you have singaw.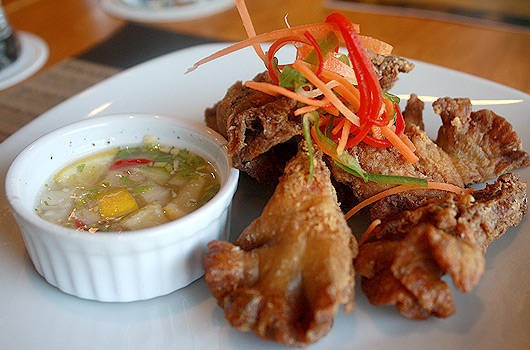 The good news is you don't have to deprive yourself of these dishes for so long. And you don't have to be a martyr, either. A dab of Miconazole (Daktarin Oral Gel) to the affected area can heal singaw (due to fungal infection) in as fast as two days without the pain of applying it, so you don't have to endure the pain of singaw when you indulge.

Daktarin Oral Gel is available in all leading drug stores nationwide. If symptoms persist, consult your doctor.