The New Swiss Miss Chocolate Hazelnut Is a Sweet Reward After a Long Day
There's always time to indulge in one of life's sweet pleasures.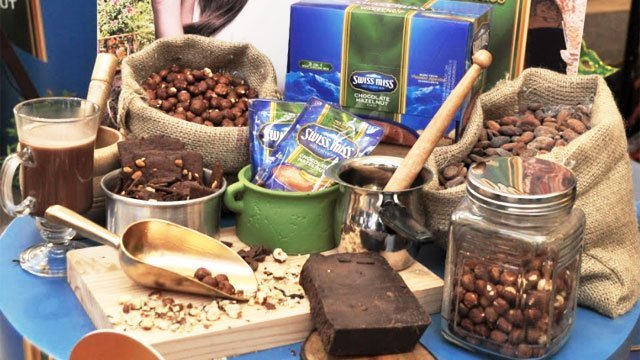 (SPOT.ph) In English, la dolce vita, a popular Italian saying, means "the sweet life." It celebrates the Italians' flair for passion, romance and life's luxuries—from savoring meals with family, to spending moments with friends and loved ones, to listening to passionate music and donning the latest fashion pieces.
Swiss Miss, the world-famous chocolate powder drink, draws inspiration from this luxurious Italian lifestyle as it introduces its newest flavor which evokes the romance and passion of Italy—Swiss Miss Chocolate Hazelnut. Made from premium, imported cocoa and real milk, Swiss Miss Chocolate Hazelnut fuses the aroma and flavor of roasted, buttery hazelnuts with creamy chocolate.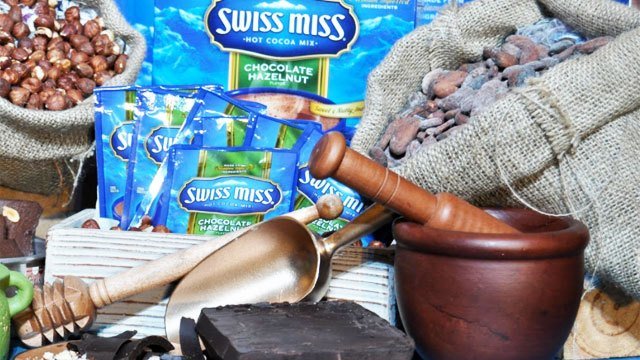 "We're proud that the Philippines is the first country in the world to try this new flavor. The new Swiss Miss Chocolate Hazelnut flavor is truly a very exciting flavor because of the hazelnut's unique taste and aroma," says Cathy Castro, Swiss Miss Asia marketing manager.
An affordable indulgence with the right balance of creaminess and sweetness, the new Swiss Miss Chocolate Hazelnut can be consumed hot or cold, at home, or even on-the-go.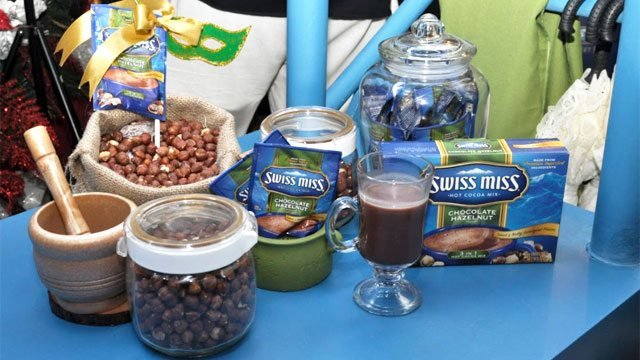 Experience la dolce vita by enjoying life's little pleasures and rewarding yourself with the new Swiss Miss Chocolate Hazelnut.
Swiss Miss Chocolate Hazelnut is now available in leading stores and supermarkets nationwide. For more updates, visit Swiss Miss Philippines on Facebook and follow them on Instagram @SwissMissPH.
This article is sponsored by Swiss Miss.