The Verdict on the 3 New Selecta Summer Flavors
Let us know what you think!
(SPOT.ph) Earlier this week, we enlisted the help of three of the office's biggest ice cream enthusiasts, Michelle, Teree, and Iya, to try Selecta's new summer flavors: Sapin Sapin, Buco Pie Con Leche, and Choco Chip Cookie Dough. Here's what they have to say.

1. Selecta Sapin Sapin

Michelle, 27
"The last time I had sapin sapin was back in high school. It's so satisfying to experience it again, this time as an ice cream flavor. It brings back a lot of childhood memories."

Teree, 31
"It's one of those ice cream flavors you didn't know you needed until you actually taste it. I feel like this will be my go-to dessert this summer."

Iya, 23
"Everything surprisingly blends together. The chunks of kakanin, ube, langka, buko, and coco jam capture the taste of sapin sapin. This is the next best thing. Actually, this is just as good as the actual thing."

2. Selecta Buco Pie Con Leche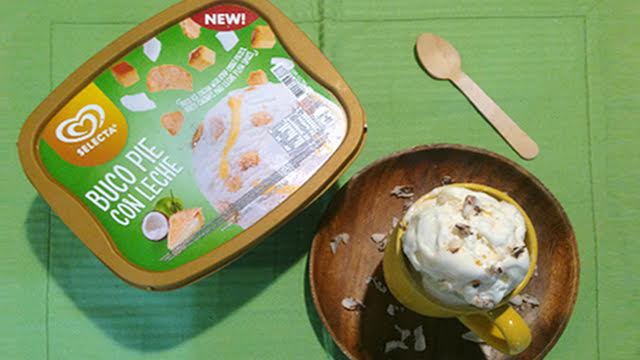 Michelle
"This flavor reminds me of the authentic buco pie boxes we usually buy in Laguna or Tagaytay, except it's readily available here in Metro Manila." 

Teree
"This ice cream flavor proves that there are never enough ways to enjoy buco pie. I especially liked the added twist of the custard sauce to the traditional buco pie. Those who want to take a break from the usual variants should try this one."

Iya
"I'm a big fan of buco pie, so this is a no-brainer. The chunky pieces of buco is delightful, the leche flan sauce is not cloyingly sweet, and the otap crust bits remind me of the buco pie's crust."

3. Selecta Choco Chip Cookie Dough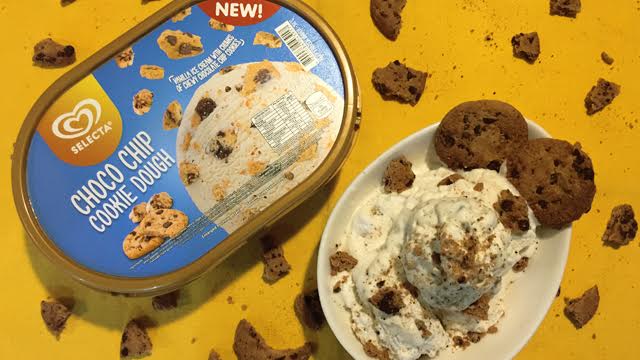 Michelle
"The first thing I thought of when I tried this flavor is how I cannot wait to introduce this to my family for our movie marathon this weekend. It's the ultimate comfort food."

Teree
"No matter how many new flavors I see out there, nothing beats the classic chocolate fanfare. The chewy texture of the cookie dough and the crunchy cookie bits are a welcomed bonus."

Iya
"I love my chocolate chip cookies hot, so imagine my surprise when I experienced it as an ice cream flavor! My wish is that this variant becomes available all year and not just this summer."

Of course, words and pictures aren't going to do Selecta's new summer flavors justice, so we suggest you try them out for yourself and share to us your own verdict. Follow Selecta Philippines to know more!