What Is 'Rock Sugar Honey,' and Why Are Pinoys Getting Excited About It?
PLUS: 10 dishes that use this ingredient, and where to get them.
(SPOT.ph) Foodies are all about discovering the next big culinary trend, and it looks like the newest one is all about a certain "rock sugar honey sauce" that has enthralled eaters with its sweet-savory flavor. The sauce has been making its way around the country, and people are really starting to get hooked on its irresistible salty, saccharine taste. Several restaurants all over the country have jumped on the rock sugar honey sauce bandwagon, and here, we list 10 mouthwatering dishes—from restaurants from Luzon to Mindanao—that are sweetened with this trendy sauce.
Pan de Cielo's Pata de Leche
Drool over Pan de Cielo's yummy pata de leche glazed beautifully with rock sugar honey sauce.
Pan de Cielo is at 3512 A P. Sanchez Street, Santa Mesa, Manila
Chef Robert's Rock Honey Chicken
Sink your teeth into each and every morsel and let the sugary sweetness of rock sugar honey sauce mingle with your taste buds.
Chef Robert is at 847 Banawe Street corner Linaw Street, St. Peter, Quezon City
High Grounds' WingIt Solo, Korean Style
It's not just the K-Drama craze that's making these Korean-style wings popular: it's all about the rock sugar honey sauce that glazes them. 
High Grounds is at 67 Scout Rallos, Diliman, Quezon City
Rock Sugar Pork Chop at Dona Catalina's Kitchen 
You won't be able to stop chowing down this honeyed pork chop, especially after it's dipped in that awesome sauce!
Barangay San Isidro, Candon, Ilocos Sur
Sage Café's Barbecued Spareribs
The fall-off-the-bone slab makes it so easy to wolf down this savory sweet dish.
Sage Café is at 95 Military Cut-off Road, Baguio City
P&N Countryside Steakhouse's Honey Glazed Chicken
You'll drool over the glaze and you'll drool even more once you take your first bite!
P&N Countryside Steakhouse is at G/F Robinson Place Imus, Emilio Aguinaldo Highway, Tanjang Luma 5, Imus, Cavite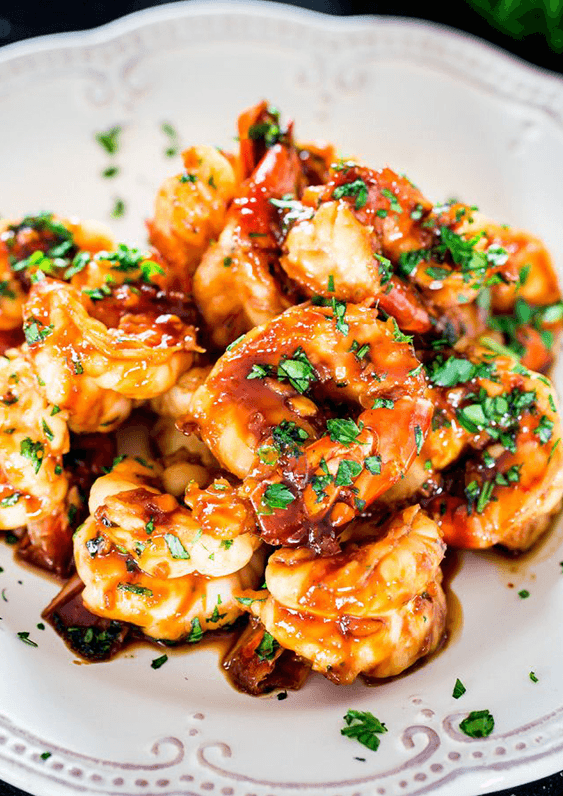 Waterfront Insular Hotel's Rock Sugar Honey Prawns
Just when you thought juicy prawns couldn't get any better, they bathe it in rock sugar honey sauce. The rest is history.
Waterfront Insular Hotel is at J.P. Laurel Avenue, Lanang, Davao City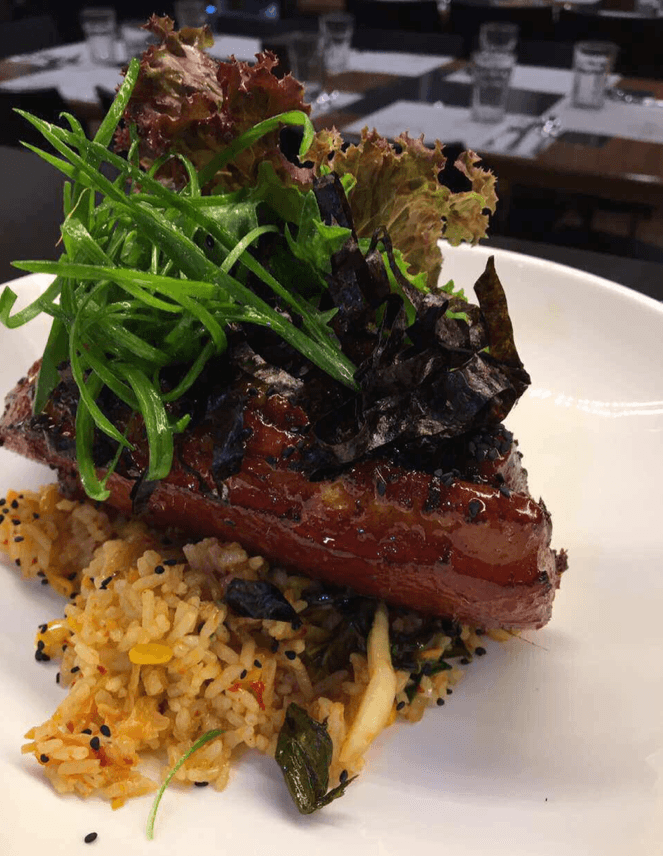 The Fat Cow
Like your chicken with a touch of sweetness? You'll end up licking your plate clean (and maybe even asking for more) with this one. 
The Fat Cow is at Mabini Extension Corner V. Mapa St. Brgy 10-A, Davao City
Chicken with Honey Chili Sauce from Alo's Catering
There's nothing like a sweet and spicy treat for your palate! Be warned: You might just finish an entire chicken after one bite.
Alo's Catering is at Buena Hills, Guadalupe Cebu City, Cebu City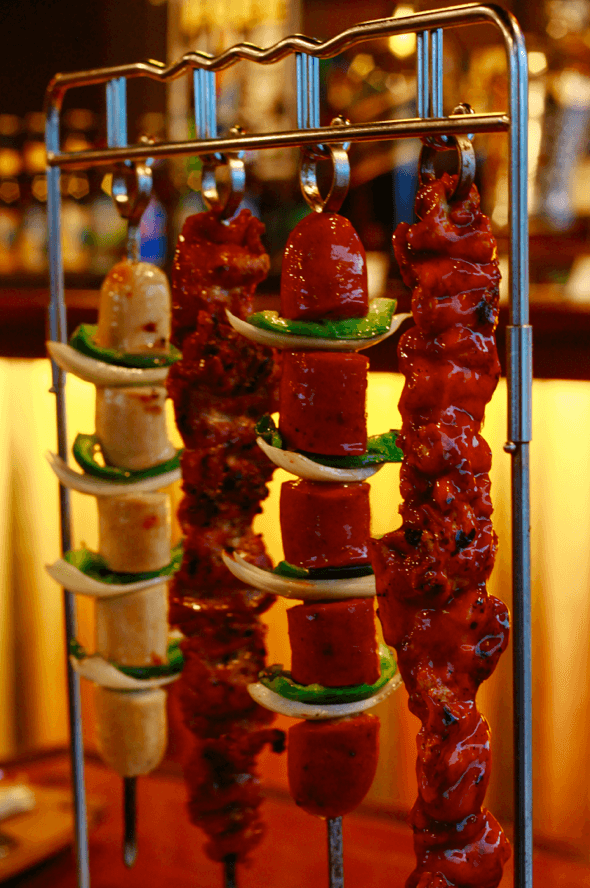 Brewery Gastropub's Rack of Skewers
Assorted sausages and barbecue skewers get the sweet and savory rock sugar honey sauce treatment—perfect with a cold on at the end of a long day!
In Iloilo: Donato M. Pison Avenue, Barangay San Rafael, Mandurriao, Iloilo City
In Bacolod: Paseo Verde, Lacson Street, Mandalagan, Bacolod City
This article was created by Summit Storylabs in partnership with Unilever Food Solutions.