10 Things About Akon
The singer-composer on Pinoy covers of his songs, collaborations with Pinoy artists and why he'll never eat balut.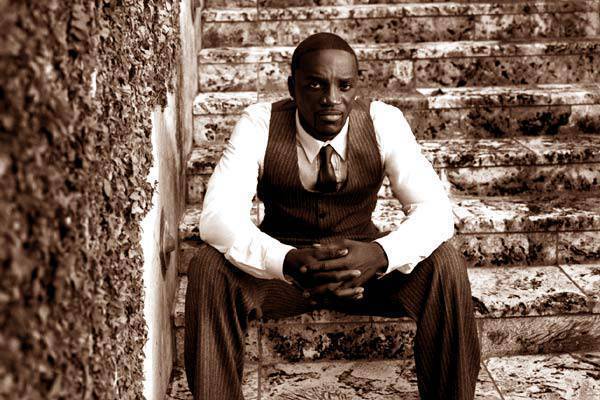 For someone whose singing career began just five years ago, Akon sure has a lot under his belt: Five Grammy nominations, multi-platinum awards, a record label, a clothing line and a charity foundation–oh, plus a guilty plea for throwing a fan offstage, child support evasion claims and simulation of sex onstage with a 15-year-old girl. Then there are reports that he made up his back story, including a stint in prison that became the basis for some of his songs. With every achievement, a controversy seems not far behind.
SPOT.ph caught up with the controversial, multi-titled celebrity just before his second concert in Manila on October 23, part of the proceeds of which will be donated to typhoon victims:
1. He wants to hear the Pinoy covers of his songs. Akon's "Right Now (Na Na Na)" became "Sige I-try Mo Aking Banana" and "Bartender" became "Barista." He hasn't heard the songs but he thinks it's flattering that people are doing covers of his songs. "They gotta give me copies before I leave. I'm excited to hear that."
ADVERTISEMENT - CONTINUE READING BELOW
2. He will never eat balut. "I don't do delicacies. They never look good. There's something that ain't right about it."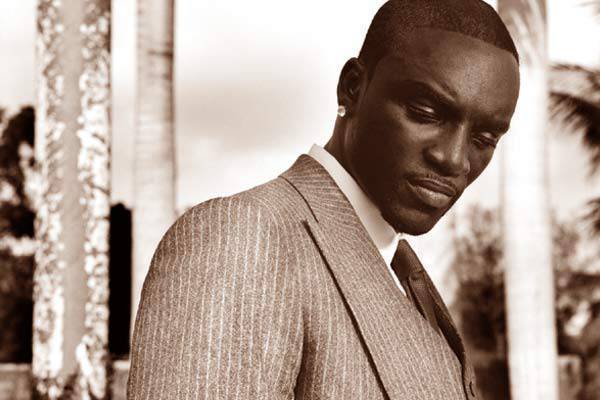 CONTINUE READING BELOW
Recommended Videos
3. He will "inevitably" collaborate with a Pinoy artist. "That's the goal. I think as time goes, it's going to happen naturally. I don't personally know too many local artists yet but everybody's taking about [Billy Crawford]. We'll see what happens," says Akon, who has worked with Eminem, Snoop Dogg and Gwen Stefani, to name a few.
4. One woman isn't enough. "It's hard for a man to find one woman to love because women have different qualities that one woman doesn't have," says Akon, the father of six kids from four different mothers.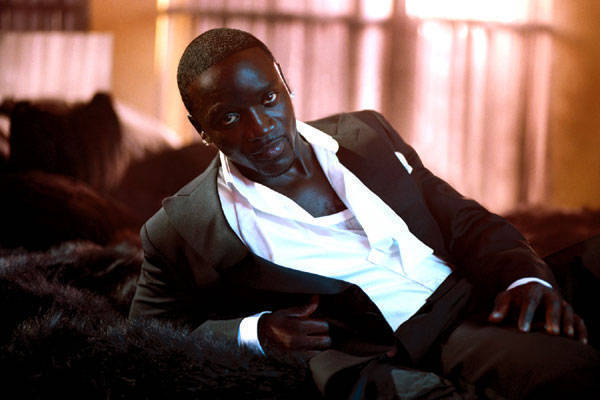 ADVERTISEMENT - CONTINUE READING BELOW
5. He was tight with Michael Jackson. Akon worked with the late King of Pop on a remix of Jackson's song "Wanna Be Startin' Something" for the album Thriller 25th Anniversary Edition and "Hold My Hand." "I was blessed to be the last artist to work with him. We actually got a lot done but we developed a friendship at the same time," Akon says.
6. He goes to strip clubs during his free time. "That's what I do for fun," he says. He also sleeps, watches movies and plays basketball, soccer and bowling during his time off.
7. He goes to work on an empty stomach. His only pre-concert ritual? "I don't eat before a show," he says.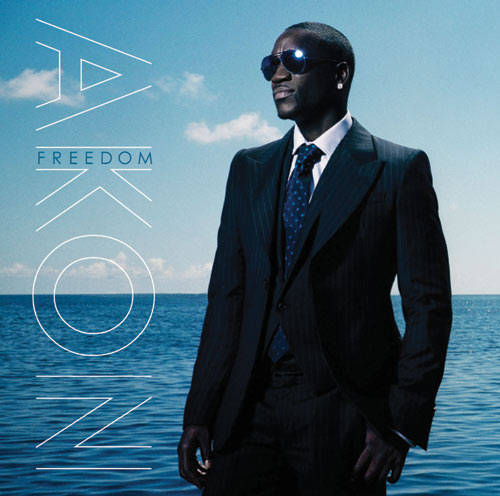 Akon's third album, Freedom
8. He just wants to be rich. "Before [being part of the music] industry, I was just hustling. I just wanted to be rich; I didn't care how. I don't think that's a good idea now. Music came right on time. To this day I honestly wouldn't know what I'd be doing [if I wasn't part of the industry]."
ADVERTISEMENT - CONTINUE READING BELOW
9. He likes watching gladiators, vampires and super spies. "I love movies. Gladiator is my favorite movie. 24 is a great show; I'm still stuck on it. True Blood is a really good one."
10. Simple things satisfy him. His only requests for his dressing room: water, juice, fruits and potato chips, plus fried chicken for his band.
Share this story with your friends!
---
Help us make Spot.ph better!
Take the short survey
Load More Stories