Top 10 Epic Death Scenes in Pinoy Movies
Romance, comedy, action, horror: death scenes are the common denominator.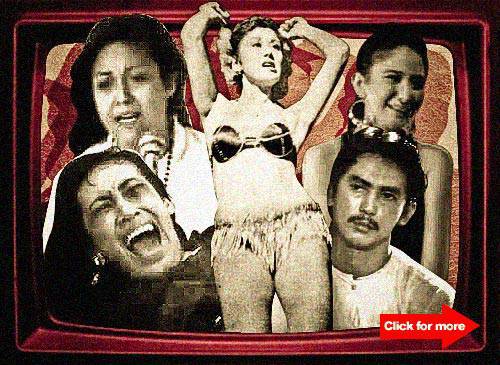 Shot, dissolved, burned: let us count the ways. Click for more.
(SPOT.ph) Would Titanic last three months in the theater if Jack didn't die? What about Kill Bill if Bill wasn't killed?
Film fatalities can make or break any movie. Depending on the situation, there is nothing more gut-wrenching, more tear-jerking, or more comical than a nice, solid (fictional) death performed by capable actors. There's more to it than closing your eyes and holding your breath for 30 seconds, though. Movie deaths require strategy, ingenuity, elbow grease, and a remarkable storyline.
ADVERTISEMENT - CONTINUE READING BELOW
CONTINUE READING BELOW
Recommended Videos
We're commemorating cinematic creativity by counting down the 10 best demises in local film history-and in the grand scheme of fictional deaths, we say, go out with a bang! After all, the worst that can happen is that you'll run out of fake blood. From the gruesome to the heart-stopping, these fatalities are surely ones you'll never forget.
Note: Deaths in films based on real life stories were not included.

Are you sure you want to delete this list?

Load More Stories